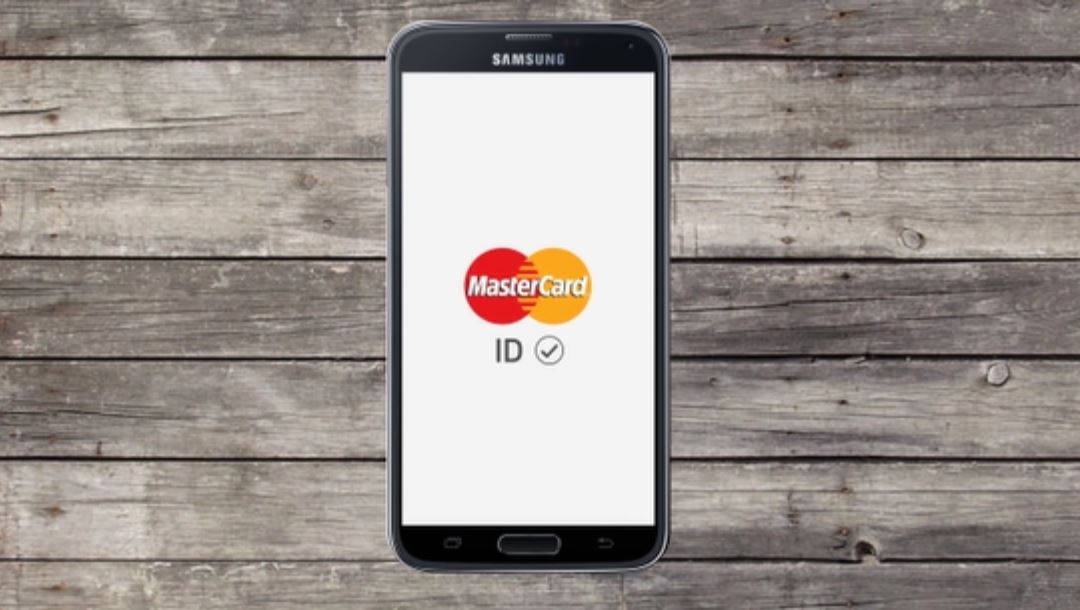 What You Should Know:
– b.well Connected Health today announced a partnership with Mastercard to provide individuals a simpler and more secure way to prove their identity online and in-person when accessing healthcare services.
– The partnership enables healthcare organizations to provide their members and patients with a biometric alternative to verify their identity in-person or virtually, replacing traditional processes involving physical documents such as a driver's license.
– The partnership marks b.well as the first healthcare partner in a new Mastercard digital ID verification product, marking a significant point of progress for patient cybersecurity, data security and interoperability.
– ThedaCare, a 7-hospital Wisconsin health system that has made b.well available to its communities under the name "Ripple," is the first U.S. health system to use Mastercard ID Verification.
Understanding Mastercard ID Verification
Mastercard's ID Verification service employs a combination of government ID document scanning, facial biometrics with liveness detection, and mobile phone intelligence to deliver high success rates for automated user verification. Mastercard ID Verification is designed to comply with the National Institute of Standards and Technology (NIST) Identity Assurance Level 2 (IAL2), the federal government's highest level of assurance for remote consumer-facing identity proofing. The NIST IAL2 benchmark is cited as a requirement in many healthcare use cases involving patient data sharing, aligned with the ONC Cures Act Final Rule for secure patient access to their medical record.
"Mastercard is working to deliver a globally interoperable ID, ensuring strong security and governance. Our partnership with b.well offers consumers the ability to interact with their health plan providers and third parties while better protecting their personal identity information," said Sarah Clark, Senior Vice President Digital Identity of Mastercard. "We're pleased to join b.well in helping to provide consumers with a trusted and truly patient-centered digital health care journey."