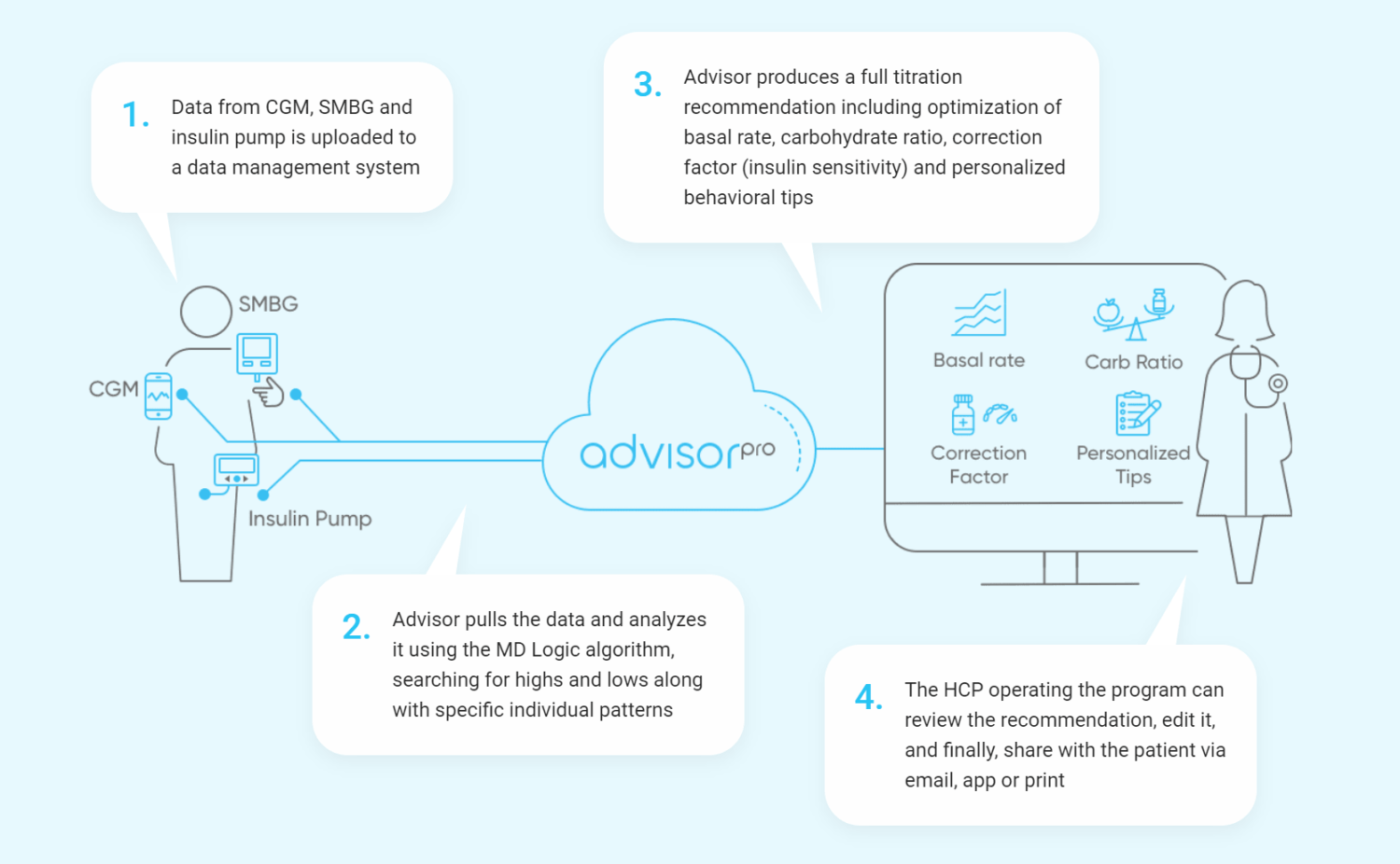 What You Should Know:
– After taking part in proving the clinical benefit of using AI-based decision support tools, as was recently published in Nature Medicine, Yale New Haven Health System and DreaMed Diabetes announced a collaboration that will explore what it would take to adopt such a solution into a real-world health system.
– As part of the collaboration, Yale New Haven will utilize DreaMed's Advisor Pro platform to create a virtual clinic, this real-world evaluation will assess the onboarding of 100 pediatric patients with diabetes. Participants of the program will receive the benefits of optimization of their treatment regimen either in a fully remote treatment environment or with virtual visits supplementing the standard of care quarterly in-person visits they would have for the duration of six months. Continuous glucose monitor, or blood glucose monitor, data will be integrated with information from patients' insulin pumps forming the basis for treatment optimizations that will be recommended by the DreaMed Advisor platform, which must be approved by clinicians prior to dispersing the alterations to the patient.
– During the evaluation, different aspects of the treatment will be measured to assess how effectively they perform compared to conventional methods. This will include gauging satisfaction levels, both from the participant and the provider, as well as factoring in financial considerations, the effectiveness and precision of the treatment, the flow of service, and the ease through which administering changes can be applied.
– The DreaMed Advisor platform offers personalized optimization of insulin therapy management, driven by a technology that runs on artificial intelligence (AI) and algorithms. Recommendations are based on analysis of information derived from CGM, glucometers, insulin pumps, and the use of event-oriented data.