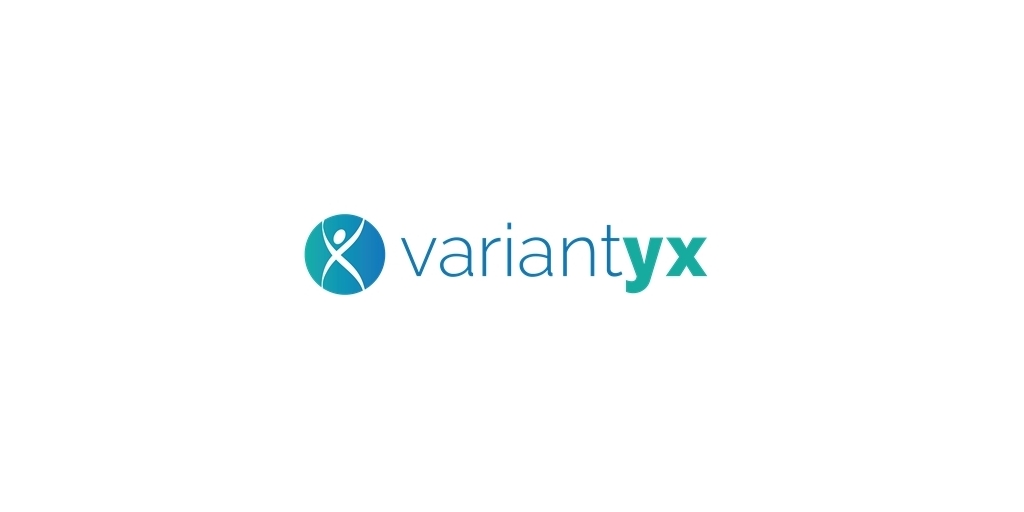 What You Should Know:
– Variantyx, a Boston-based provider of high complexity hereditary disease testing, today announced that they secured $20M in funding for their Whole Genome Sequencing (WGS)-based testing methodology, an advanced genetic testing method currently used to diagnose rare inherited and neurological disorders. The series C funding round was led by GHS Fund (Quark Venture LP and GF Securities) and includes new investor, IBM Ventures and current investors, Pitango Venture Capital, New Era Capital Partners, 20/20 HealthCare Partners. Zafrira Avnur, PhD, Quark Venture Chief Scientific Officer & Partner, will join the Variantyx board of directors.
– WGS is a testing technique that identifies changes in genes that lead to illness. WGS examines the entire genome which provides physicians with insights into current and future medical puzzles related to genetics. One of the benefits of WGS is that by analyzing the entire genome, the "diagnostic odyssey" – time it takes for patients and physicians to arrive at a diagnosis – is reduced significantly, saving time and money and enabling treatment to be implemented faster.
– Physicians have been turning to WGS as a first line of testing to determine the root cause of genetic disease rather than sending patients to various doctors for exams and labs for multiple blood samples. Variantyx has been making breakthroughs in genetic testing and recently announced a WGS-based prenatal test for high risk-pregnancies when ultrasound anomalies have been found.
–    The company plans to use the latest round of funding to accelerate the development and sales of its comprehensive tumor diagnostic solutions.