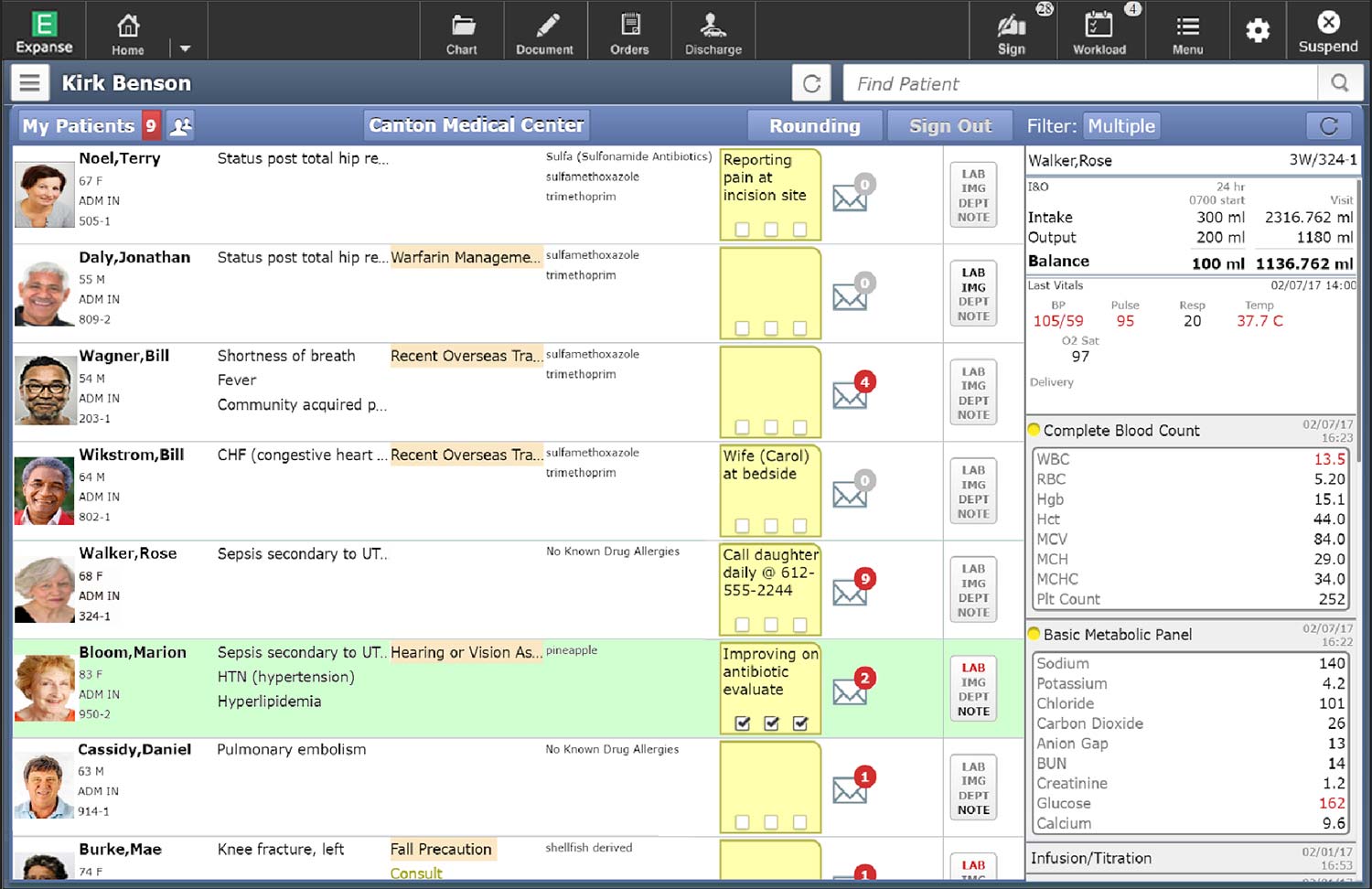 What You Should Know:
– Small community hospitals (1–200 beds) leaders cite MEDITECH Expanse Acute Care EMR as a leader in delivering the most consistent customer experience, according to a new KLAS report.
The KLAS report reveals that while Epic and Cerner EMRs leads in performance among large organizations they don't deliver as consistently for smaller hospitals. Customers cite their approaches to the community market—hub-and spoke relationship (Epic) and shared server (Cerner)—create less flexibility and more opportunities for misalignment between the technology and customers' individual priorities.
– Allscripts Sunrise Acute Care customers reported middle of the road performance, but stated the company is not proactive in helping them optimize the solution or resolve gaps.  Allscripts recently rolled out Sunrise Community Care, an offering specifically for small hospitals; however, KLAS has not interviewed any live organizations for feedback.
– Cost keeps some CPSI customers from adopting product advancements, including updated physician workflows, resulting in lower satisfaction, while MEDHOST has improved the physician user interface.
---