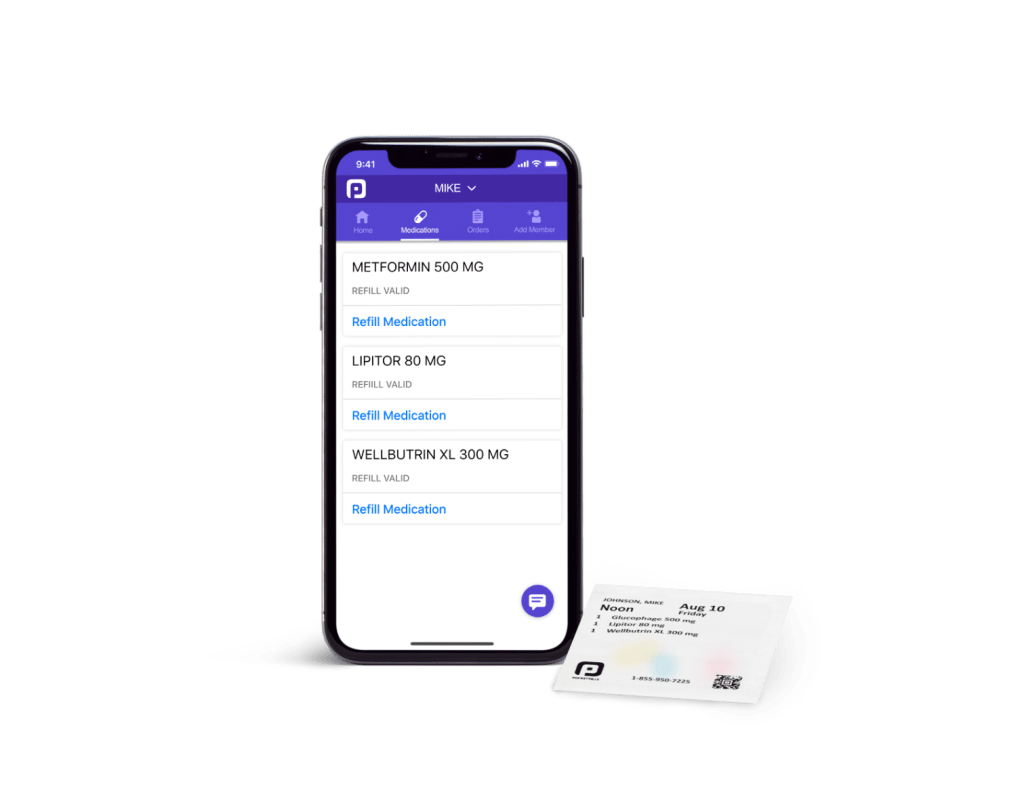 What You Should Know:
---
–PocketPills, Canada's largest and fastest-growing online pharmacy, announced it has raised $30M in Series B funding, led by TELUS Ventures. The investment will be used to broaden PocketPills' product offering and further accelerate its national expansion, with facilities opening in Quebec and Alberta that will help achieve its goal of nationwide same-day delivery.
– PocketPills is a technology-first online pharmacy, and its research and development team of 30 software engineers allows for continuous product optimization and a pipeline of innovative product launches.
The funding will help PocketPills established itself as Canada's leading online pharmacy, with five times growth in 2020. The company has scaled operations across Canada, with pharmacy warehouses in British Columbia, Manitoba, Ontario, and Nova Scotia.
– With its Series B funding, PocketPills will invest further in technology and pharmacy automation and open facilities in Alberta and Quebec
– The company has established strong relationships with insurers, larger brokerages, and third-party administrators help to control the costs of prescription medication and provide convenience to members. To date, over 300,000 Canadians already have access to the platform, with numbers growing daily. Additionally, PocketPills is providing pharmacy APIs for anyone who wants to integrate.