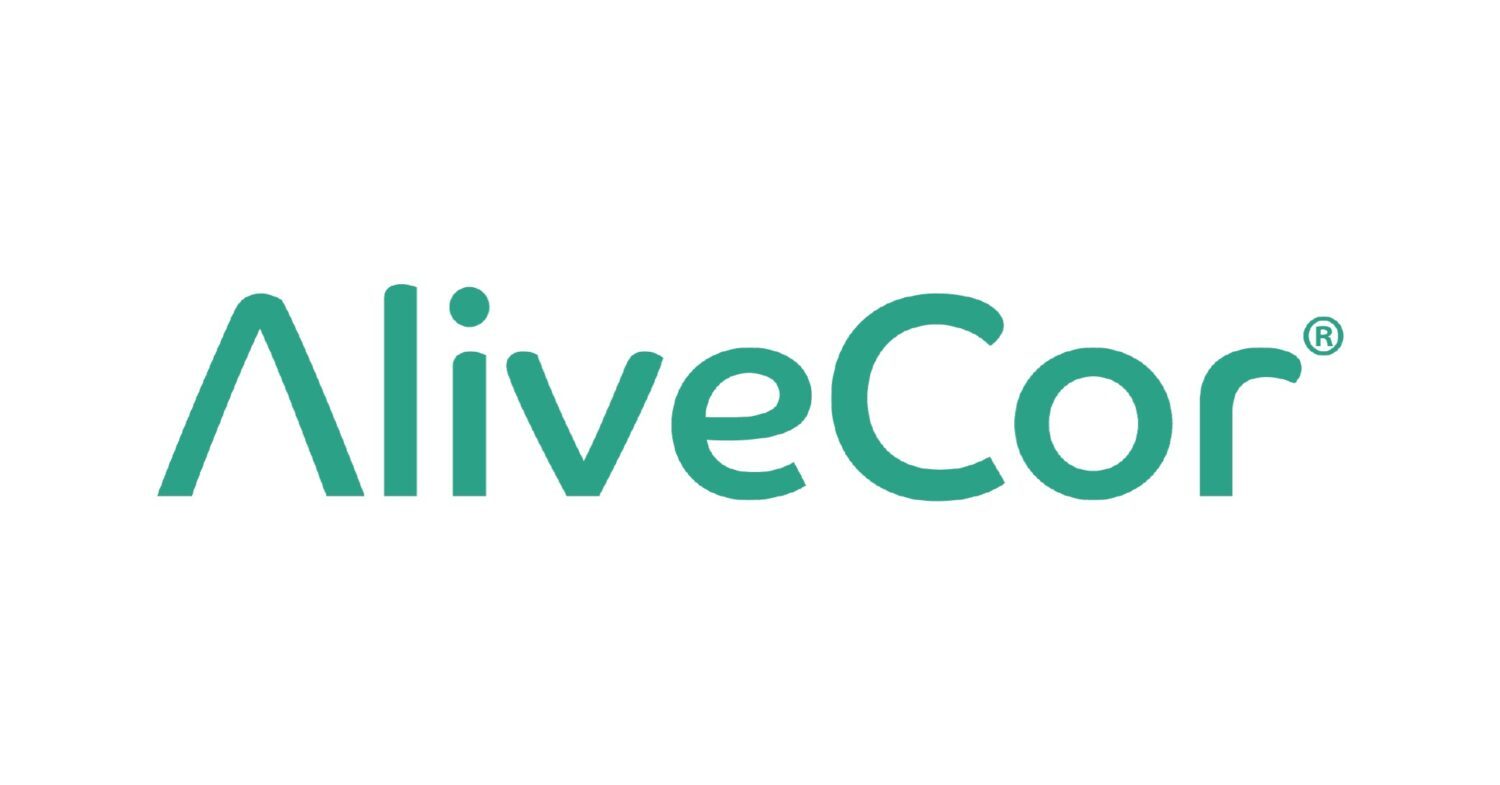 What You Should Know:
– AliveCor, a digital AI-based personal technology provider, and AstraZeneca, a global leader in the biopharmaceutical space, are working together to create more informed disease management solutions across cardiovascular, renal, and metabolism therapeutic areas. 
– The collaboration will focus on the development of AliveCor's potassium detection technology through their Kardia-K AI platform, to screen for elevated levels of blood potassium via electrocardiograms.  AliveCor's neural network was trained in collaboration with Mayo Clinic using more than 1.5 million ECGs and was validated on approximately 62,000 ECGs. The research was published in JAMA Cardiology in April 2019.
– The ultimate goal is to achieve better overall outcomes for patients, and that starts with the creation of a bloodless way to test for elevated levels of potassium and develop more informed treatments across the above therapeutic areas. 
---
Why It Matters
For the nearly 30 million U.S. adults with chronic kidney disease, the one-day likelihood of a fatality is 3 to 13 times higher if potassium is elevated. The current standard practice for measuring potassium levels is a blood test, which is invasive, inconvenient, and poses safety risks for patients during the pandemic. A remote, easy-to-use potassium test could help track for increased potassium levels in those patients, as well as the 500,000 Americans with end stage kidney disease and on dialysis, where high potassium may contribute to up to 40% of fatalities.

"By collaborating across industries, AliveCor is leading the way in the development of non- invasive, more accessible medical solutions for patients and health organizations worldwide," said Aman Bhatti, Head of BioPharma Partnerships at AliveCor. "Our collaboration with AstraZeneca exemplifies how pharmaceutical and digital health companies can work together to drive the future of medicine."