At the end of December 2020, Philips announced the planned acquisition of BioTelemetry for $2.8 billion in cash.
– BioTelemetry was formed in 2013 after a series of acquisitions from the initial founding company CardioNet, Inc.
– CardioNet, Inc. based in San Diego, USA was initially founded in 1994.
– After a multitude of acquisitions in recent years, BioTelemetry has established itself as a leading cardiac powerhouse, specializing in mobile and wireless medical technology. After this rapid acquisition program spanning the last decade, BioTelemetry now has a majority share of the remote cardiac monitoring market.
The Signify View – Impact on the Cardiac Monitoring Market
With the combination of Philips existing, be it smaller share of the remote cardiac monitoring market, and its strong foothold of the diagnostic ECG market, this acquisition is likely to ruffle a few feathers in the cardiac market.
The remote cardiac monitoring market has been well established in the United States for several years with little presence in international markets. However, with the recent global COVID-19 pandemic affecting the monitoring of long-term illness, including cardiac patients, the interest in remote cardiac monitoring has been amplified significantly over the last 12 months.
The meeting of minds
Developments in patch ECG monitoring from both BioTelemetry and Philips is also likely to facilitate the technological rollout of solutions targeted toward a market with a very different outlook. With healthcare systems under rising pressure to not only manage the increasing number of patients requiring care for COVID-19, and to deal with the backlog of patients requiring cardiac monitoring, solutions that come to their aid are likely to be snapped up.
The movement toward digitalized healthcare is increasing at an exceptional pace, and the recent pandemic has further fuelled the need for solutions that enable optimum healthcare to a wider population. Those that come with viable solutions will succeed.
Expansion beyond cardiac monitoring
Philips' push toward the home care market has been evident for some time, with its expansion of hospital-level care within the patient's home. This move has partly been supported via several acquisitions over the last five years (e.g. Wellcentive and VitalHealth) and is expected to enhance Philips opportunity to serve a much larger market with potential uplift in remote solutions. Both Philips and BioTelemetry's experience in remote services will be garnered across Philips Connected Care portfolio including patient monitoring and respiratory care.
However, there is still very much to do to be able to provide remote cardiac services worldwide and ensure that the infrastructure is in place to offer remote services to a large patient population. The multiple brands that BioTelemetry and Philips will encapsulate will also need to be assessed carefully to maximise the opportunity the future will hold for them. The burgeoning remote patient monitoring (RPM) market has recently been fuelled by the demand to support COVID-19 patients remotely. The RPM market (including platforms, hardware and services) is estimated to have been worth $1.4B in 2020. With this acquisition, Philips existing remote cardiac monitoring busines and its wider RPM business (part of its population health management portfolio), it is positioned well to establish a leading position in the RPM market.
Closing remarks
The industry will be watching closely to see the outcome of this marrying of big hitters within their target markets. If the venture proves successful Philips presence in the market will only get stronger and future acquisitions are expected.
---
About Kelly Patrick, Principal Analyst at Signify Research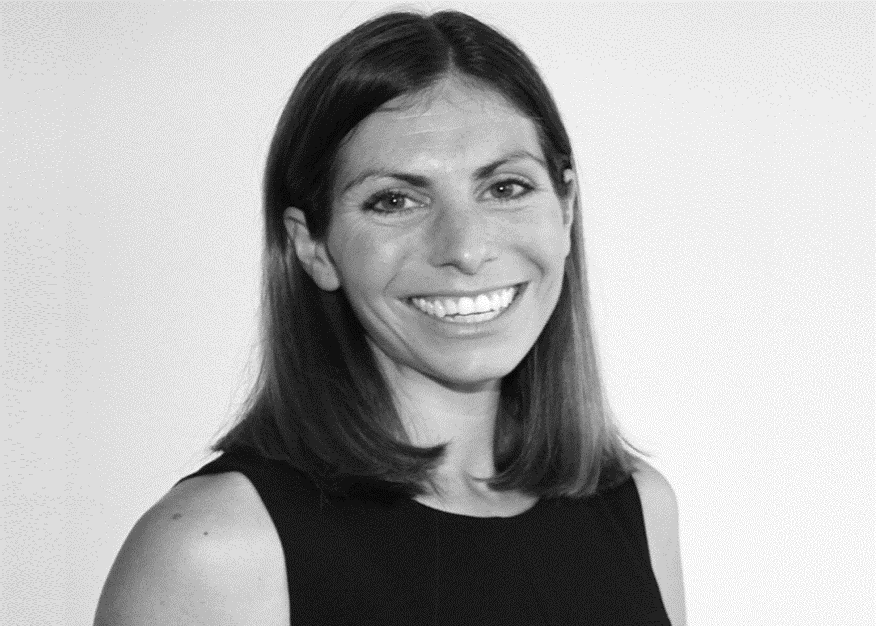 Kelly Patrick is the Principal Analyst at Signify Research, a UK-based market research firm focusing on health IT, digital health, and medical imaging. She joined Signify Research in 2020 and brings with her 12 years' experience covering a range of healthcare technology research at IHS Markit/Omdia. Kelly's core focus has been on the clinical care space, including patient monitoring, respiratory care and infusion.
---