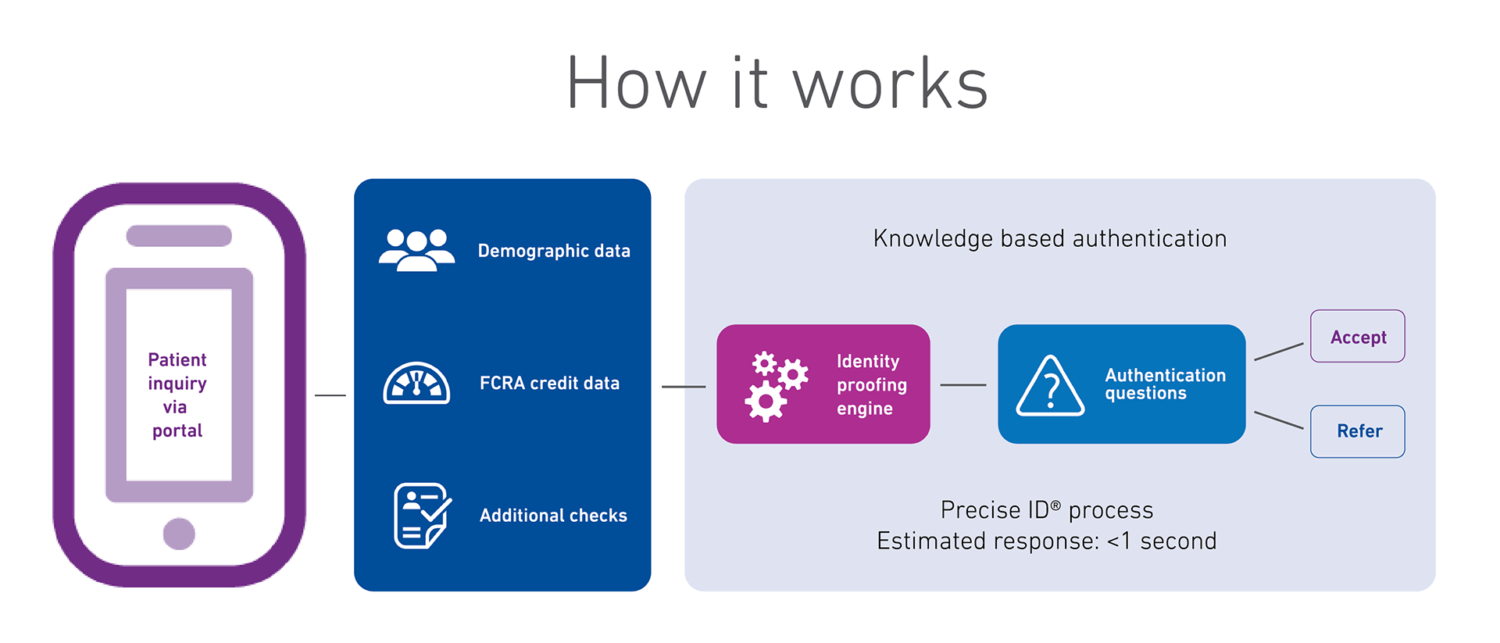 What You Should Know:
-Experian Health is partnering with Epic to expedites access to Precise ID® for Epic customers to address COVID-19 identity verification challenges.  
– Collaboration aims to accelerate vaccination efforts with swift implementation and touchless identity proofing for high volume immunization programs.
---
As part of its ongoing efforts to assist the healthcare industry with pandemic-related challenges through the power of data and analytics, Experian Health, today announced a collaboration with Epic to make its identity proofing solution, Precise ID, available faster to all Epic clients. 
Partnership Details
Experian Health's work with Epic, one of the largest health information software companies at the scale of 250 million patient records worldwide, leverages a decade-long integration to address an emerging, critical need to support a more efficient and secure COVID-19 testing and vaccination process. Together, the companies are providing the customers with a state-of-the-art identity proofing, risk-based authentication solution with an expedited implementation process. 
Precise ID Embedded in Epic MyChart
This new rapid response implementation is driven by best practices embedded in Epic MyChart®. Precise ID offers several operational benefits including streamlining patient portal enrollment, eliminating manual work processes for staff, and preventing long call center wait times for patients. Last year, it verified nearly 1 billion identities assisting individuals in their journey to access healthcare information, verify employment status, and access personal financial applications and websites. The product is used by more than 2,000 organizations spanning many industries in addition to healthcare such as government, financial services, retail and insurance.
"We are very pleased to be collaborating with Epic to make this essential tool readily available for healthcare organizations so they can ensure their patient authentication tool is turn-key," said Tom Cox, general manager, Experian Health. "With the uptick in fraud since the pandemic started, coupled with the need to efficiently verify patient identities in activities tied to Covid-19 testing and vaccine distribution, we know our authentication solution can aid providers with both security and speed."