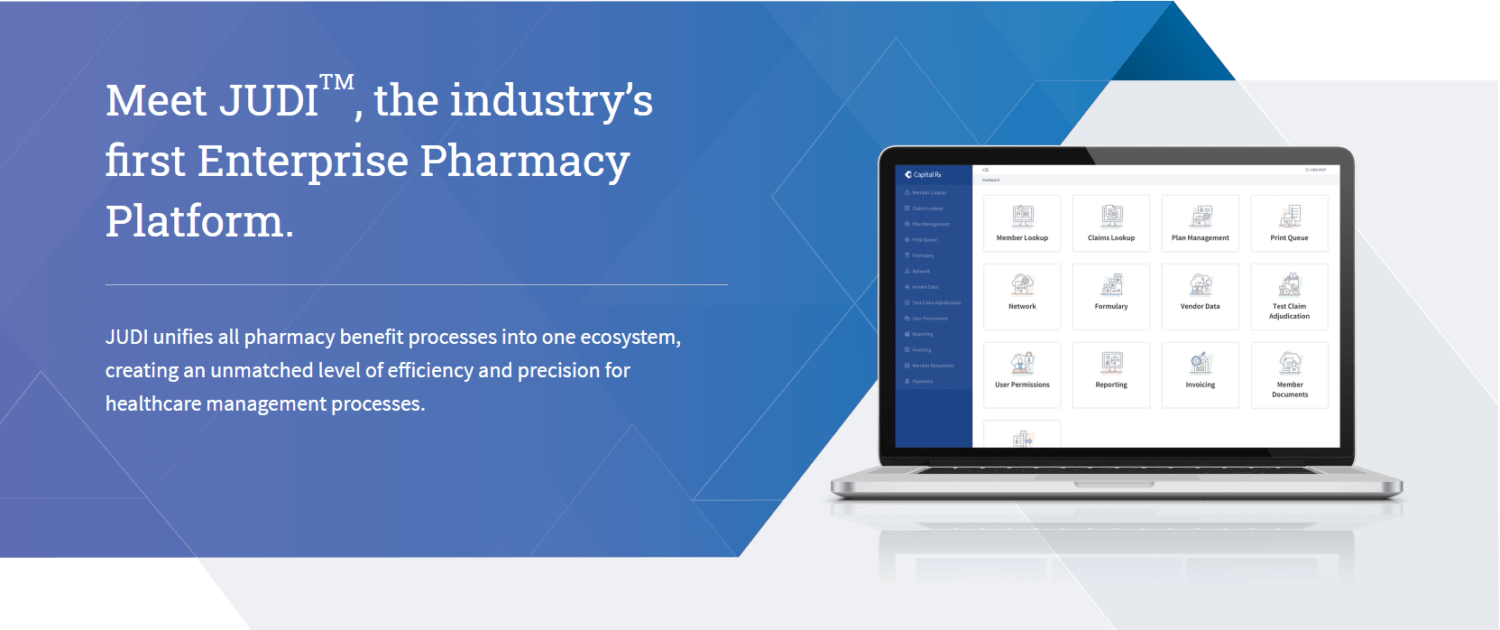 What You Should Know:
– Capital Rx, the fastest-growing pharmacy benefit manager in the U.S., announced today that it has raised $50 million in Series B financing.
– Following the recent launch of JUDITM, the industry's first Enterprise Pharmacy Platform, Capital Rx will continue to expand the platform's capabilities, including leveraging AI to improve clinical care.
---
Capital Rx, a New York City-based pharmacy benefit manager in the U.S., announced it has raised $50 million in Series B funding led by Transformational Capital, with participation from Edison Partners, who led Capital Rx's Series A financing in 2019.
Drug Pricing is Broken: 50x Efficiency Over Existing PBM Systems
Founded in 2017, Capital Rx's enterprise pharmacy platform, JUDI™, digitally links providers, patients, pharmacies, and plans to achieve the highest standard of clinical care. Using its Clearinghouse ModelTM, inspired by the stock exchange, Capital Rx redefines prescriptions pricing and administration in the U.S. By removing "spread" pricing and other antiquated practices, Capital Rx unlocks value from the pharmacy supply chain, fosters fair competition, and reduces prescription costs for employers while also improving patient outcomes.
Recent Traction/Milestones
Capital Rx has achieved exponential customer growth, with success driven by the management team's deep domain expertise in software development, clinical management, and supply chain administration. Since its inception, Capital Rx has grown to service hundreds of thousands of members and process millions of prescriptions annually, while maintaining an industry-leading net promoter score (NPS) of 92.
Following the recent launch of JUDI™, the industry's first Enterprise Pharmacy Platform and fully-integrated patient mobile app, Capital Rx will continue to expand the platform's capabilities, including leveraging AI to improve clinical care. "The JUDI™ platform represents a significant leap forward in pharmacy benefit management," said Jared Kesselheim, Managing Partner at Transformation Capital. "The scalability, efficiency, and flexibility of JUDI™ allows employer groups, as well as health plans, to deliver the highest level of care at the lowest price point."