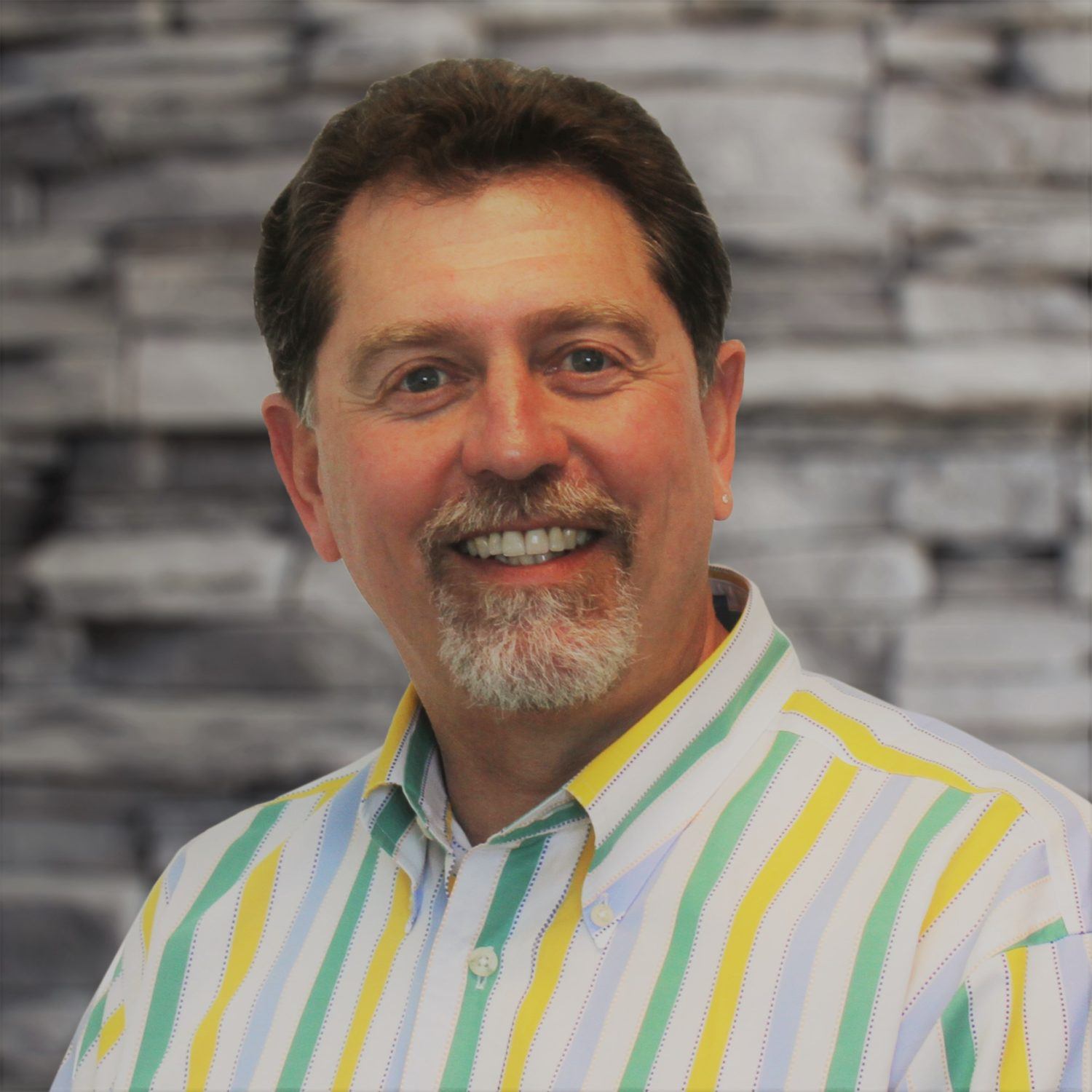 After months of uncertainty, hope is finally on the horizon as three viable COVID-19 vaccine candidates are moving closer towards approvals for public distribution. Getting to this stage was extremely labor-intensive, but unfortunately, it's not the end of the hardships. The coronavirus vaccine will represent the largest vaccine distribution in U.S. history, and manufacturing and distributing the vaccines will have its own fair share of difficulties for healthcare systems. In order to optimize the distribution of vaccines, healthcare providers will need to employ technology and data collection to stay organized. Unfortunately, vaccine approvals are quickly looming, meaning that the necessary technology infrastructure needs to be implemented soon. Healthcare facilities need to understand what solutions can be deployed to facilitate a safe and efficient distribution plan — and how to implement them before it's too late. 
Vaccine Organization and Distribution
With three potential vaccines, each with different vaccination schedules and side effects, managing distribution will be a complicated effort. Patients will need to be matched to the appropriate vaccine, with consideration paid to medical history. Once a patient is matched to their vaccine, healthcare providers need to track side effects, and in the cases of Pfizer and Moderna, when the patient will receive their second dose. This requires significant data collection, which may leave healthcare providers vulnerable to cybersecurity threats. Data breaches have increased by 171 percent this year due to the pandemic, meaning that cybersecurity and secure data storage need to be at the forefront of any healthcare IT strategy.
The CDC is working to implement a data use agreement to determine which information needs to be reported to various levels of government. This will include information on patient matching, which can help determine how much of each vaccine is being used, the remaining supply and what will need to be ordered. Once these guidelines are in place, healthcare facilities will need to start planning and implementing their cybersecurity strategy. Information sharing will be important over the next few months as the vaccines roll out, but this needs to be balanced with access management to reduce the risk of breaches. Ensure that all members of the team, as well as anyone else who has access to important personal data, understand the risks, as well as the protocols that are in place.
Once vaccines are administered, governments will need to monitor both patients and those who chose not to receive a vaccine closely. Shots are voluntary, which means that there may be parts of the population that refuse to get vaccinated. Many governments and businesses are already discussing the implications of that, including restricting access to things like travel and communal spaces. This means that further data will need to be collected and shared that can inform the public of who is not vaccinated. In the U.K., there has been discussion of an app, similar to the contact tracing app, that discloses the status of a person's vaccination. In Canada, they have discussed an immunity and vaccination passport. It remains to be seen what route the U.S. government will choose, but there are clear implications for data collection with these new technologies.  
Technology Implementation
Vaccine distribution will also cause problems for healthcare providers due to the sheer volume of patients needing access to services. Currently, hospitals are overwhelmed with COVID-19 patients. It is also flu season, meaning that flu vaccine appointments are rising. In order to provide safe distribution of the flu vaccine, many governments have implemented an appointment-only system where all patients have to pre-register to receive their dose. Similar systems will be crucial for the distribution of COVID-19 vaccinations in order to support the observance of physical distancing requirements. With clinics and healthcare facilities already strained, adding more patients that require vaccinations could cause many issues. Appointments need to be closely managed to ensure that healthcare facilities will still be able to operate safely. Healthcare providers will also need to monitor the number of patients during each distribution phase to ensure that they can handle everyone who needs a vaccine. 
Vaccine distribution could begin any day, which means that the technology infrastructure to support the initiative needs to be implemented immediately. This doesn't leave much time to create new solutions, so healthcare facilities will need to work with existing technology providers to create a secure infrastructure that supports distribution. When selecting a technology provider, careful consideration needs to be paid to both the services it provides and the security protocol that it has in place. Choose trusted vendors that have experience in the healthcare industry. With all healthcare providers going through the same experience, information sharing will also be important. Discuss with other healthcare IT departments what solutions and providers they are considering for vaccine distribution. 
Preparing for Distribution
There is no doubt that this vaccine distribution plan will be unlike anything the U.S. has ever experienced. With distribution broken down into phases to determine the priority of who receives the vaccines, healthcare providers will be forced to contend with sick patients at the same time that they are distributing vaccines. This will require extra effort to keep everyone safe and healthy. With the vaccines set to begin distribution at any moment, healthcare providers need to act quickly to ensure that the necessary technology and data collection infrastructure is in place to facilitate a safe and efficient distribution.
---
About Kevin Grauman
Kevin Grauman is the President and CEO of QLess, a line management system used by retail, education and government industries. He is no stranger to the world of startups, with a proven track record as a successful U.S.-based executive leader and entrepreneur. Kevin has been recognized as one of the "100 Superstars of HR Outsourcing in the USA" by HRO Today Magazine.
---