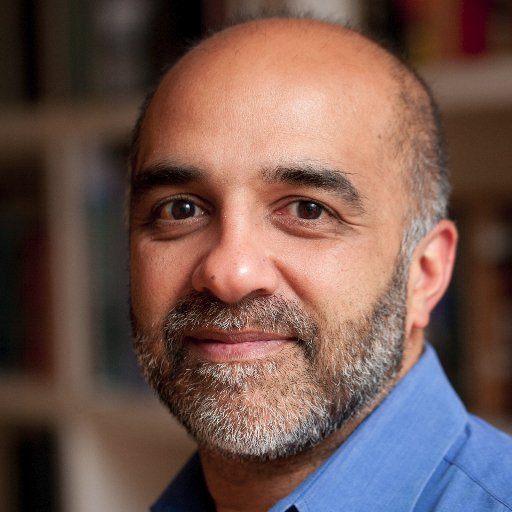 – The Biden administration has appointed Micky Tripathi the new National Coordinator for Health IT, succeeding Don Rucker, M.D. who held the post since April 2017.
– The Office of the National Coordinator for Health Information Technology is the principal entity charged with coordination of nationwide efforts to implement and use the most advanced health information technology and electronic exchange of health information. As National Coordinator, Tripathi will be at the forefront of the new administration's health IT efforts, the adoption of health information technology, and the promotion of a nationwide health information exchange to improve healthcare.
– Tripathi most recently served as Chief Alliance Officer of Boston-based Arcadia, where he was responsible for developing strategic partnerships between Arcadia and other innovative companies to further accelerate the use of advanced technology to improve healthcare.
– Prior to Arcadia, Tripathi had been the President and Chief Executive Officer of the Massachusetts eHealth Collaborative (MAeHC), a non-profit health IT advisory and clinical data analytics company. MAeHC was formed in 2005 to improve the quality, safety, and cost-effectiveness of healthcare, focusing on the use of healthcare technology to make critical patient medical information available immediately at the point of care.