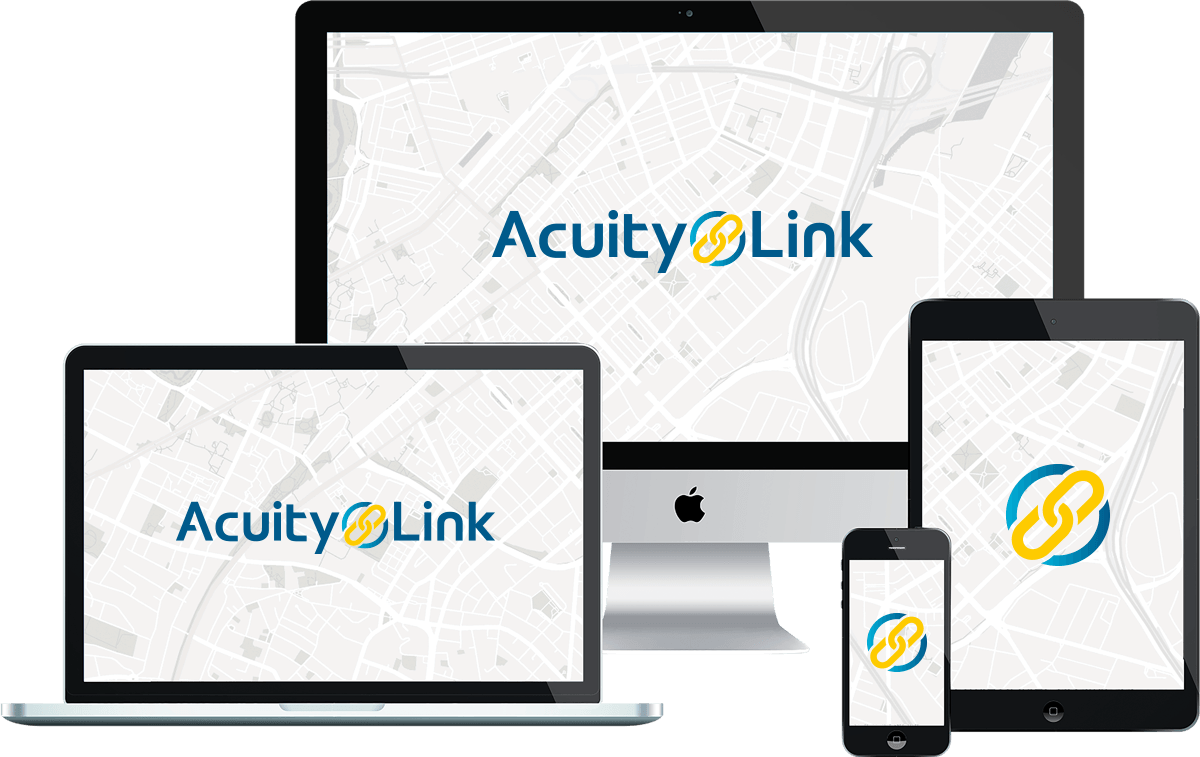 What You Should Know:
– Central Logic acquires Acuity Link to power the company's Intelligent Transport capabilities, speeding time to care in the best setting.
– In addition, the company rolls out a new interoperable Bed Visibility capability that offers a real-time snapshot into available beds across the enterprise for improved access and enhanced revenue capture.
---
Central Logic, a St. Paul, MN-based healthcare access and orchestration company, has acquired Acuity Link, a leading provider of transportation communications and logistics management software. Acuity Link's technology powers Central Logic's new Intelligent Transport capability, which was announced today along with the company's real-time Bed Visibility platform.
The addition of Intelligent Transport and Bed Visibility to Central Logic's industry-leading platform solidifies the company's leadership in healthcare access and orchestration, by providing best-in-class technology tools focused on elevating health system operations that support greater clinician effectiveness, better outcomes and increased revenue capture.
"This strategic acquisition—which follows our recent acquisition of Ensocare—further demonstrates that Central Logic delivers the most comprehensive access and orchestration solution and services in the industry, with a focus on enabling health systems to 'operate as one' by providing innovative technologies that bring disparate processes, information and locations together," said Angie Franks, CEO of Central Logic.
Acquisition Automates the Transport Request and Tracking Process 
Transportation coordination related to patient transfers and other transitions of care is still a highly manual, inefficient process at many health systems. Health system access center agents, who manage patient transfers, discharges and other transitions of care, often need to call multiple transportation companies and must record key milestones manually.
Central Logic recognized this challenge facing its health system clients and sought to address it by forming a strategic relationship with Acuity Link in 2019 to co-develop the Intelligent Transport coordination and communication tool.
"The acquisition of Acuity Link advances our focus on holistically addressing our clients' strategic business goals around revenue capture, care delivery, and the infrastructure required to excel in both value-based care and fee-for-service environments," Franks said. "This is one more validation of our commitment to meeting the full access and orchestration vision of the health systems with whom we partner."
Intelligent Transport is a vendor-agnostic solution that automatically considers all types of patient transportation modes, acuity levels, healthcare settings and even the health system's contracting obligations. Intelligent Transport's proprietary algorithms suggest the most efficient, clinically appropriate and cost-effective means of transport—from aircraft to ride-share—and arranges transportation in just seconds. In many cases, patients are delivered to the care setting 75% faster than through manual workflows.
This faster end-to-end transport process decreases bed cycle times and expedites bed availability with timely transport to, from and between sites of care. Intelligent Transport's algorithms ensure contract compliance, with access center agents easily able to adhere to the health system's policies around vendor rights and obligations.
Intelligent Transport also offers real-time geo-tracking of transport status so access centers always know where the patient is in their journey and can work proactively with all pertinent information at their fingertips.
Bed Visibility Offers Real-Time, Enterprise-Wide Perspective
Central Logic's new Bed Visibility capability addresses another critical component of successful patient transfers and transitions of care: The ability to know quickly and easily where the right type of bed, specialist care and other important resources are available within the health system, so patients can receive the level of care they need more quickly.
Central Logic's Bed Visibility solution retrieves information seamlessly within the platform and displays all necessary data points—including average wait times, emergency department pre-admits, and availability by service line and facility—in a single, easy-to-understand view.
Without Bed Visibility, the health system's EHR or bed management tools require agents in access centers to open various applications and click through multiple screens to view the information—wasting precious time that can affect clinical outcomes. Further, the inefficiency and waiting that often occur can be frustrating, and the failure to quickly identify an appropriate bed is a leading cause of patient leakage to competitors.
With automated, real-time visibility into that information via Bed Visibility, a hospital's access center can increase satisfaction—and future referrals—from referring providers, while also decreasing leakage and improving keepage.
"Bed Visibility, when supported by our full platform, can help health systems realize an improved patient census, especially within their specialty centers such as those focused on heart and vascular, neurology or orthopedics," Franks said. "Every patient that is successfully referred, transferred and admitted brings an average of nearly $11,000 in revenue to the health system, which could result in millions of dollars annually to the bottom line with just 100 additional transfers per month, for a total of 1200 per year."
---