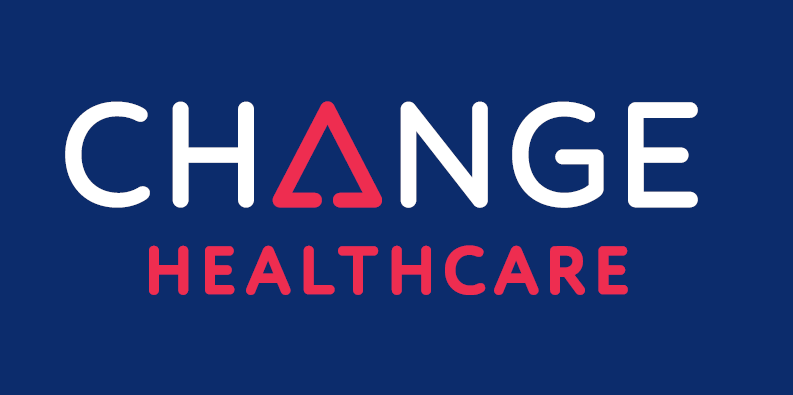 What You Should Know:
– UnitedHealth Group has reached an agreement to acquire Change Healthcare in a deal valued at more than $13 billion, marking the first major acquisition of 2021.
– Change Healthcare will be combined with OptumInsight to advance a more modern, information, and technology-enabled healthcare platform.
---
UnitedHealth Group's has reached an agreement to acquire healthcare technology leader Change Healthcare for more than $13B. As part of the acquisition, Change Healthcare will be combined with OptumInsight to provide software and data analytics, technology-enabled services and research, advisory and revenue cycle management offerings to help make health care work better for everyone. The acquisition marks one of the largest deals for UnitedHealth Group as it continues to expand it's health services under the Optum division.
Financial Details of Acquisition
UnitedHealth will pay $25.75 a share in cash, the companies said in a joint statement, a 41% premium over Change Healthcare's closing price Tuesday of $18.24. The $13 billion valuation includes more than $5 billion in debt owed by Change Healthcare. Shares of Change Healthcare were up 31.72% at $24.02 in trading on Wednesday. UnitedHealth shares were up 0.6% at $346.67.
"Together we will help streamline and inform the vital clinical, administrative and payment processes on which health care providers and payers depend to serve patients," said Andrew Witty, President of UnitedHealth Group and CEO of Optum. "We're thrilled to welcome Change Healthcare's highly skilled team to create a better future for health care."
Acquisition Impact for Providers and Patients
The combination of OptumInsight and Change Healthcare is expected to simplify services around medical care to improve health outcomes and lower costs
– help clinicians make the most informed and clinically advanced patient care decisions, more quickly and easily. Change Healthcare brings widely adopted technology for integrating evidence-based clinical criteria directly into the clinician's workflow, while Optum's clinical analytics expertise and Individual Health Record can strengthen the evidence base needed to deliver effective clinical decision support at the point of care. This can ensure appropriate sites of care and consistently achieve the best possible health, quality and cost outcomes.
– well-positioned to make health care simpler, more efficient and more effective. A key opportunity is to enhance with insights drawn from billions of claims transactions using Change Healthcare's intelligent health care network, combined with Optum's advanced data analytics. This will support significantly faster, more informed and accurate services and processing.
– Change Healthcare's payment capacities combined with Optum's highly automated payment network will simplify financial interactions among care providers, payers and consumers and accelerate the movement to a more modern, real-time and transparent payment system. This will ensure physicians get paid more quickly, accurately and reliably, and provide consumers the same simplicity and convenience managing their health care finances they experience with other transactions.
"This opportunity is about advancing connectivity and accelerating innovations and efficiencies essential to a simpler, more intelligent and adaptive health system. We share with Optum a common mission and values and importantly, a sense of urgency to provide our customers and those they serve with the more robust capacities this union makes possible," said Neil de Crescenzo, President and CEO of Change Healthcare.  Upon closing, Mr. de Crescenzo will serve as OptumInsight's chief executive officer, leading the combined organization.