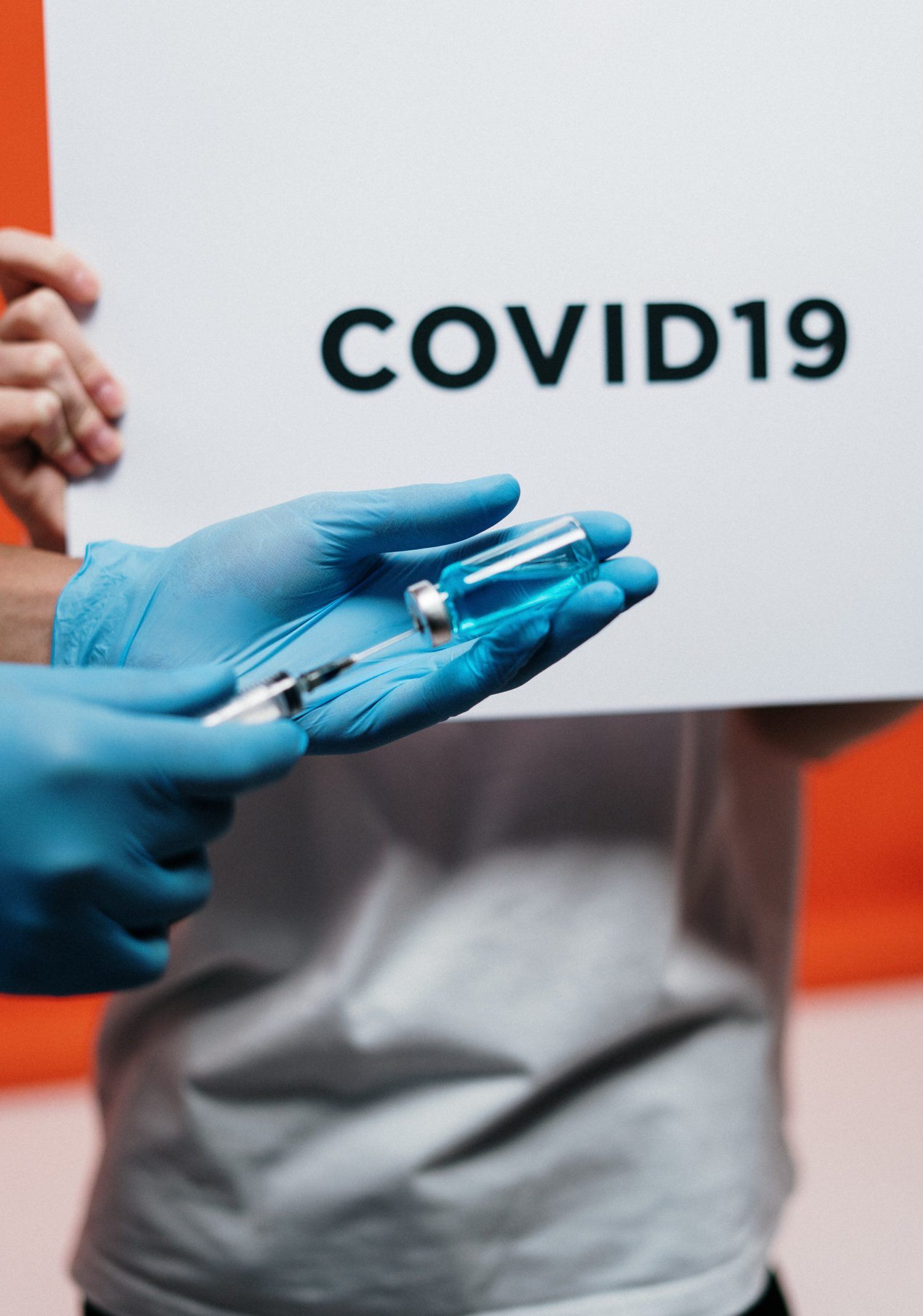 With the US and other major countries poised to begin national distribution of multiple FDA-approved COVID-19 vaccines, the cybersecurity threats to secure COVID19 vaccine distribution is imminent. Earlier this month, IBM released a report on malicious cyber actors targeting the COVID-19 cold chain—an integral part of delivering and storing a vaccine at safe temperatures.
Impersonating a biomedical company, cyber actors are sending phishing and spear-phishing emails to executives and global organizations involved in vaccine storage and transport to harvest account credentials. The emails have been posed as requests for quotations for participation in a vaccine program. In the report, IBM urges companies in the COVID-19 supply chain — from research of therapies, healthcare delivery to the distribution of a vaccine — to be vigilant and remain on high alert during this time
We recently sat down with Nigel Thorpe, Technical Director, SecureAge, an enterprise data security and encryption company to talk about the cybersecurity risks involved with COVID-19 vaccine distribution.
HITC: What type of information are hackers trying to seize to disrupt the vaccine distribution process?
Thorpe: Hackers will try to obtain all the data they can muster, but specifically, they are looking for data around the distribution logistics together with details of the vaccine and its packaging. Using this they could attempt to replicate and profit from a counterfeit vaccine. In addition, cybercriminals are looking for all sorts of personal information about people involved in the vaccine distribution process, plus members of the public, so they can attempt identity theft and phishing attacks.
What are the dangers and implications if foreign actors weaponize this information?
Thorpe: One of the biggest problems that already exist is an apprehensive public who is concerned with taking the vaccine because of fears that the approval process has been rushed and circumvented. These fears can be exploited by cybercriminals simply through the use of disinformation. In terms of cybersecurity, any attack on the distribution chain feeds into the fear of those already uncertain about the whole program.
In addition, bad actors could launch ransomware and spear-phishing attacks to get into the corporate network. Here, they can steal information concerning the "cold chain" and use this to build an illegal channel for counterfeit vaccine delivery. Not only would this result in unauthorized, unsafe vaccines being distributed but also reinforce fears of vaccines that many Americans already have. Any data, no matter how small or seemingly innocuous, could be used and exploited by cyber attackers.
How can health facilities remain protected?
Thorpe: The most important aspect is to ensure that data is encrypted at all times so even if it is stolen, hackers won't be able to access this scrambled information. In addition, organizations should make sure that unauthorized processes don't run. This can be done by blocking any application that attempts to execute, but which is not on an authorized list. These measures will stop the problems of both phishing messages and data theft – even by insiders.
What other information do you think hackers will target in the future as we head into 2021?
Thorpe: Outside of exploiting the vaccine distribution network, hackers will attempt to capitalize on the continued remote working situation that is likely to last for most of 2021. Cybercriminals will try to exploit a situation where workers are not all using secure devices, resulting in data being stolen and exploited by bad actors.
In addition, we can expect combination attacks, where something technical and something human will be combined in ways that the confines and physical security of office spaces would have prevented. Notices sent by mail to homes, phone calls, and possibly even personal visits by repair technicians will be facilitated through stolen information and credentials online, upping the ante of the scams and other illegal shenanigans.
---