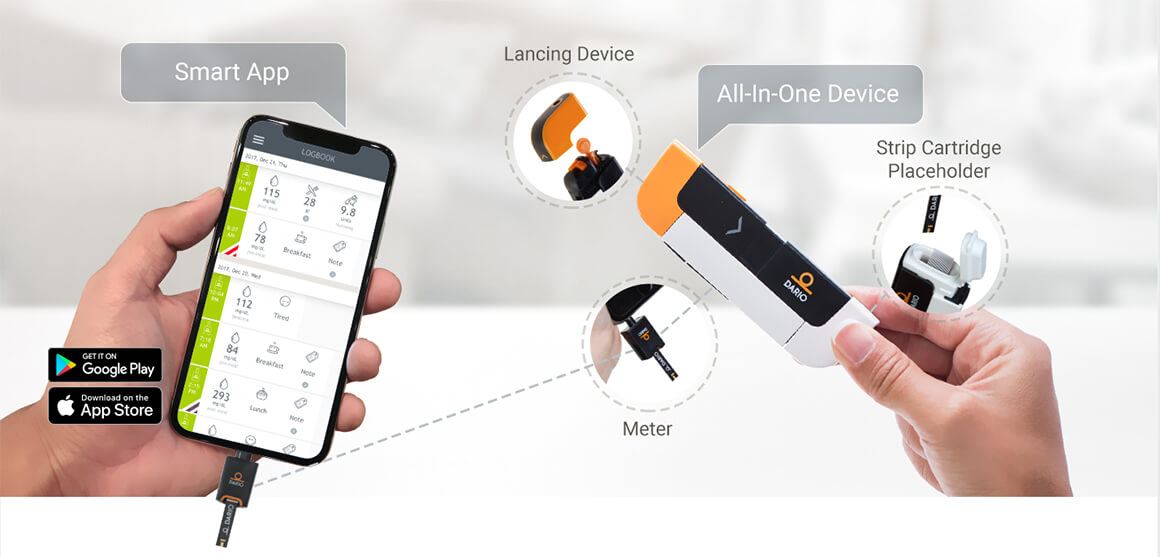 What You Should Know:
– DarioHealth Corp., a pioneer in the global digital therapeutics market, announced today that it has signed a contract to provide its digital therapeutics solution to eligible employees of a U.S.-based Fortune 500 technology company.
– Dario's top-rated digital diabetes tools and coaching will be available to eligible employees and their dependents starting January 1, 2021
– Dario helps manage and improve the health of people living with chronic conditions such as diabetes and hypertension.
– The contract awarded after RFP, highlights the strength of Dario's digital chronic care platform relative to competitive offerings.