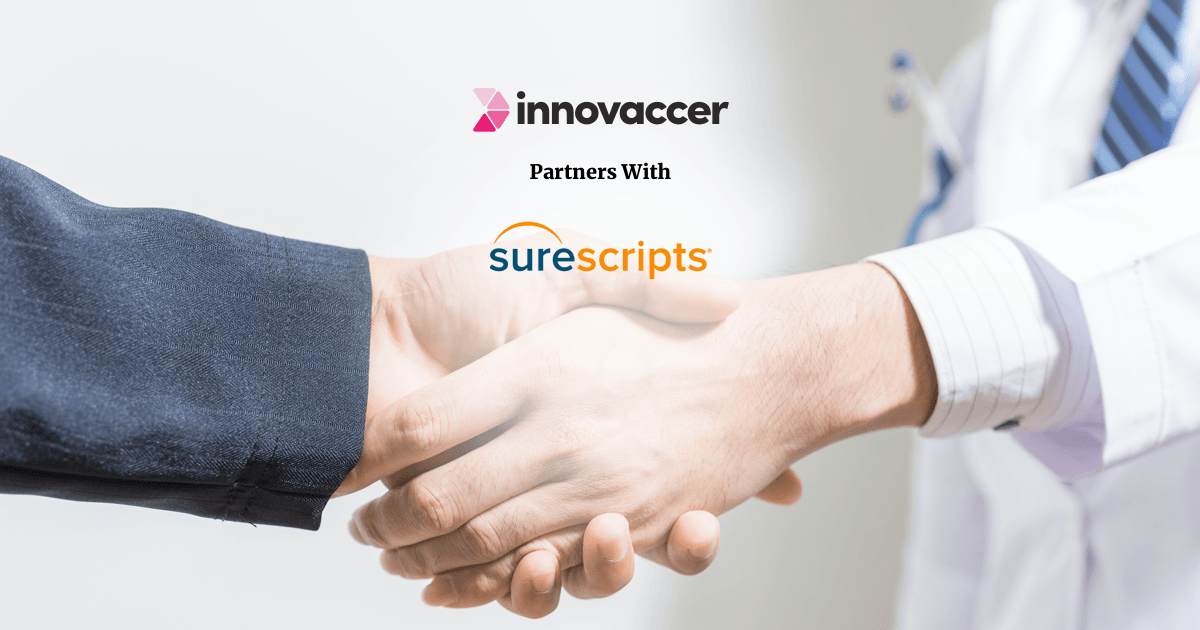 What You Should Know:
– Innovaccer partners with Surescripts to power its data activation platform with the most comprehensive medication data.
– The partnership will enable the company to conduct smart medication reconciliation and ensure that patients are complying with their care protocols.
---
Innovaccer, Inc., a San Francisco, CA-based healthcare technology company, announced its partnership with Surescripts, the nation's leading health information network, to leverage the industry's most comprehensive medication data. This partnership will enable Innovaccer to enhance its medication adherence powered by its FHIR-enabled Data Activation Platform.
Integration Provides Access to Medication Data for Specific Patient Populations
The integration of Surescripts with Innovaccer's data platform will strengthen their ability to identify and triage at-risk patient populations and drive better care coordination. With access to integrated data on 314 million patients through Surescripts' nationwide health information network, the company will enhance its analytics and care management capabilities. 
The partnership will enable Innovaccer to leverage Surescripts Medication History for Populations to confidently pinpoint and close care gaps in the patient data that is refreshed daily. Additionally, it will empower them to highlight cases of medication non-adherence and potential abuse. This capability will allow Innovaccer's provider clients to measure medication metrics for the Centers for Medicare & Medicaid Services (CMS) reimbursement and avoid penalties.
Addressing Medication Adherence Pain Points
Together, Surescripts and Innovaccer will address the major pain points with medication adherence among the patients and healthcare organizations. With the insights provided by Surescripts medication data, Innovaccer will assist physicians and care teams in driving better care management by creating personalized care plans. Integrating this information on the data platform, users can obtain the whole view of the patient in a single click.
"With access to medication information for specific patient populations, providers in value-based care arrangements can help manage cost-effective care and optimize clinical interventions for patients at risk of medication non-adherence," explained Ryan Hess, Vice President of Innovation at Surescripts. "Our nationwide network delivers a more complete and accurate electronic picture of patients' medication history for better informed, more efficient and safer care decisions.