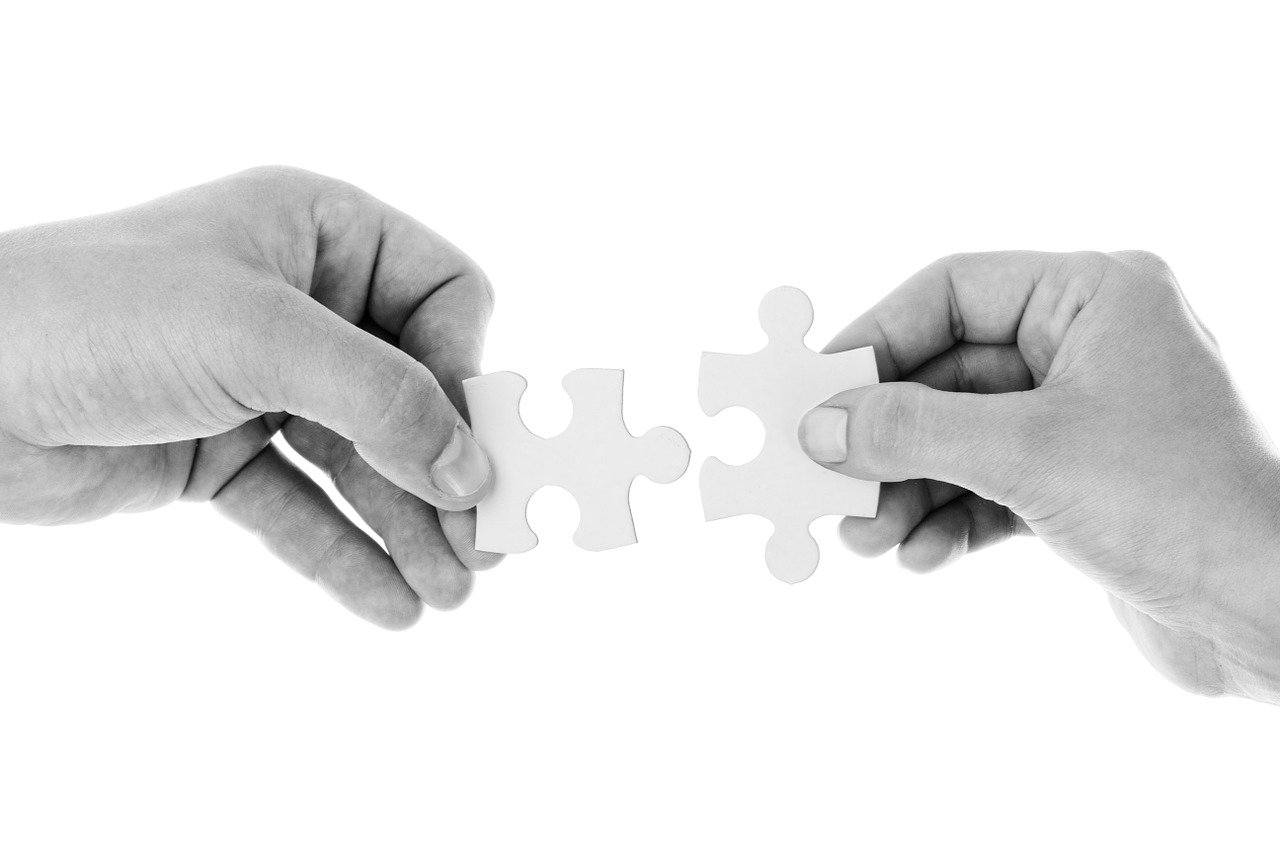 What You Should Know:
– Arcadia and PatientPing expand partnership to help customers achieve improved post-acute and transitions of care outcomes.
– As part of the expanded partnership, Arcadia Analytics will further integrate real-time health event notifications into comprehensive patient data set for improved care coordination.
---
Arcadia , a provider of population health management technology, announced today that it has expanded its relationship withPatientPing, a comprehensive care collaboration platform. Over the past 12 months, Arcadia and PatientPing have collaborated to help customers achieve improved post-acute and transitions of care outcomes. Now, Arcadia will become a reseller of Pings, PatientPing's real-time notification solution, to enable its customers to more easily and more rapidly gain value from PatientPing data within theHITRUST CSF® ™ certified Arcadia Analytics platform.
Enhancing Access to Real-Time Patient Data for Healthcare Organizations
PatientPing captures and transmits real-time admission, discharge, and transfer (ADT) data notifications when patients receive care across their national network of health systems, hospitals, post-acutes, Accountable Care Organizations (ACOs), Physician Organizations (POs), and Federally Qualified Health Centers (FQHCs). Arcadia Analytics uses this real-time patient information to automate enrollment in care management workflows and provide additional insights to healthcare providers at the point of care. With PatientPing's national network growth rapidly accelerating in conjunction with the Centers for Medicare and Medicaid Services (CMS) new e-notifications Condition of Participation, Arcadia customers will have access to real-time data from across the country within the leading population health management platform.
"PatientPing data can alert healthcare organizations to take immediate action when patients experience significant health events," said Sean Carroll, CEO of Arcadia. "This real-time information can fuel highly-efficient workflows that allow healthcare organizations to consistently and effectively intervene when patients need additional care. For organizations in value-based payment models, this better-informed and more collaborative approach to care coordination can drive improved clinical outcomes while lowering the cost of care."