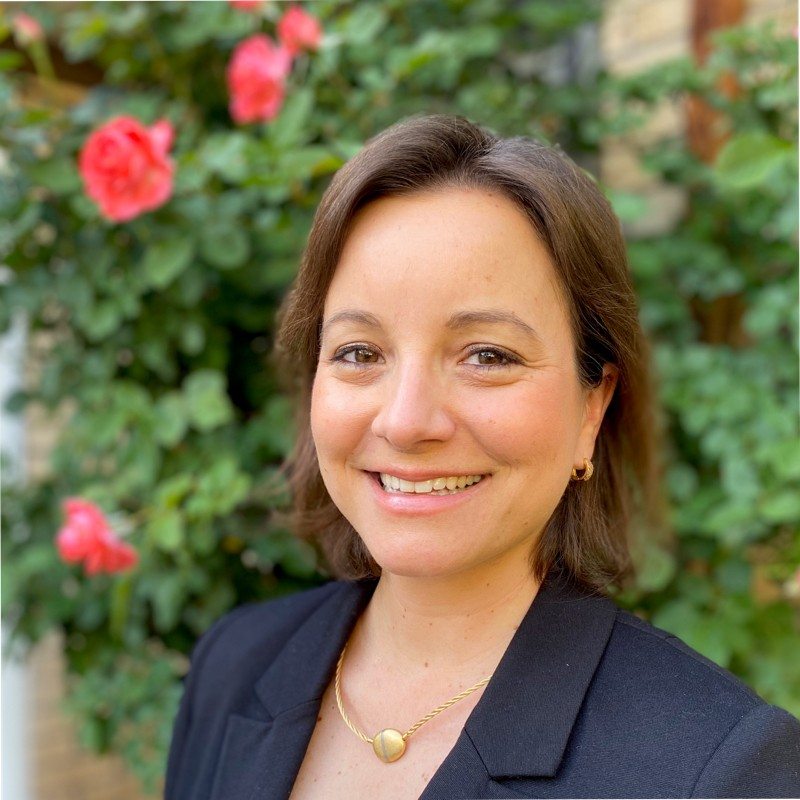 The Centers for Medicare and Medicaid Innovation (CMMI) created the Direct Contracting Model to expand opportunities for more diverse providers and healthcare organizations to participate in value-based care arrangements for Medicare fee-for-service (FFS) beneficiaries.
The goal of the new model is to create the next generation of risk-sharing arrangements to improve outcomes for patients, lower costs, and ensure high-quality care. In developing the Direct Contracting model and associated payment options, CMMI decided to build on lessons learned from accountable care initiatives, in particular, the Next-Generation ACO (NGACO) Model, as well as Medicare Advantage and other innovative private payers. The new model specifically aims to attract providers new to Medicare FFS and Innovation Center models: "the payment model options appeal to a broad range of physician practices and other organizations because they are expected to reduce burden, support a focus on beneficiaries with complex, chronic conditions, and encourage participation from organizations that have not typically participated in Medicare FFS or CMS Innovation Center models."
High risk equals high reward for the new Direct Contracting Entities (DCE). The payment model options that participants can choose from aim to (1) increase risk-sharing arrangements through capitated and partially capitated population-based payments, (2) include providers and organization new to Medicare FFS, (3) increase access and empower beneficiaries in their care, and (4) decrease provider burden by emphasizing only core quality metrics and making certain care delivery waivers available. Importantly, the model offers options for new entrant DCEs, meaning DCEs that have no or limited experience with Medicare FFS beneficiaries and associated Medicare risk-based contracts, as well as high needs DCEs that will focus specifically on high cost, high acuity beneficiaries.
The Direct Contracting model begins with an optional six-month implementation period on October 1, 2020, which is intended to support organizations that need additional time to align beneficiaries and optimize their care coordination and management functions. In light of COVID-19's overwhelming impact on healthcare this year, CMMI announced the first Direct Contracting Model performance year will start April 1, 2021—a three-month delay from the original start date, with five performance years to follow. The second cohort of Direct Contracting participants will begin in January 2022.
Risk-Sharing Options:
The Innovation Center will initially test two risk-sharing options: 
Professional – includes a 50% shared savings/shared losses provisions and Primary Care Capitation, a capitated, risk-adjusted monthly payment for enhanced primary care services that's equal to seven percent of the total cost of care benchmark for enhanced primary care services
Global – is 100% full risk option with either Primary Care Capitation or Total Care Capitation, which is a capitated, risk-adjusted monthly payment for all services provided by Direct Contracting Participants and preferred providers. 
CMS may test a third option, the Geographic Option, in the future, which would also be a 100% risk arrangement offering an opportunity for participants to assume the total cost of care risk for Medicare FFS beneficiaries in a defined region.
Achieving Success in the Direct Contracting Model:
Similar to existing accountable care models, critical elements to achieve success in the Direct Contracting model include a focus on workflows, systems, and partnerships that support care coordination activities, including connections to needed healthcare and wrap-around services, as well as supporting providers in attaining quality benchmarks while managing overall utilization. Underlying these capabilities is access to real-time actionable information to drive timely interventions and coordination activities.  
Real-time information through admission, discharge, and transfer (ADT) event notifications for Emergency Department, hospital, or post-acute encounters enable care coordination teams to deploy workflows and resources to more easily and quickly support patients. Knowing when and where patients are receiving care and understanding the clinical context for their care allows providers and care teams to more seamlessly work together to provide the right care at the right time without unnecessary or duplicative interventions. It also allows care teams to identify patients at high risk for complications, including readmissions and can prompt time-sensitive outreach and connection to additional resources.  
Having access to real-time information can not only improve patient outcomes and quality but will also help to maximize payment incentives for Direct Contracting participants. Coordinated care consistently leads to shorter lengths of stay, which not only has positive quality implications for patients but also financial benefits for Direct Contracting Entities. 
In addition, healthcare organizations can use real-time information to continuously strengthen and refine care network partnerships and collaborations.
Bottom Line:
To effectively manage Medicare FFS patients within the Direct Contracting Model, participants will need to coordinate with other providers across care settings and deploy timely interventions that support patients' health and well-being. Real-time information, through ADT data, will provide participants with a new level of clinical intelligence to successfully prioritize and deploy care coordination services and ensure seamless transitions of care for patients while also creating optimal opportunities to achieve shared savings.  
---
About Vanessa Kuhn, Ph.D
Vanessa Kuhn, Ph.D., is the Director of Policy at PatientPing, a care collaboration platform that provides real-time visibility into patient care events across the continuum. PatinetPing works with hospitals, post-acutes, health plans, ACO's and beyond, the platform connects providers across the nation to improve patient and organizational outcomes.