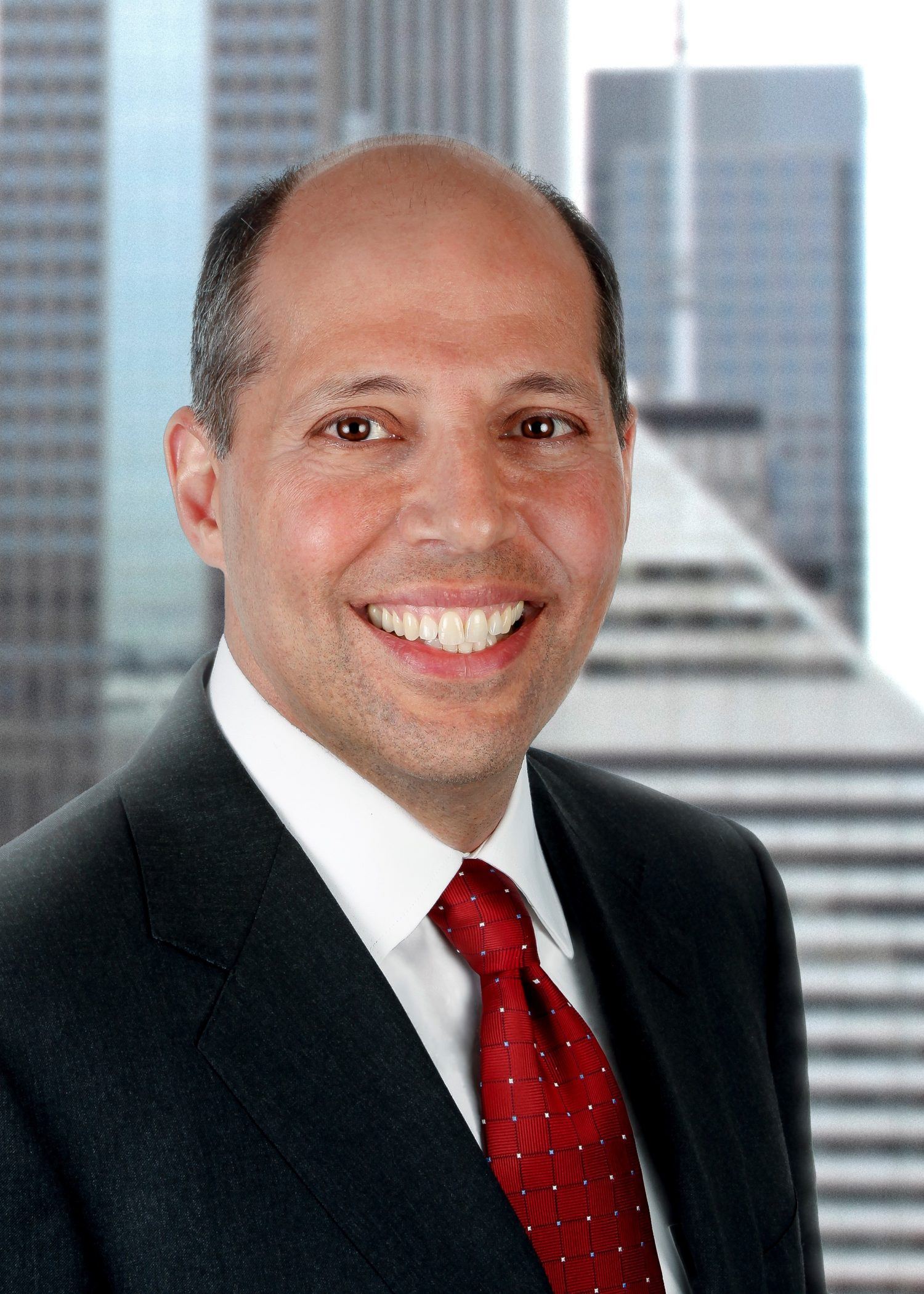 In the last decade, the healthcare industry has experienced a rapid rise in digital health solutions that have promised to transform care delivery and improve outcomes. Yet, with change comes skepticism – especially in an industry that is notoriously slow to adopt new technologies and innovations. Despite the industry's conservative reputation, we have seen an influx of global venture capital funding for digital health services, which hit a record $3.1 billion in funding this year.
At the start of 2020 digital health adoption had begun to stall, dropping from nearly half of U.S. consumers (48%) using digital tools to manage their health in 2018, to only 35% in early 2020. But then COVID-19 happened.
In a very short window of time, we understood that our standard of in-person care would no longer suffice. We also understood that digital health services could be used to help health systems overcome significant labor shortages and capacity constraints as the virus spread throughout the nation, and globally. In short, COVID-19 underscored the need for new and innovative technologies, forcing the industry to adopt new digital health tools.
While many health plans and providers have embraced virtual services as an opportunity to improve outcomes and reduce the costs of care, a day-to-day implementation may not be living up to its promise. Some physicians have trouble integrating these new tools and services into their clinical workflows, while others may face cumbersome experiences. Further complicating the issue are concerns among patients regarding health data privacy, security, and trust.
To harness this momentum, companies must make sure they are addressing concerns of privacy, security, and trust by meeting patients where they are and building trust from the ground up. This approach fosters widespread adoption of services and creates a patient-centered digital experience. Here are two ways that we can achieve this.
Involved ownership between patients and providers: Healthcare organizations must align operating models and strategies to retain control and responsibilities over devices (even after a patient adopts it) to create involved ownership. As patients become increasingly wary of the methods used to customize experiences and the data acquired through the use of these services, companies need to become true partners to patients and embrace cooperative experiences. This includes providing the transparency that patients are demanding. To create transparency, organizations should provide patients with the ability to choose their experiences and how their information will be used, both during and after care. Adopting this data privacy mindset can be rolled out into sets of capabilities like a preferences page where users can select what they are willing to share.
Designing products that evolve over time: The healthcare industry should design products so that they can be formed in part by the ecosystem of experiences around them. In the short term, designing updateable products with the ability to expand services and experiences will help patients adjust to a virtual way of living. In the long term, this approach will enable companies to adapt their technologies to changing customer demands and expectations instantaneously.
There's no longer any question that healthcare leaders must begin offering more variety in ownership models for their connected products and services. But to do so successfully, it's more important than ever that we apply the lessons learned from this pandemic to reintegrate the value that organizations provide to patients into new business models and against a new societal landscape.
Nearly every health executive acknowledges that technology has become an inextricable part of the human experience. Designing these virtual care models with patients at the center won't just reduce costs but it will also create a better patient experience, improve care coordination, and create better health outcomes.
While COVID-19 has disrupted the healthcare industry in ways that no one could have imagined, we have an unprecedented opportunity to harness lessons learned during this time to carry us forward over the next decade. These insights will be crucial as we emerge from the pandemic and the forced adoption of digital health ends. However, those who come out on top will have ensured technology has been built around workflow integration, the patient experience, and place a patient's trust above all else.
---
About Dr. Kaveh Safavi
Kaveh Safavi, M.D., J.D., is a senior managing director at Accenture where he is responsible for leading, developing, and driving a growth strategy that differentiates Accenture's offerings for providers, health insurers, and public and private health systems across the globe.
---