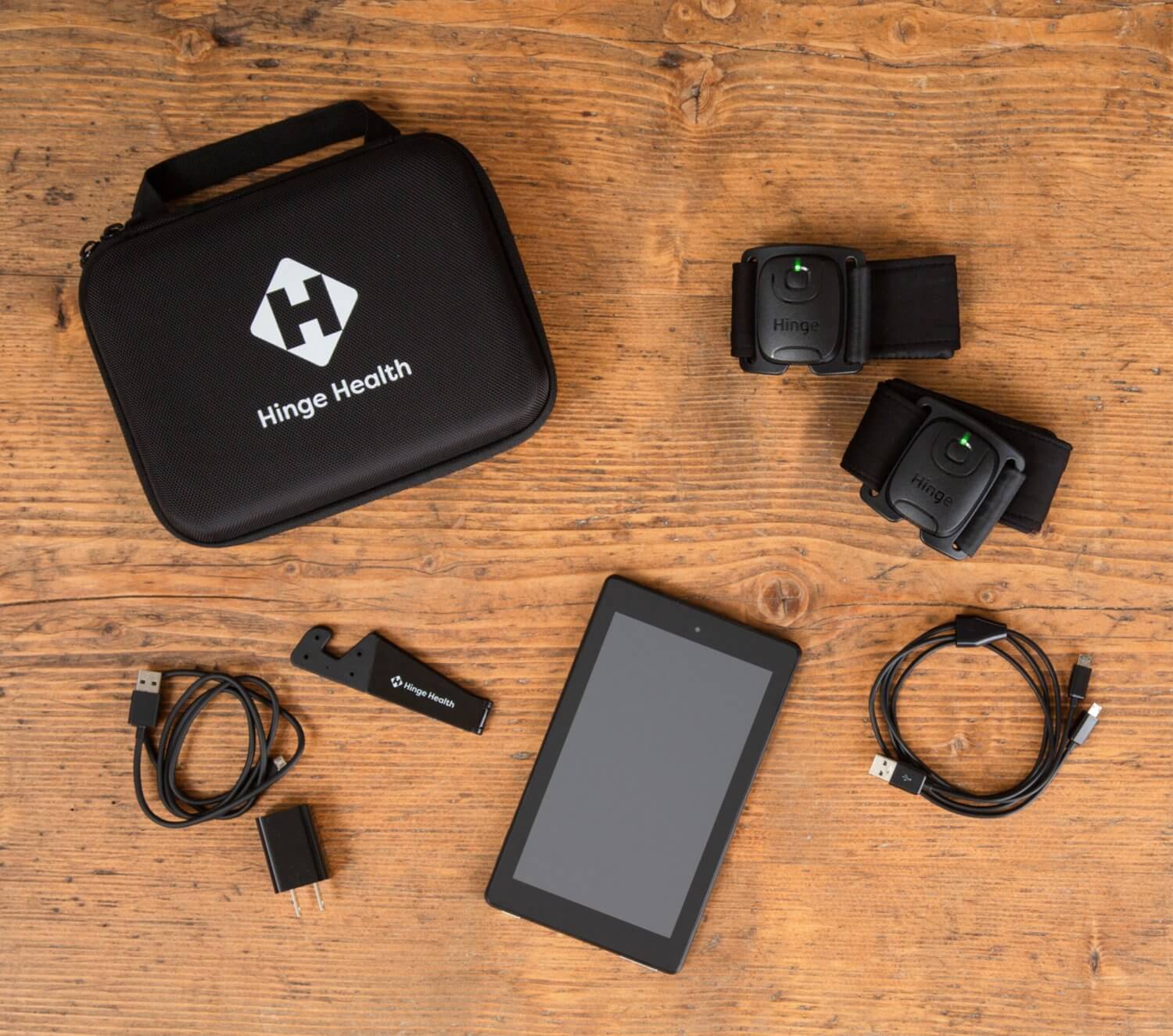 What You Should Know:
– Hinge Health announces the expansion of its digital MSK clinical capabilities to be the first Digital Musculoskeletal Clinic from prevention to post-surgery care.
– Nearly 200 employers expand healthcare access with digital clinic covering the full MSK care continuum; Hinge to add 100+ physical therapists and doctors.
---
Hinge Health, the top-selling musculoskeletal (MSK) solution for employers and health plans, is announcing an expansion of clinical & technical capabilities to cover the full continuum of care in MSK, and give employers and health plans the most complete back and joint health solution.
Currently, self-funded employers and health plans interested in truly solving their members' MSK issues do not have access to a complete solution that offers the full spectrum of MSK treatments, resulting in a disconnected approach to member care. To address this failure in the continuum of care and provide an all-inclusive solution, Hinge Health is launching the world's first and most comprehensive Digital MSK Clinic.
Digital MSK Clinic Features
In Q1 2021 Hinge Health will be rolling out the world's most complete Digital MSK Clinic, which will include:
– Dedicated Digital Care Pathways for members across the MSK continuum:
– Prevention: tailored to each employer population, job-type specific, and covering 90% of job types in America
– Acute/episodic: covering all joint & muscle groups with unlimited access to 1-on-1 virtual-sessions with our Physical Therapists
– Surgical: covering pre/post-surgical rehab for the most common MSK surgeries
– These new programs will complement our flagship Chronic Pathway which already addresses 75% of MSK spend, clinically validated to reduce pain 69% and avoids 2 in 3 surgeries
Hinge Health will be hiring an additional 100+ full-time PTs and doctors for 2021, ensuring our members continue to have unlimited access to physical therapists, doctors, coaches, and other clinicians.