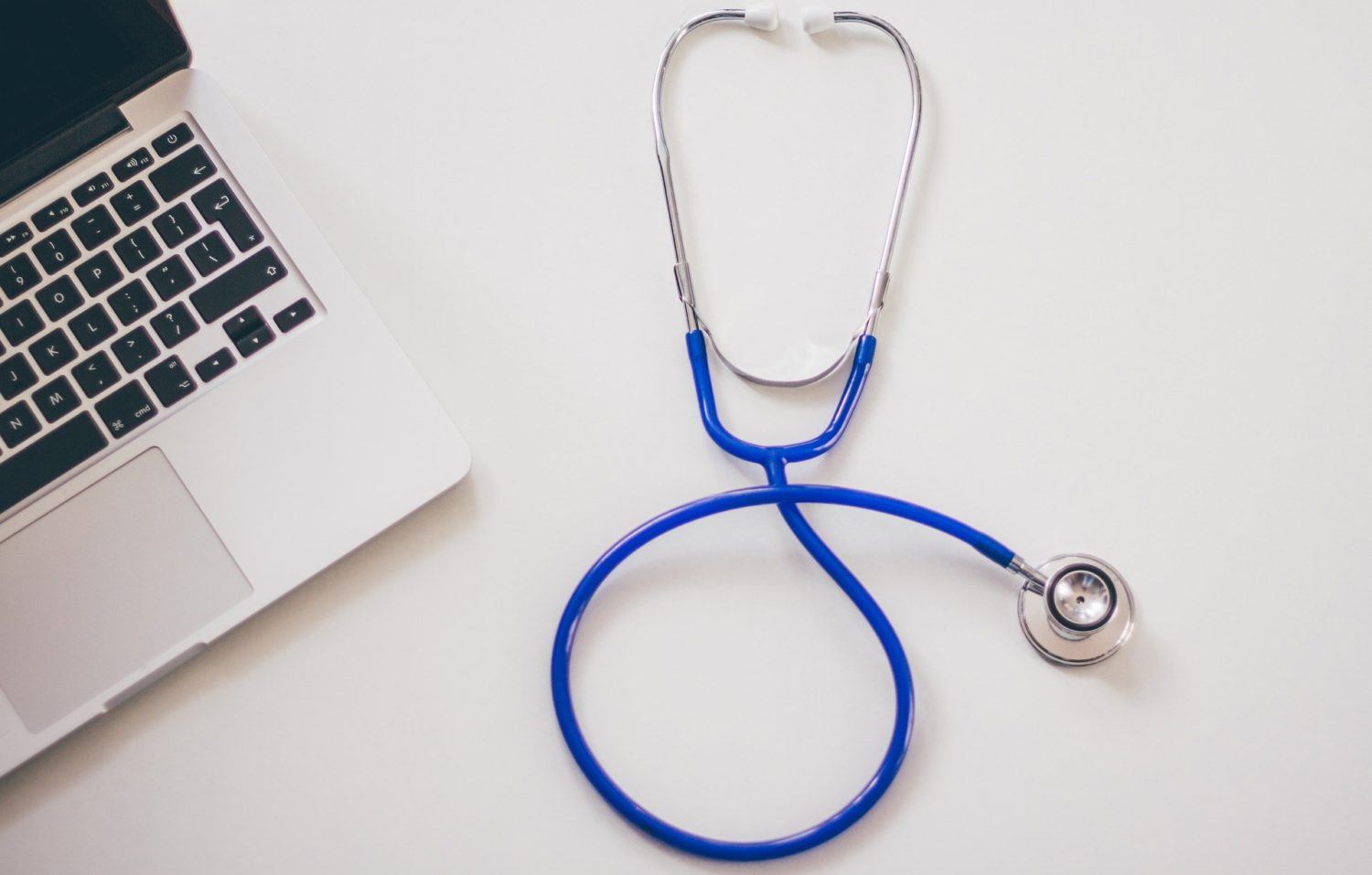 What the US and other countries can learn from the "Taiwan Example"
Italy has a single-payer medical system, yet it didn't spare the country from COVID-19. On the contrary, Italy was among the hardest hit and is still struggling. That's a common talking point one might hear from certain US-based pundits who are critical of so-called "socialized medicine."
According to international healthcare insurance provider Allianz Care, "The healthcare system in Italy is a regionally based national health service known as Servizio Sanitario Nazionale (SSN). It provides universal coverage to citizens and residents, with public healthcare largely free of charge." That's a rather positive description. Are US critics justified in pointing out that Italy's universal coverage with its Bernie Sanders-sounding "healthcare for all" failed the pandemic test? Perhaps. But such simplistic reasoning is problematic.
Of course, the United States, with its patchwork of mostly private healthcare systems spread across multiple jurisdictions has fared no better; and in fact, led the world for a time in new cases. Healthcare systems in France and Italy are both heavily "socialized." They are also ranked the first and second-best in the world respectively, according to the World Health Organization (WHO).
But a small island few are talking about has one of the planet's best COVID-19 records. It beat Italy, France, the US, and pretty much every other place on earth. Taiwan, with a population of some 23 million people crammed into an area the size of US state of Maryland, sits less than 200 kilometers off the coast of China has had fewer than 500 COVID-19 cases, most of which were imported from returning travelers, and the island's death rate from the coronavirus stands at seven as of early July 2020.
Taiwan isn't on the WHO list as it isn't a WHO member. In fact, it's not even a country according to the United Nations (UN) and all but roughly 15 – mostly tiny island-states – that recognize it diplomatically.
Taiwan, formerly known as the Republic of China, officially reports only seven deaths and just 449 confirmed cases – of which 438 are listed as "recovered." How did they do it?
Taiwan also uses a single-payer, universal healthcare system that certainly qualifies as "socialized medicine," but the island's system, known as National Health Insurance (NHI) is technologically advanced, having come into existence in 1995, while Italy's system dates back to 1978.
The key component of the Taiwan model is technology. Every enrollee has a "smart card" the size of a credit card that can store 32-kilobytes of data. When a patient visits a clinic or hospital, a medical professional places the patient's card into a reader. All but the most sensitive medical data is then available to the physician. This reduces overcharging, fraud, "doctor-shopping" and duplicate medical services. The technology used in Taiwan's single-payer system is likely the biggest reason the island was able to control COVID-19.
Smart cards and centralized databases using cloud computing combine into an integrated electronic framework that allowed the government to track patients with symptoms, do immediate contact tracing, and set up effective quarantine regimens. In 2020, Taiwan moved early when rumors began circulating of a "flu-like" illness out of China, not only because the Republic of China (Taiwan) and the People's Republic of China are in a state of cold war over sovereignty of the island, but also due to Taiwan's experience with SARS some 17 years previously.
Early in 2020, Taiwan authorities wisely scanned databases for individuals who had reported flu-like symptoms, but who had tested negative for common flu strains. The patients were re-tested for COVID-19 and positive cases were quickly isolated and contacts traced. Taiwan's NHI is reportedly now exploring ways to increase the use of online doctor consultations.
COVID-19 has given the world a glimpse of the future – and the future is health-tech. Many are now choosing to consult and be treated by online doctors, such as one of the many providers listed by the website top ten online doctors. But regardless of the method: online, in-person, using private insurance, "socialized" systems, or a combination of both, it's the technology that will make the difference; not labels.
The United States has unique medical requirements and challenges – as does every nation. Eliminating negative associations regarding "socialized" healthcare, promoting the use of online doctors, and investing in medical tech are the only logical steps forward. The future is online. Databases, smart cards, and online doctors – the longer a nation waits to embrace the future – whether through private or public systems – the less prepared it will be for the next, inevitable pandemic.