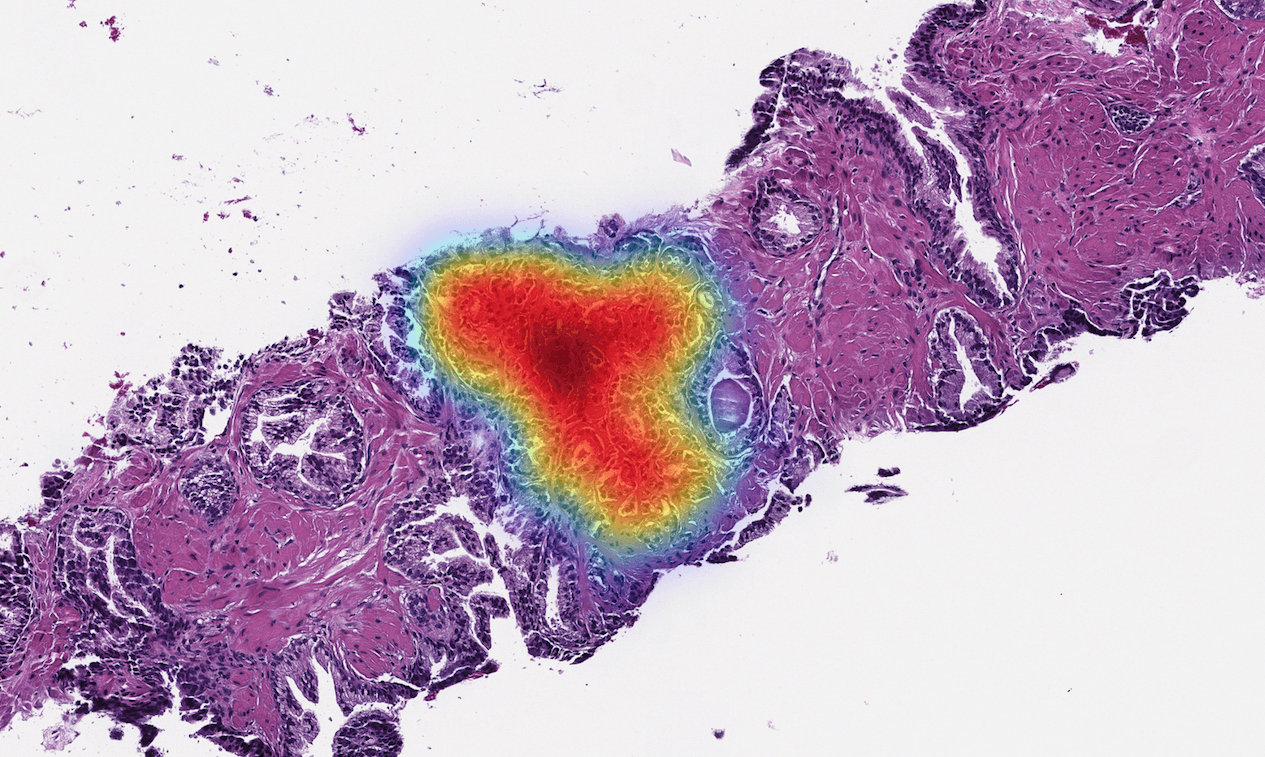 What You Should Know:
– Paige secures an additional $15M from Goldman Sachs totaling $20M to close out a total Series B funding round of $70M for its AI-native digital pathology ecosystem.
– The company's continued product portfolio of innovation in telepathology and digital diagnostics accelerated by further investment.
---
Paige, an NYC-based leader in computational pathology transforming the diagnosis and treatment of cancer, today announced it received an additional $15M from Goldman Sachs Merchant Banking Division, totaling $20M from the firm. The funding will be added to previously announced Series B financing, bringing the total round to $70M, including an additional investment from Healthcare Venture Partners of $5M on top of their previous $10M investment. The funding brings the Company's total capital raised to over $95M.
Transforming Diagnosis & Treatment of Cancer
Founded in 2017 by Thomas Fuchs, Dr.Sc., Paige's mission is to revolutionize the diagnosis and treatment of cancer by providing pathologists, clinicians and researchers with insights drawn from decades of data diagnosed by world experts in cancer care.​ Spun out of Memorial Sloan Kettering, Paige builds powerful, clinical-grade computational technologies to transform the diagnosis, treatment and biomarker discovery for cancer. With AI positioned to open a new future of pathology, Paige has created an AI-native digital pathology ecosystem that enables the Pathologist to achieve higher quality, faster throughput, and lower cost diagnosis and treatment recommendations. Additionally, Paige accelerates new biomarker discovery and is built to generate new insights into pathways and drug efficacy.
Paige will use this new capital to further accelerate its global leadership position in transforming pathology workflows in the field of cancer while working closely with biopharma companies to create custom diagnostic and clinical trial solutions to improve patient care.
"We appreciate the continued recognition and support we've received from Goldman Sachs as we gain traction and prove early results in the clinical and biopharma space," said Leo Grady, Ph.D., CEO of Paige. "This new funding will help ensure that the Paige Platform and our advanced computational pathology products will drive the next generation of pathology and improve cancer care globally."