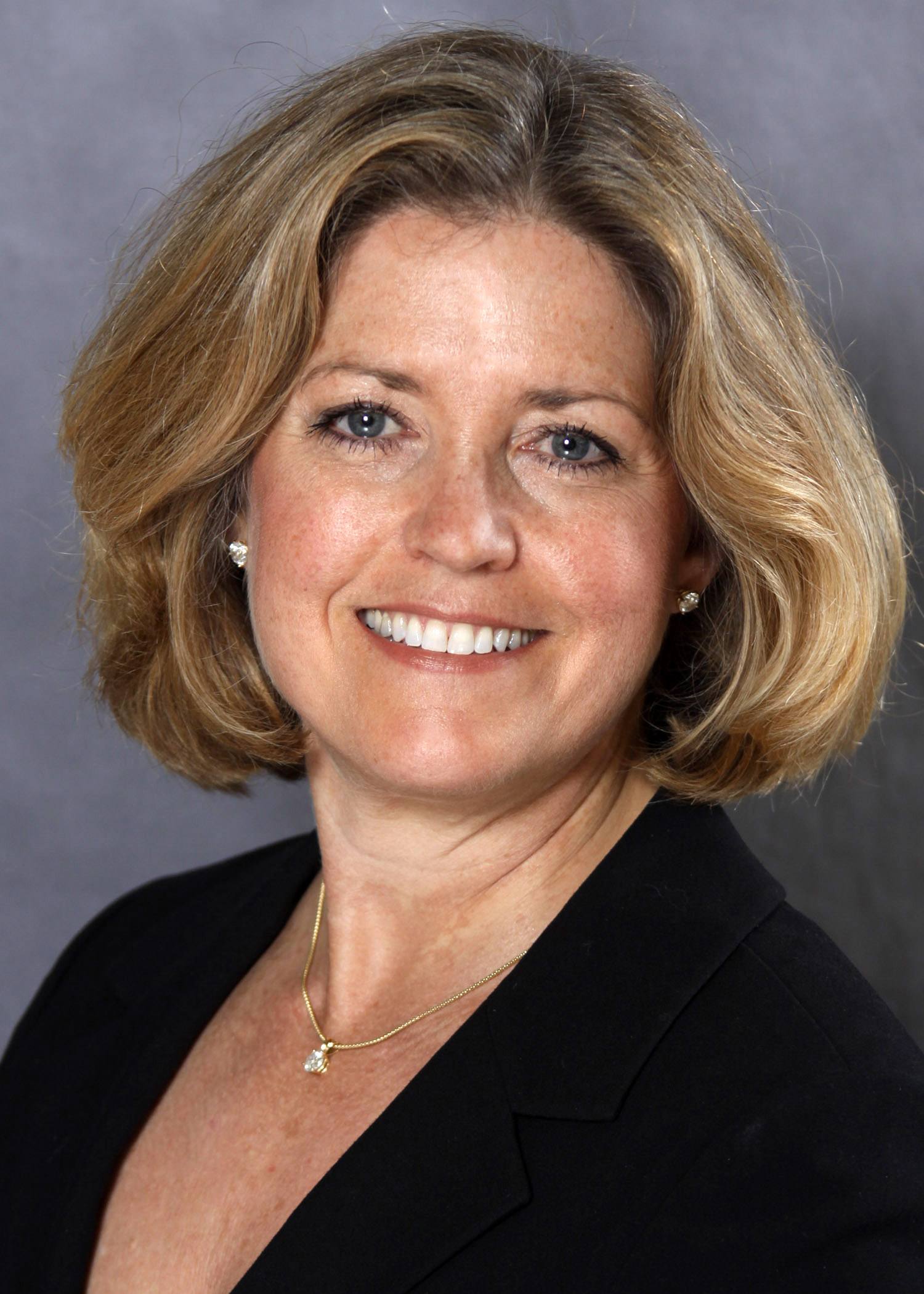 As the nation's eyes focus on COVID-19, another healthcare crisis is unfolding out of sight. Hidden from view, millions of Americans who don't have COVID-19 are suffering healthcare crises in their homes. These unseen individuals are facing major challenges, on multiple levels: acute, chronic, and preventive. Patients are waiting longer at home before coming to the hospital for acute illnesses like appendicitis, stroke, or heart attack. Patients with chronic diseases are not receiving maintenance care that can prevent their conditions from getting worse.
Lastly, preventive services, such as routine blood pressure checks, colonoscopies, and pap smears, have gone without attention in recent months, which means more patients now live with an undiagnosed chronic disease or cancer. 
As such, it is only a matter of time before we have an epidemic of preventable diseases across the country—that is unless we care for them proactively. We need to shine a light on these patients with unmet medical needs and offer appropriate care before they get sick and show up at our emergency rooms. Individuals at highest risk during this pandemic include: 
One out of 10 Americans living with diabetes 
Diabetes affects more than 30 million Americans and accounts for $330 billion in healthcare costs. Inadequately controlled diabetes significantly raises the risk of cardiovascular events, such as heart attack and stroke, as well as kidney disease and death. Successful management of diabetes requires frequent in-person visits to detect eye, foot, and kidney complications, as well as blood tests. Yet, most of these encounters have been postponed due to the COVID-19 pandemic.
Six out of 10 U.S. adults who manage acute and chronic diseases with medication 
Delivery, mail order, and drive-through medication access needs to be paired with regular touchpoints and monitoring to ensure medication adherence. Layoffs across the country will result in many patients unable to afford their medications due to financial hardship.
Seven million people living with heart failure   
Heart failure is a leading cause of hospitalization in the U.S., accounting for more hospitalizations than all forms of cancer combined. An interdisciplinary intervention, comprised of primary care, cardiology, physical therapy, nutrition, and mental health visits, can prevent heart failure hospitalization. However, many of these visits are not happening today.
People with mental health challenges
The shelter-in-place orders necessary to stop the spread of the virus has led to increasing social isolation, widespread unemployment and anxiety, creating the perfect storm for an epidemic of clinical depression and anxiety. One survey shows that clinical anxiety may have nearly doubled since the pandemic started.
Tens of millions of people who are recently unemployed
More than 20 million people filed for jobless claims in the month of March and April and many of them will have trouble finding adequate health coverage for themselves and their families. As a result, they delay access to necessary care and upon returning to care, will likely be in poorer health.
Artificial intelligence can identify these unseen sufferers of COVID-19 and enable proactive care 
With the widespread impact of this pandemic on every American's life and health, it will be important to allocate our precious healthcare resources to those who are most likely get sick, and most likely to benefit from proactive care. Yet, accurate identification of these patients is turning out to be an increasingly difficult task.
Providers and payers have traditionally relied on historical analysis of utilization and clinical data to identify these patients. However, both the steep decline and significant changes in utilization due to COVID-19 make it especially challenging to pinpoint who is most in need of proactive engagement.   
Accurately locating those unseen sufferers is exactly the kind of challenge artificial intelligence (AI) can solve. By using this technology to identify high-risk patients, we can determine who is most likely to show up at the hospital before they do. For example, we can offer virtual psychotherapy for those at the highest risk of their mental health worsening, and remote blood pressure and weight management programs to those most likely to get hospitalized with heart failure. AI can empower health plans, providers and employers to proactively care for their patients before they get sick. 

We can avoid high-cost, acute crises by learning from the unique data and populations of each organization, enabling individual-level accuracy. As the COVID-19 crisis pushes those unseen sufferers out of our immediate focus, we can identify who will benefit most from proactive intervention and alternative modes of engagement.
This is possible by using technology designed to mitigate the risk of such massive data drifts and surprises. This technology exists today. I know, because we've built our company on it.
The COVID-19 pandemic is projected to continue on for more than a year. Some experts believe that the second wave of infections later this year could be even more devastating than the current one. We simply cannot afford to have an epidemic of preventable diseases, as well. We must rapidly deploy all the tools at hand—including AI—to proactively care for those with chronic, preventative conditions while the primary focus is on COVID-19.