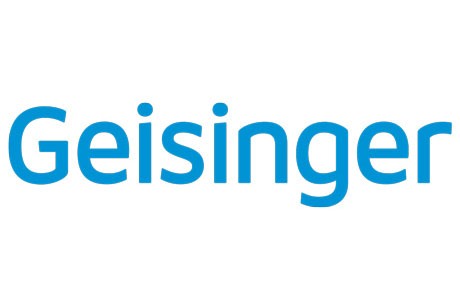 What You Should Know:
– Geisinger Health expands long-term telehealth services partnership with AMC Health to help assess, monitor, and triage COVID-19 patients at-home.
– The expanded agreement includes IVR (interactive voice response) and patient Bluetooth peripheral kits, etc.
---
Healthcare provider Geisinger, today announced it is expanding its relationship with AMC Health, the leading provider in telehealth and remote patient monitoring (RPM) technology. As part of the expansion, Geisinger will utilize AMC's telehealth capabilities to help assess, monitor and triage patients at-home who are chronically ill and at high risk; those living with heart failure, COPD, hypertension and diabetes. AMC and Geisinger have been in partnership since 2008 and are working closely to help fight the risks and serious impact of COVID-19.
Why It Matters
AMC's telehealth capabilities serve hospitals, health plans and Veterans, alike. AMC's platform combines state-of-the-art technology that easily enables Geisinger, with a fully scalable, integrated and customized solutions that proactively ensure high-risk patients are monitored from the comfort of their own home.
The expanded telehealth services will be provided to Geisinger and their patients, including new IVR (interactive voice response) and patient Bluetooth peripheral kits, including pulse oximeter and thermometers for patients who are symptomatic and/or diagnosed with COVID-19.
"AMC Health is a trusted partner that has worked with us for more than 12-years. Today, in the wake of the COVID crisis, taking care of our patients is priority one and having the ability to reduce the capacity strain for our clinical teams and staff gives us the needed edge on assessing, managing and mitigating the impact of COVID-19. AMC's telehealth capabilities provides us with the means to stay connected to and interact with our patients, monitoring their daily health, while keeping them at home or determining if they should be seen, directly," said Joann Sciandra, Vice President of Care Coordination and Integration at Geisinger.