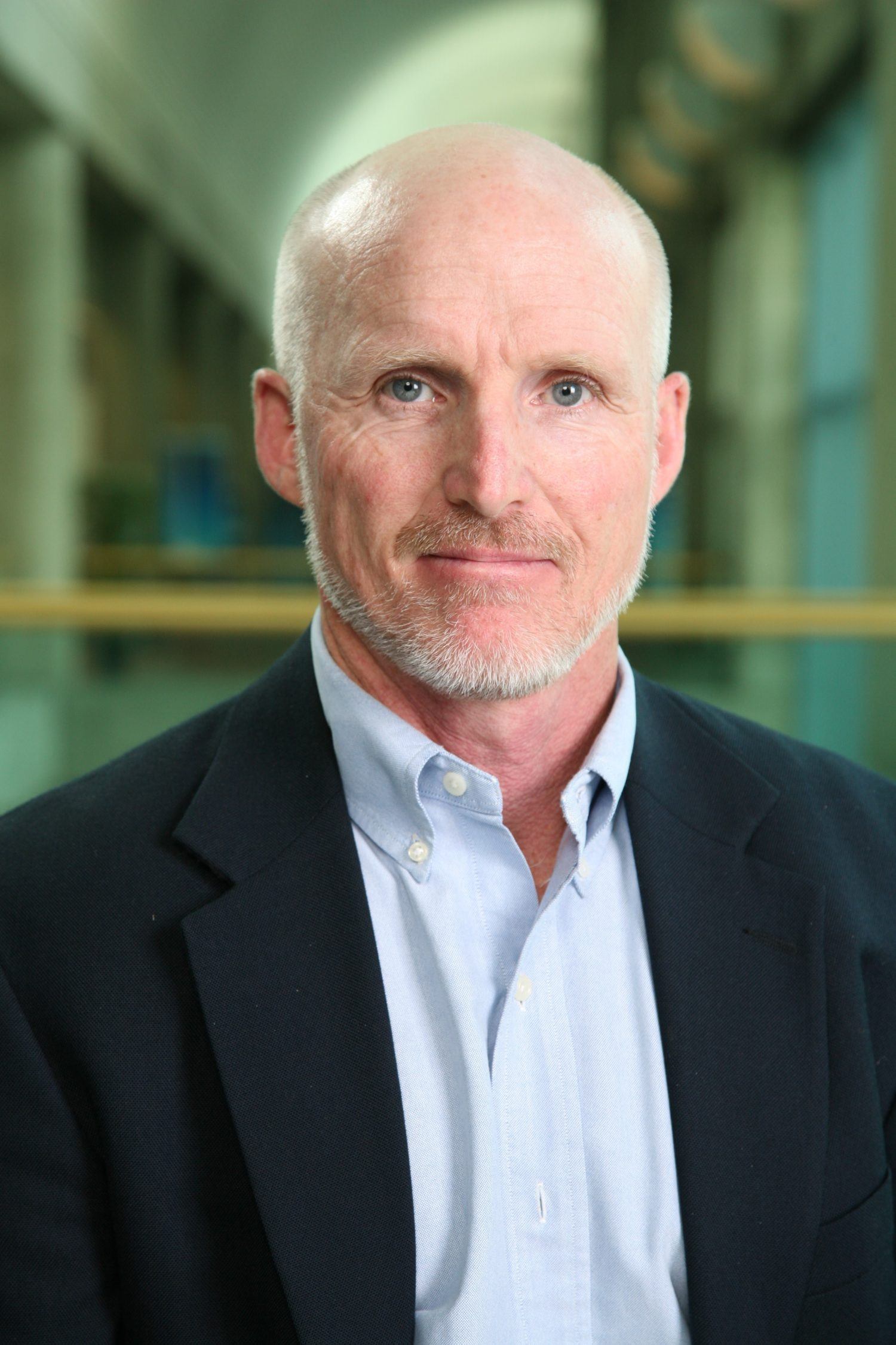 The American Diabetes Association reveals that 9.4% of the American population has diabetes, and with numbers that high nearly all Americans have a friend or family member with the disease. However, many Americans are not aware that telehealth can enable diabetic patients to manage their condition—treatment that would have otherwise been difficult to come by for rural patients with limited access to care.
With such a high prevalence among the population, providing care regardless of proximity to a physical doctor is an urgent matter. Dr. David G. Marrero, director of the University of Arizona Health Sciences Center for Border Health Disparities in Tucson, urges, "Diabetes may be the most serious public health crisis of our time." With nearly 30 million Americans living with diabetes, and more than 84 million at risk of acquiring chronic disease, he isn't wrong. Once acquired, adults with diabetes are almost twice as likely to die from heart disease or stroke and can experience kidney failure, blindness, amputation, and depression. Annually more than 83,000 people die of diabetes.

6 Benefits of Virtual Health in Managing an Epidemic
Virtual health technologies provide patients with the opportunity to be more active participants in their own care plans. Many diabetic patients already inject themselves with insulin or monitor their blood sugar levels at home and remotely share the results. Progressing to virtual care feels like a natural next step for patients who are often self-reliant, making them ideal candidates to become some of the first-generation telemedicine adopters.
Telemedicine offers six convenient and clinically responsible advantages when it comes to managing diabetes:
1. Consistent monitoring: Diabetes requires consistent monitoring. Telehealth can enable round-the-clock digital monitoring, giving providers a 24-hour profile and a better understanding of the patient's condition.
2. Support for lifestyle modifications: An American Diabetes Association study found that patients can be enabled to lose weight, lower blood pressure, and engage in healthy behavior to curb diabetes with the aid of digital health tools.
3. Patient Engagement: Engagement in treatment can be especially burdensome for rural patients. Providing a telemedical experience can provide rural patients with digital access to medical support from their own homes—thus aiding in the removal of location barriers in treatment.
4. Depression Treatment: People with diabetes are at least twice as likely to suffer from depression as non-diabetics. Low blood sugar creates feelings of lethargy. This can enhance poor eating, a lack of exercise, and general self-neglect which can create a cyclical nature between diabetes and depression. Depression can also be treated digitally through telemedicine.
5. Preventative programs: In rural areas attending in-person, preventative programs can be difficult, but the Centers for Disease Control and Prevention (CDC) is trying to prevent at-risk people from developing type 2 diabetes through their National Diabetes Prevention Programs (DPP). Telehealth helps providers deliver DPP programs to rural areas that otherwise lack specialized diabetes expertise. Through this digital access, rural patients can be provided with online educational materials to assist in preventative measures.
6. Cost control: Diabetes imposes a staggering economic burden on patients and our healthcare system. The American Diabetes Association estimated that the cost of diagnosed diabetes in the U.S. hit $327 billion in 2017, with reduced productivity costing another $90 billion. As Dr. Marrero said, "If you think our healthcare system is stressed now and that the costs are exacerbated, put another 40 to 50 million people with diabetes into the mix, and we'll be in very deep trouble." The ability to reach rural people through telemedicine can potentially help curb these numbers.
Controlling an Epidemic with Virtual Health
Recently 19 U.S. senators asked CMS and Health and Human Services Secretary Alex Azar to reimburse telemedicine services to improve outcomes for Americans at risk of developing type 2 diabetes. Their letter stated, "a Medicare beneficiary's access to the life-improving program should not, and cannot, be determined solely by the zip code in which he or she lives." This is also the virtual health philosophy for all healthcare needs, for all patients. This philosophy can become a reality as the world increases in computer literacy and becomes more tech-savvy, increasing the use of virtual care technologies and creating equal opportunities to patients regardless of location.
Inherently, telemedicine creates a digital experience that opens avenues for treatment and prevention of diabetes. By removing barriers that inhibit consistent monitoring, creating virtual preventative programs, and controlling costs for the healthcare system, telemedicine can enable patients to become more active in their own healthcare.
About Dean Smith, MD
Dean Smith, MD, is Chief Medical Officer for GlobalMed, an international provider of virtual care solutions. With over 25 million consults delivered in 60 countries and specializing in both federal and commercial spaces, GlobalMed's telemedicine platform is used worldwide from the Department of Veteran Affairs and White House Medical Unit to rural hospitals and villages in Africa.