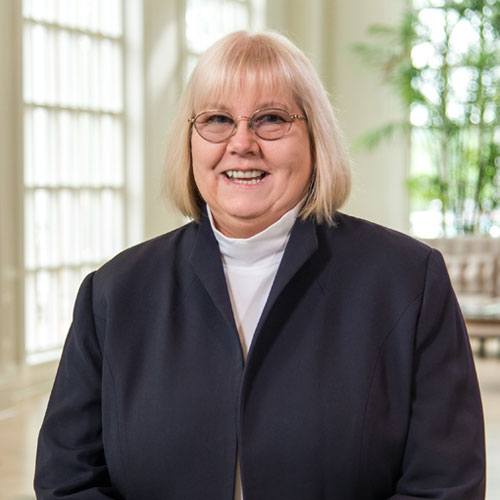 Sixty-nine percent of healthcare revenue cycle leaders say they will put more money toward technologies that boost revenue integrity, eliminate human error and unlock greater efficiency in the year ahead, an HFMA/Navigant analysis found. But for many organizations, the biggest untapped opportunity to improve performance comes down to a single word: data.
For all the buzz at about the ways in which digital innovation and automation could transform revenue cycle management, healthcare organizations still have a long way to go in:
– Addressing consumers' concerns about rising out-of-pocket costs, which contribute to slow payment, delayed care and rising bad debt
– Decreasing cost to collect
– Improving the patient financial experience
– Reducing initial denial rates, which have surged among both public and private payers
– Optimizing performance in these areas requires a back-to-basics approach fueled by data. Here are three places to start.
1. Enhance price transparency—and increase patient financial engagement. Transparency is one of the top two areas of strategic focus for healthcare leaders in 2020. That's no surprise, given that out-of-pocket costs increasing 12 percent from 2017 to 2018 alone, while costs for employer-provided coverage totaled more than $20,000 this year—higher than the cost of buying an economy car. But many organizations still struggle to provide the most meaningful form of price transparency to consumers: an estimate of the out-of-pocket costs due after insurance has paid its portion. When health systems don't provide meaningful price transparency prior to the point of service, this limits their ability to effectively engage patients in their financial responsibility.
Leading health systems not only use data analysis to determine out-of-pocket costs by procedure and insurance carrier, but also to assess:
– Patients' ability to pay their healthcare bill and
– The likelihood that a patient will pay, given past payment behavior related to medical bills as well as consumer goods
Access to these types of data helps revenue cycle leaders focus staff attention on accounts where payment is most likely to be received. It's an approach that increases efficiency and reduces collection costs.
2. Assess barriers to prompt payment. By leveraging data analytics, revenue cycle leaders can identify breakdowns in revenue cycle processes at their earliest stages—a critical need cited by 82 percent of leaders. For example, an organization with a high discharged-not-final-billed (DNFB) rate—which prevents prompt claim submission and strangles cash flow—can use data analysis to determine:
– The types of medical records that hold up claim submission
– Whether certain staff take longer to provide information that supports medical necessity
– Where to focus education and one-to-one guidance
Meanwhile, analysis of claim processing by claim type, DRG and CPT code can uncover hidden inefficiencies in claim handling. For example, a comprehensive analysis can provide detailed information around the amount of touches per claim: "This type of claim requires 17 human touches and 30 machine touches." With this information in hand, revenue cycle leaders can make informed decisions around which staff should work specific types of claims. Leaders also can explore whether staff-wide training or individual instruction is needed to enhance performance and revenue.
3. Stop denials before they start. Data analysis gives revenue cycle leaders a blueprint of where errors in claim processing typically originate and the types of claim rejections and denials most commonly encountered, including:
– The need for additional documentation
– Failure to obtain prior authorization
– Timely filing, a denial that occurs when the time limit for filing a claim has passed
Careful analysis of existing data also can help stop denials before they start by identifying opportunities to shore up front-end and back-end processes. For example, data entry errors at patient registration—like a patient identification number that is incorrect by one number or errors in inputting the patient's name, birth date, address or Zipcode—are a primary reason claims are rejected on first pass.
Based on data analysis, a health system could choose to invest in software that verifies eligibility and patient demographic information in real-time during the registration process. This approach significantly reduces the risk of denials by prompting staff for corrections while the patient is present. Similarly, running a second eligibility check prior to claim submission helps avoid instances where claims are denied because the patient's insurance has changed since the patient was scheduled for service.
By leveraging data to strengthen revenue cycle management, providers create the building blocks for operational excellence—and a foundation for innovation at the right time and with the right approach.
About Deborrah Short Rodrick
Deborrah Short Rodrick currently serves as Chief Outcomes Officer, The SSI Group. She has held the titles of executive vice president of client services, EDI, implementation, and chief operating officer at SSI. Prior to joining SSI in 1986, she served as director of information systems for Springhill Memorial Hospital and prior to Springhill Medical Center, she worked at the University of South Alabama's computer servicing department.