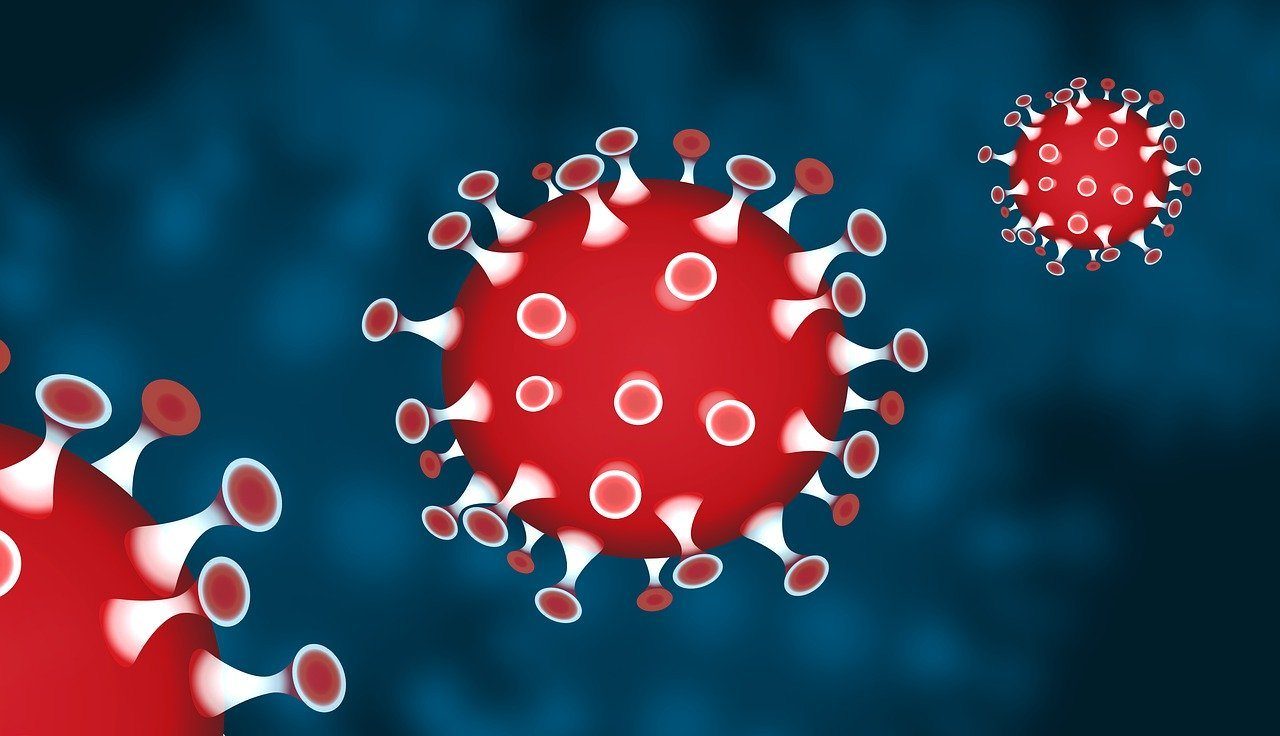 What You Need to Know:
– Health Gorilla announces the launch of electronic ordering for COVID-19 testing for LabCorp and Quest that will allow thousands of providers, who currently rely on Health Gorilla to place lab orders, to seamlessly order COVID-19 tests for their patients.
– Providers and developers can begin placing orders through API and web-based interface, expanding access to COVID-19 testing within their existing product/EMR workflow.
---
Health Gorilla, a Sunnyvale, CA-based provider of clinical data interoperability, today announced that COVID-19 test ordering is now available through its platform. Any healthcare provider who uses Health Gorilla's web application, a Health Gorilla-partnered developer, or a Health Gorilla-integrated EMR can place COVID-19 test orders and receive test results from LabCorp and Quest.
EMR-Integrated Electronic Lab Ordering for COVID-19 Testing
EMRs and developers, including DrChrono, K Health, and others, use Health Gorilla's lab network API in their own products to enable electronic lab ordering and resulting for thousands of providers. These developers and their provider end-users can begin placing COVID-19 test orders immediately. Also beginning today, any physician can sign up at healthgorilla.com and begin placing orders for free.
Impact For Its Partners
"In order to control the spread of COVID-19, we urgently need to increase access to testing," said Steve Yaskin, Co-founder and CEO of Health Gorilla. "Starting today, we're making COVID-19 test ordering available immediately via API to all of our developer and EMR clients, as well as through our web application for any physician user."
"Health Gorilla's swift action to provide free electronic ordering for the COVID-19 test is significant and a testament to their commitment to their partners and contribution to help fight the spread of this virus," said Daniel Kivatinos, Co-founder and COO of DrChrono. "We have thousands of DrChrono providers using Health Gorilla that can conveniently and seamlessly order and process lab results for COVID-19 directly from within the EHR."
Future Plans
Health Gorilla will be expanding electronic COVID-19 test ordering to other national and regional labs in the coming weeks. CDC testing guidelines are accessible at this link.