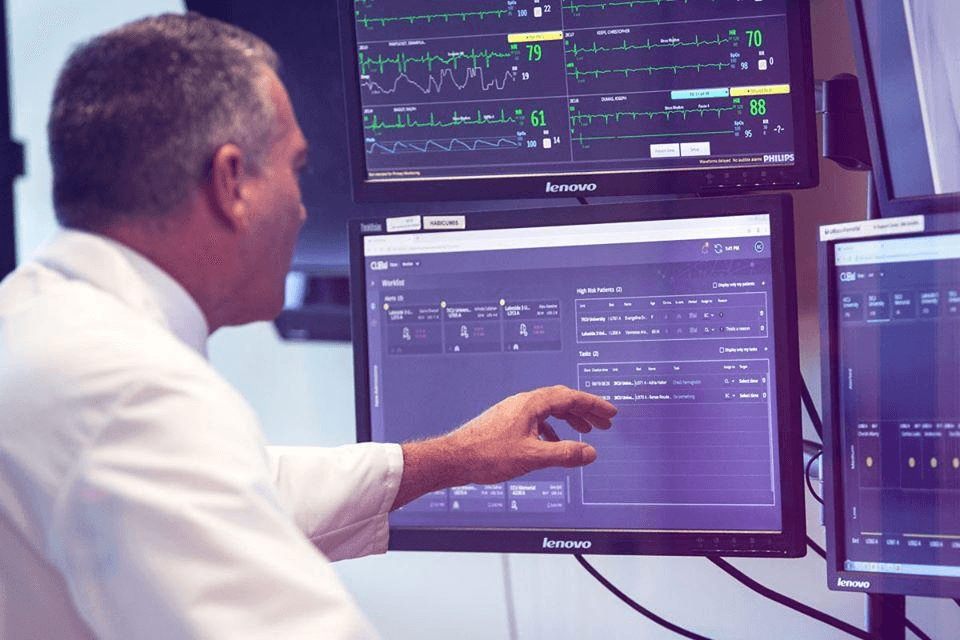 – CLEW closes a $20M Series B round of funding to scale US operations and commercialize CLEW's critical care platform.
– CLEW is a real-time AI analytics platform designed to help providers make better informed clinical decisions by predicting life-threatening complications across various medical care settings.
CLEW, a digital health startup announced that it has successfully concluded its Series B funding, bringing the total capital raised to over $20 million. The round was led by Pitango Venture Capital, Israel's largest venture capital fund and included all existing investors with additional strategic participation from Relyens – a European mutual group insurance and risk manager specializing in the healthcare industry.  Pierre-Yves Antier, Head of Strategy, Innovation and Transformation of Relyens and part of the company's executive management will also join CLEW's Board of Directors.
Improved Outcomes & Safety for Tele-ICU
Using machine learning and data science, CLEW has developed physiological, predictive models at the individual patient level. Already proven successful in the ICU, the models are now being extended to all care settings, designed to guide healthcare providers in predicting the patient's clinical state. Deployable directly from bedside to a centralized command and control facility, CLEW helps providers make better informed clinical decisions; improve outcomes and safety; streamline patient care; better deal with increased regulation and penalties; lower the cost of care; and remove discharge barriers. The financing will be used to commercialize CLEW's platform in the TeleICU and critical care markets in the U.S. market.
"We view this round of funding as further validation of our technology and product offering. We are also delighted to leverage our partnership with Relyens, which is certain to provide strategic value to the company," said CLEW founder and CEO Gal Salomon.