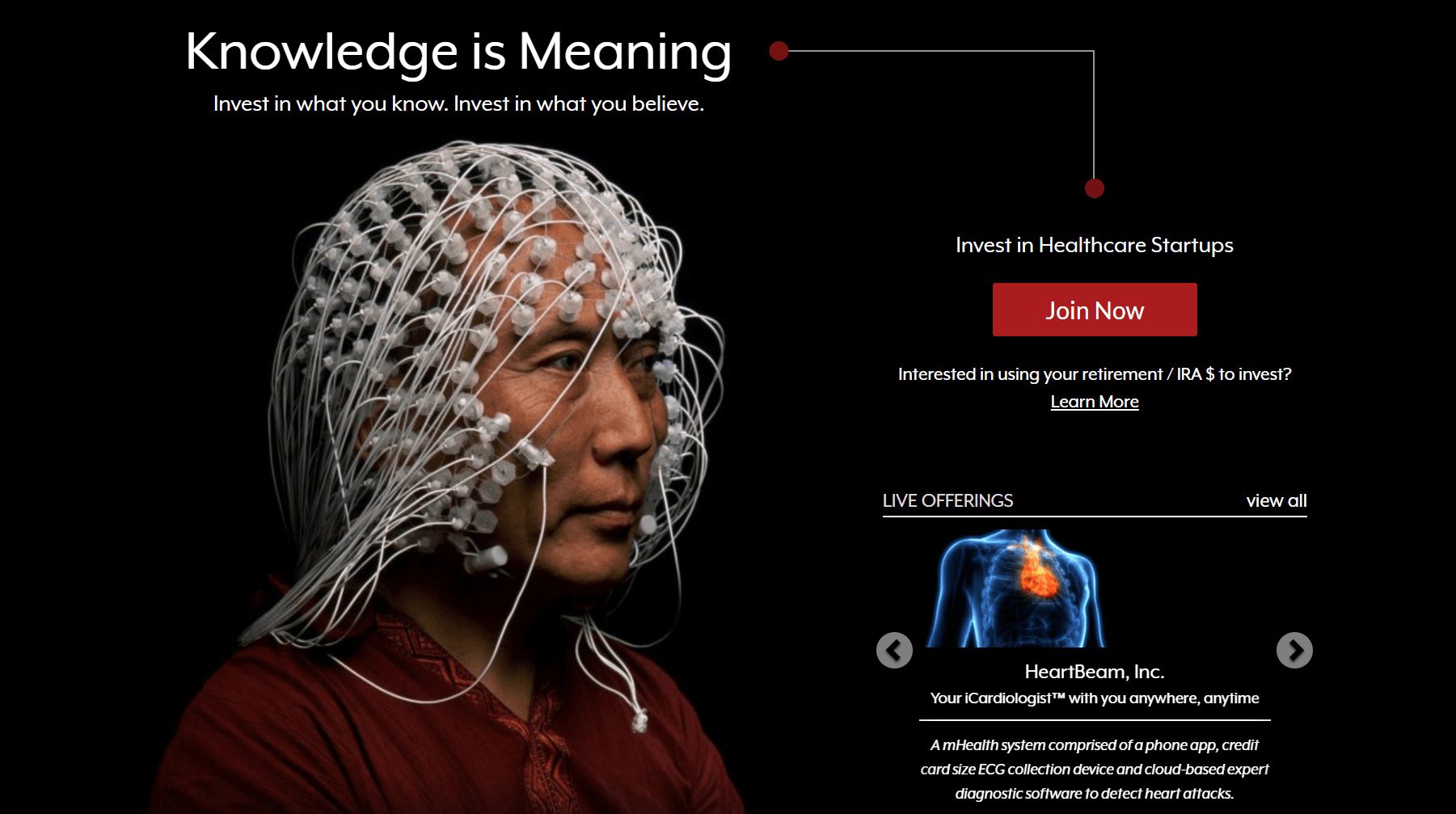 – The American Medical Association (AMA) and direct investment platform RedCrow are teaming up to promote physician insight-powered healthcare innovation.
The American Medical Association (AMA) and RedCrow, a direct investment platform for healthcare innovation, today announced a collaboration to drive engagement between physicians and entrepreneurs that fosters innovative healthcare startups with insight, guidance, and funding to help grow promising companies.
Building on a shared conviction that physician expertise can inspire new technology to resolve unmet needs in the health care sector, the two organizations have launched the RedCrow Hub on the AMA's Physician Innovation Network (PIN), an online platform that connects physicians with entrepreneurs seeking to drive solution development with insight and feedback from front-line medical care professionals.
AMA Integration with RedCrow
The integration of the AMA's PIN platform with the RedCrow community creates a unique nexus point for health care innovation where health care startups can benefit from greater insight and expert involvement, while physicians can have a greater role in driving technology that responds to real clinical needs.
"We expect the RedCrow Hub to become a vibrant community," says Orrin Ailloni-Charas, M.D., RedCrow's managing director. "I'm hopeful that physicians will find many opportunities to share their expertise and, perhaps, join startups in areas in which they are passionate. The AMA shares our vision for fostering innovation through the inclusion of the medical community and we are very excited about this collaboration."
Call to Action
Physicians, entrepreneurs, and healthcare companies interested in engaging on the RedCrow Hub can register at no cost and will have full access to the AMA's PIN platform.