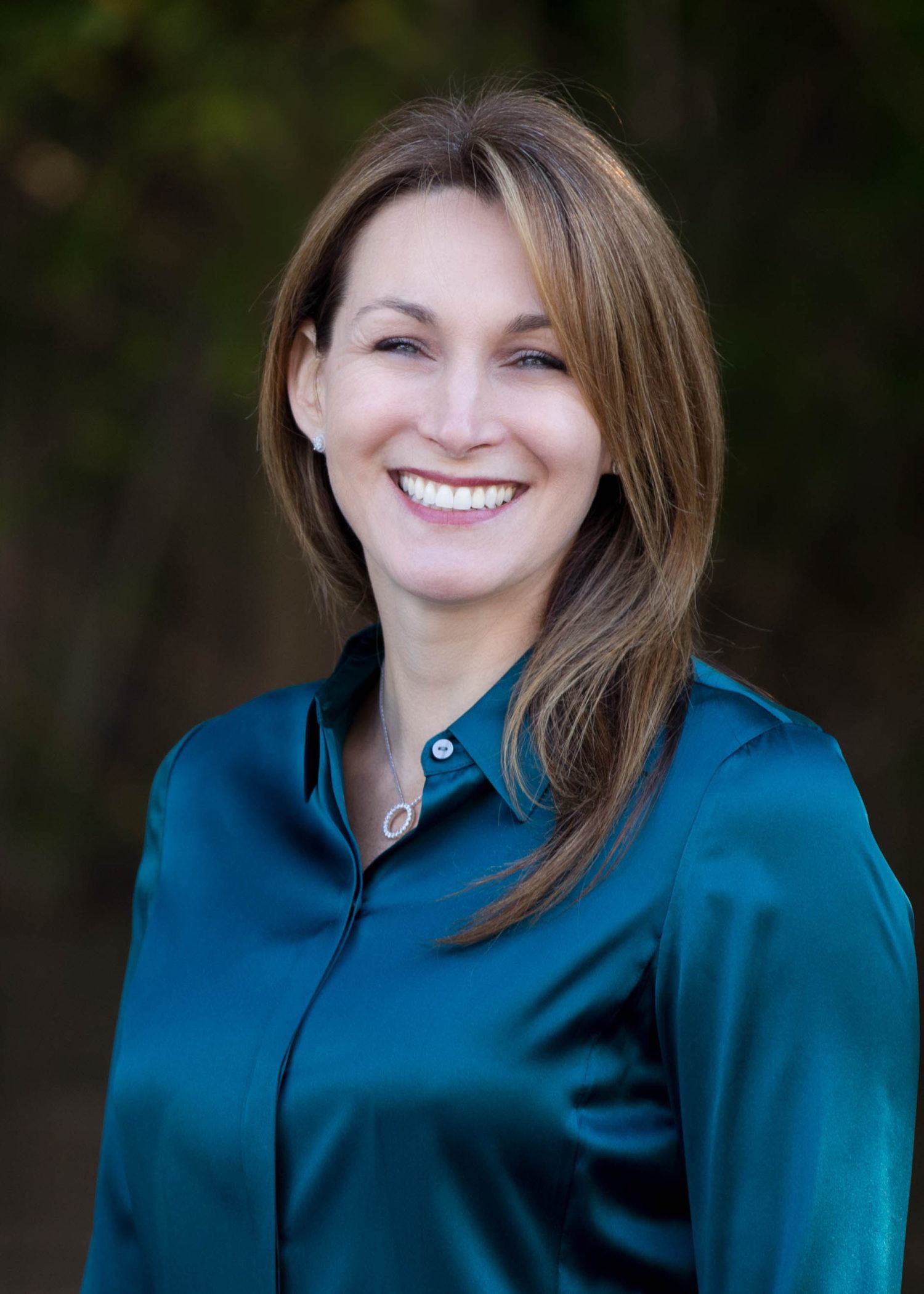 In the modern health care environment, health care executives must be careful custodians of precious resources. Yet in December 2018, 26 percent of hospitals still lacked an effective healthcare revenue cycle solution. Other research has found that over 60 percent of hospitals and health systems are not realizing optimal value from their electronic health record (EHR ) system, causing the organizations to collaborate with other vendors and outsourcing companies to improve revenue cycle performance.
Ambulatory surgery centers (ASCs) face an even greater challenge in revenue cycle management (RCM) – they are reimbursed at roughly 60 percent of the rate of hospitals for similar procedures, despite the annually increasing volume and the capability to skillfully provide complex procedures. As ASCs grow in number and popularity for non-emergent outpatient services, software solutions that integrate administrative, clinical and financial functions that maximize the revenue cycle should be a top management priority.
There are many considerations related to investing in and implementing a new ASC software solution, but three key elements are critical in order to facilitate a more consistent and productive coding, billing and collection operation and improved RCM:
Thorough and seamless electronic pre-authorization process. Attaining pre-authorization of patient procedures from payers is one of the most important steps in collecting optimal reimbursement. Payer timelines for retrospective authorization can be as compressed as 72 hours, which may not be enough time to identify and attain authorization for missing CPT codes. It is not enough to rely on the authorizations provided by the physician's office, the center must also confirm with the insurance company that the surgery center is included in the pre-authorization.  In addition to verifying all the codes and the surgery center have the proper pre-authorization, RCM software solutions that run basic pre-billing claim checks and identify discrepancies between services authorized versus services rendered/billed will help minimize unnecessary "No Authorization" denials.
Data-informed analyses that enhance a value-rich RCM. Optimal software solutions take a holistic approach to utilization management, providing the opportunity for an enterprise-wide examination of profitability and loss centers by specialty, procedure, physician, and payer. This capability allows ASCs to use resources more effectively, improve clinical care and service, and make adjustments where necessary. Armed with data captured in the software solution, RCM specialists can ensure that physician blocks are utilized and profitable, staff hours per case are appropriate, and billings and denials by procedure, location and clinician are minimized and trends are quickly identified.
Alignment with transparency in consumer billing. Numerous news stories over the last year have focused on "balance billing" – unfortunate circumstances when a patient has unexpectedly received a bill for out-of-network services at an in-network provider.
In light of data suggesting over one-half of acute care hospitals do not have the capabilities to provide price information to patients, ASCs should ensure their software is capable of providing patients with these estimates prior to surgery, especially as balance billing becomes a policymaker priority. Some states, such as Tennessee and Florida, facilities/providers are required to provide written estimates of potential treatment costs to patients, and just last summer Centers for Medicare & Medicaid Studies (CMS) updated the OPPS and ASC payment system proposals to reflect a greater emphasis on price transparency and patient-centered care.
ASCs that fail to work with consumers on potential financial responsibility and/or aggressively manage their pre-authorization processes raise the risk of patients being stuck with unexpected bills. Not only is this unfair to patients who may receive bills for services that should have been covered – which affects patient satisfaction scores and institutional reputation — research has shown that almost 70% of patients with large medical balances are unable to fulfill their commitment to pay their medical bills. Interestingly, the same research suggests about 46 percent of younger patients claim they would be able to pay more patient financial responsibility at the point-of-service if they received a cost estimate. And, few things affect the bottom line more dramatically than bad debt.
It is not enough to provide a patient estimate based on historical reimbursement.  Optimal ASC software solutions take the center's payer contracts and the patients benefits into account when making patient cost estimation. As hospitals and ASCs explore new technologies and approaches to benefit the capture, management, and collection of patient service revenue, they should ensure their solution is not just an independent IT program, but a fully-integrated management solution that delivers bottom-line benefits in revenue cycle management. 
About Tara Vail
Tara Vail is the Chief Operating Officer of HST Pathways, the top-ranked software solutions company for the ambulatory surgery center (ASC) industry. As COO, Vail is responsible for training, support, marketing, and product management. She has deep expertise in helping healthcare organizations leverage information technology to improve operational efficiency and optimize revenue cycle management.