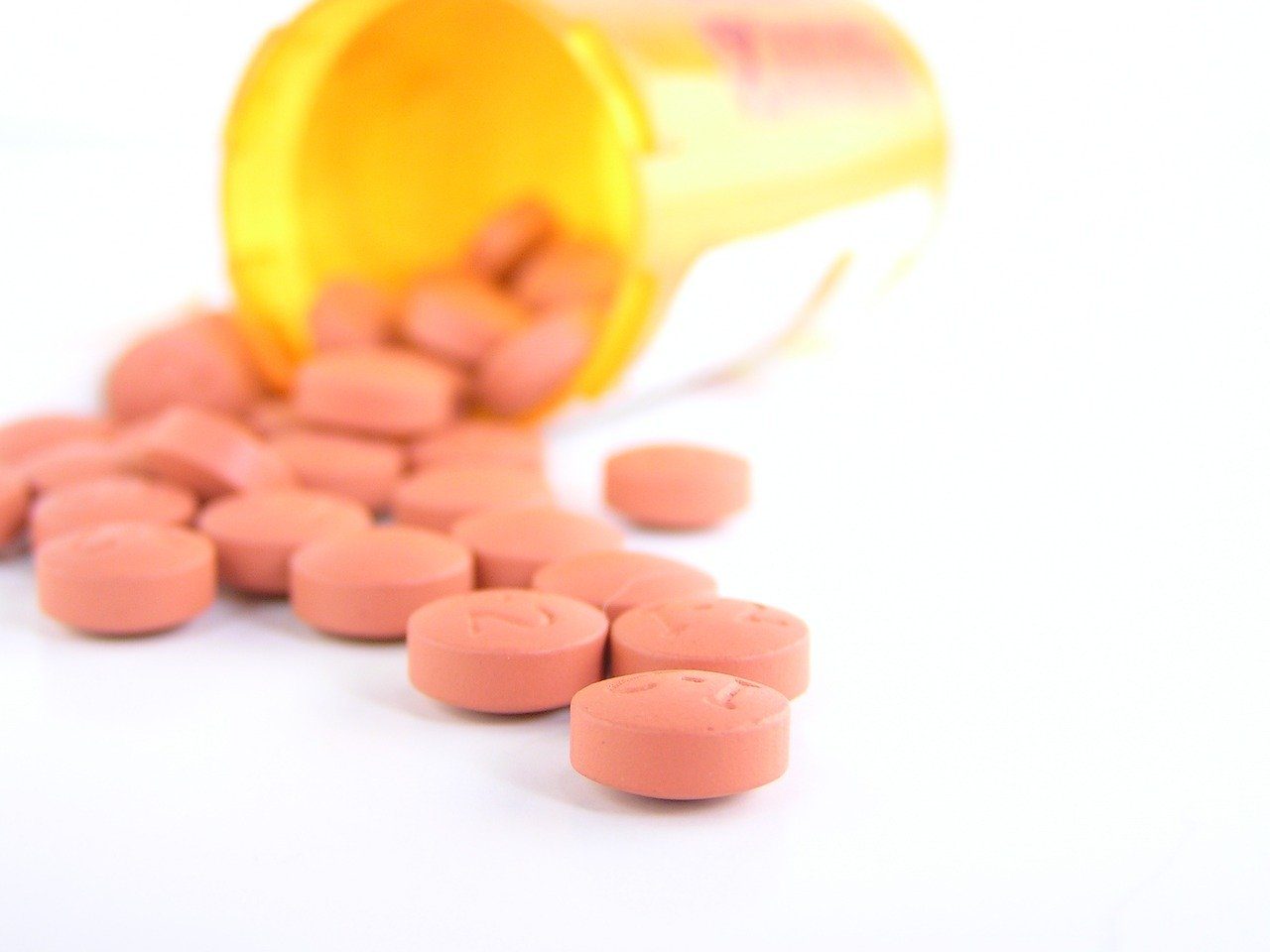 The human and economic statistics surrounding the opioid epidemic are staggering. According to the U.S. Department of Health and Human Services, 11.4 million people have misused prescription opioids, and more than 130 people die daily from opioid-related drug overdoses.
Moreover, the Society of Actuaries found that the total economic burden of the opioid crisis in the United States from 2015 to 2018 was at least $631 billion. The organization attributed nearly one-third of that cost to extra healthcare spending for individuals with opioid use disorder (OUD) and those around them.
The New York Times reported that the addiction treatment industry brings in $35 billion dollars a year. That finding presents substantial opportunities for companies — startups in particular — to develop innovative solutions and disruptive technologies to help people with OUD.
Here are some four examples of ground-breaking opioid addiction prevention tools in the digital health space:
1. A Data-Based Smart Medication Dispensing System 
One major area of focus is on digital solutions that help ensure patients take their medication by tracking data consistently and enabling clinicians to see how well a treatment program is working so that it can be adjusted to the patient's needs. Think of such a system as working as a high-tech pill box for high-risk medications like Suboxone  — the only opioid substitute approved by the U.S. Food and Drug Administration (FDA) for office-based treatment of OUD.
New York City-based MedicaSafe, Inc. has designed a system with secure pre-packaged cartridges of buprenorphine/naloxone (Suboxone) that provide the correct dose at the right time courtesy of a SmartKey device. Certified pharmacies program the SmartKey according to the patient's treatment plan. 
The use of tamper-resistant and tamper-evident packaging prevents patients from taking the medication too often or too early. Each dose is taken, or the lack thereof gets recorded and collated into treatment reports, equipping clinicians to track how or if patients stick to their prescribed regimens. Plus, getting more insights into patient behaviors through the data collected by the MedicaSafe system could allow proactive dose adjustments if concerning trends appear.
The National Institute of Health (NIH) awarded MedicaSafe with a $1 million Small Business Innovation Research (SBIR) grant to support a clinical trial. The goal is to examine the effect of MedicaSafe's drug-device combination system versus the standard of care in the treatment management of OUD.  
MedicaSafe also recently announced a partnership with Amneal Pharmaceuticals, Inc. The pairing will provide Amneal's generic version of Suboxone
 for MedicaSafe's data-generating medication system.
2. E-Prescription Platforms and Blockchain Technology
Many people with substance abuse engage in a practice informally known as "doctor shopping." They present to multiple physicians in an area with complaints that typically get treated with narcotics. However, the introduction of prescription monitoring programs (PMP) stifles that tactic. A PMP platform shows all the prescriptions associated with a single patient. Pharmacists in many states must check PMP systems before filling opioid prescriptions. 
E-prescribing solutions complement PMP platforms. Several states mandate using them when writing or filling opioid prescriptions. Such a setup electronically sends a prescription directly from a provider to a pharmacist. This digital system also reduces manual work for providers and eliminates issues where a pharmacist may have trouble reading handwriting and need to call the provider for clarification. 
A medical startup in Tennessee called EirSystems hopes to capitalize on e-prescribing with help from blockchain technology. The blockchain is an immutable digital ledger system, which makes it potentially well-suited for opioid addiction prevention tools. This company, launched by two brothers, will provide a time-stamped prescription history that gives indisputable evidence.
Moreover, the system can give alert notifications when a doctor historically prescribes opioids with unusual frequency, or a patient has risk factors that make them prone to addiction. E-prescriptions are not new, and all 50 states accept them. However, bringing these prescriptions to the blockchain could give an even higher degree of transparency. 
3. Solutions to Improve and Expand Opioid Addiction Treatments
Besides the opioid addiction prevention tools that curb inappropriate Suboxone dosages and prescription misuse, several companies are working to change how patients can treat their addictions. As an example of some non-digital progress, US WorldMeds, LLC offers a medication called Lucemyra. It stands out for being the first FDA-approved treatment to mitigate opioid withdrawal symptoms that don't contain opioids.
Then, Workit Health is a company working to increase access to addiction treatment by offering it through a telemedicine platform. People can get access to the conventional medicines that ease withdrawals, plus talk to clinicians via a secure video or voice chat feature. Another option is for participants to attend support groups on their smartphones. 
A team at Yale University came up with another smartphone-based solution. That one, an app known as BUP Home Induction, walks people through the first few days of taking buprenorphine for relief of withdrawal symptoms. For example, when patients input data into the app to say they have at least five withdrawal symptoms, BUP Home Induction instructs them to take the first dose. The app includes medication information and a place to record dosages, too. 
One of the downsides of people going through treatment for opioid addiction while at home while under the guidance of clinicians is that numerous factors and triggers could increase the likelihood that they become compelled to use again. A digital product called reSET-O depends on cognitive-behavioral therapy to boost the retention rates of patients participating in programs to overcome OUD. 
The reSET-O platform provides 12 weeks of digital content that teaches people about the main components of cognitive-behavioral therapy and give them opportunities to build their skills. The lessons are text or audio-based and sometimes have elements like animations or videos to help solidify the concepts learned. 
4. An App to Provide Instant Access to Helpful Information
When a person with opioid addiction decides to get help, or their loved ones want to attempt interventions, it's crucial to have access to reliable information about which resources exist. An app from Delaware called Help Near and Now (HeNN) involved philanthropic contributions from some tech companies in the state. 
The HeNN app has prevention-based content, plus health resources and lists of places where people can go for treatment or support groups. Finding a treatment facility is simple due to features that show users how to get to locations, plus read or leave reviews. Moreover, users can receive automatic notifications when they're within a certain distance of the desired service.
The app only has content for places in Delaware now, but plans are in the works to roll it out nationwide. Future versions may include a database that lets people see which treatment centers near them have open beds or are accepting patients. Only healthcare providers currently have access to such information, and it's through other platforms outside of this app.
The HeNN app and others like it could remove the friction addicted patients and their loved ones encounter while seeking treatment. As a result, they could find it's easier to get the required help without delays. 
Opioid Addiction Prevention Tools for the Digital Age
There's no straightforward way to conquer opioid addiction. But, some of the companies and tools here are well-positioned to lead the fight.