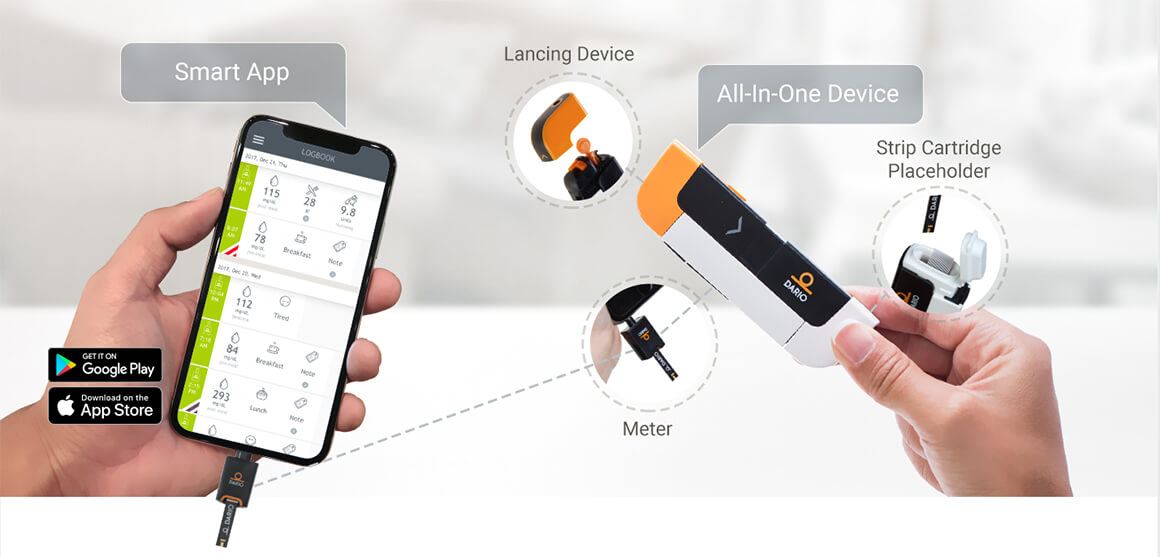 – DarioHealth closed on a private placement of $21.3M in convertible preferred stock to institutional and private investors.
– Proceeds of the financing will be deployed to accelerate B2B partnerships with payer organizations who can commit subscribers in the thousands, to reinforce D2C, and to expand their product lineup beyond their current diabetes and hypertension offering.
Global digital therapeutics innovation provider, DarioHealth Corp. (NASDAQ: DRIO), announced that it has closed on a private placement of approximately $21.3 million in convertible preferred stock to institutional and private investors, deducting placement agent fees and other offering expenses payable by the Company. As a part of the private placement offering, the Company issued a total of 21,375 shares of newly designated Convertible Preferred Stock (the "Preferred Stock"). Each share of Preferred Stock was sold at $1,000 per share.
Financing to Bolster U.S. B2B Sales/Marketing, Expand Product Lineup
The capital raised from both existing and new investors will fund DarioHealth's strategic plan, which includes accelerating the Company's initiatives in the Business-to-Business (B2B) channel while continuing to support our direct-to-consumer (D2C) sales and marketing initiatives. The proceeds will be primarily used for the expansion of DarioHealth's U.S. sales and marketing infrastructure that is expected to result in additional B2B contracts while, at the same time, allowing further penetration of accounts already under contract.
In addition, the Company plans to use the funding to increase the breadth of chronic conditions addressed by DarioHealth's digital therapeutics platform, which delivers personalized, evidence-based interventions to users that are driven by precision data analytics, high-quality software, and one-on-one coaching. This includes supporting the ongoing launch of the digital therapeutics (DTx) platform and expansion into other large chronic disease market opportunities.
Seen by some as a smartphone-based alternative to Livongo Health, DarioHealth's digital diabetes app is among the most downloaded and highest rated healthcare apps – 4.9/5.0 star rating, 8,000+ Apple store reviews. Its Net Promoter Score (NPS) is +77, considered "world-class" and the highest in its category, on a -100 – +100 scale.
Preferred Stock Background
The Preferred Stock is convertible into shares of common stock, at the option of the holder, subject to certain beneficial ownership limitations, and are mandatorily convertible three years after the respective issuance dates or upon the consent of a majority of the holders of each respective class of Preferred Stock. The Preferred Stock also provides for holders of Preferred Stock to receive dividends payable in common stock on the one, two, and three-year anniversaries of their issuance. Other material terms of the Preferred Stock are described in the Company's Current Reports on Form 8-K filings made with the Securities and Exchange Commission on December 3, 2019, December 6, 2019 and December 19, 2019. SternAegis Ventures acted as the exclusive placement agent for this offering. Participants in the offering included existing investors, new investors, and affiliates of the placement agent.
"We are excited to complete this transformative financing, which exceeded our initial funding expectations" said Erez Raphael, CEO of DarioHealth. "As we continue our strategic push into the B2B channel, we believe this funding will enable us to expand our relationships with payers, employers, providers, and distributors on a much larger scale."