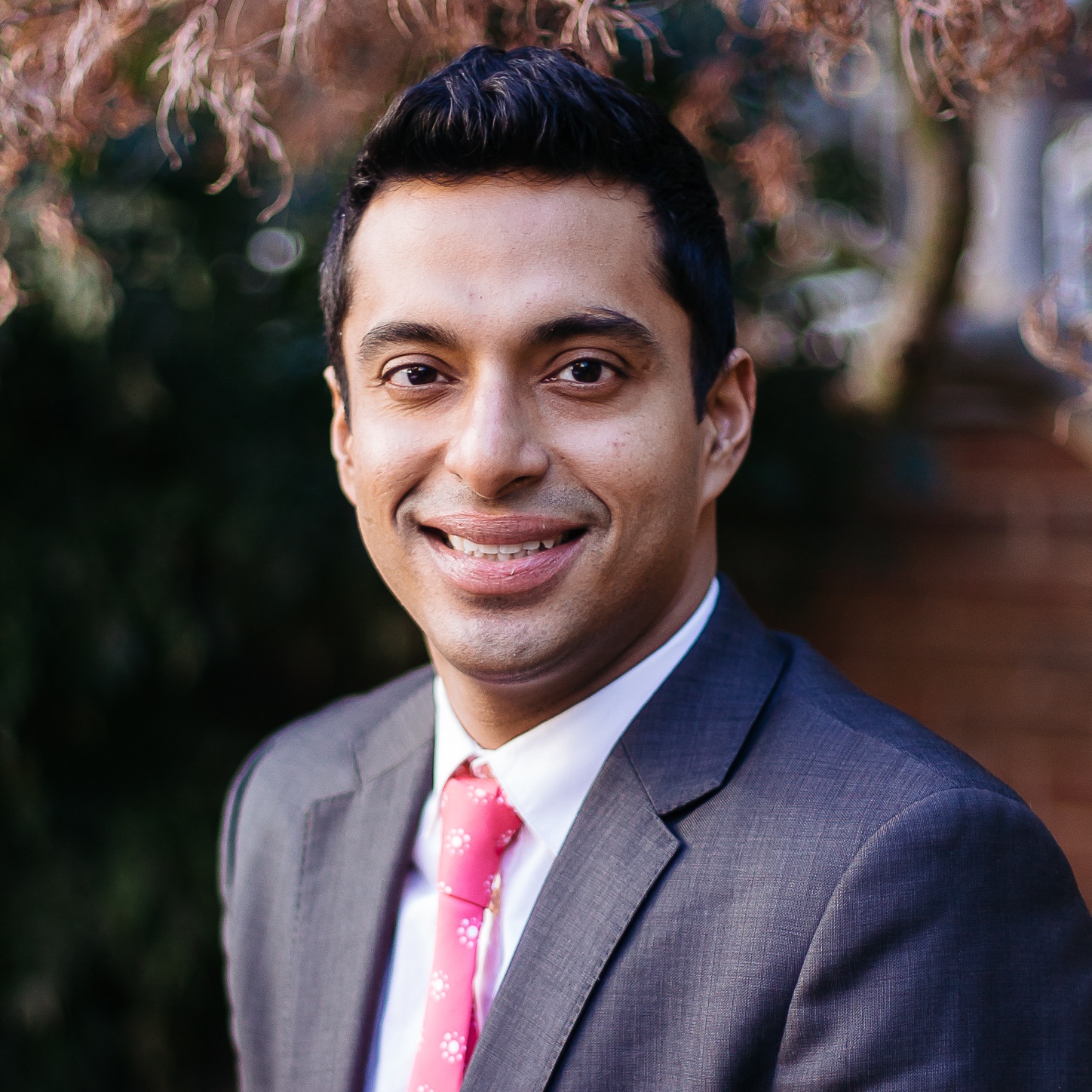 Healthcare disruptors are betting the farm on digital health technology, and they have the funds to validate their enthusiasm. Investments in digital health startups came in at a staggering $8.1B at the end of 2018, marking an increase of 42% from 2017. While investments are slowly beginning to level out in 2019, analysts see this as a sign that the industry is maturing; not, as some thought, as a signal of pending collapse.
Health tech has been touted as the cure-all for financial problems; for physician shortages; and most importantly, for the disparities in care that can leave patients with high socioeconomic risk falling through the gaps. But in the midst of the accolades, there are a few concerned voices that don't see health tech delivering on this last promise; voices that are speaking out for the vulnerable, like Medicaid beneficiaries, whom they assume may not have broadband access or a smartphone. With the average price tag on a smartphone reaching $535 in 2019, the benefits that mobile technology provides can seem like a privilege reserved for the rich.
It is true that traditionally at-risk populations — economic or geographic — are much less likely to have home broadband service — of populations making less than $30K/annually, only 56% have home broadband internet; in rural communities, regardless of income, only 63%. However, mobile broadband is not limited to the advantaged. Ninety percent of people in the United States have mobile broadband coverage (2G/3G/4G, etc.), which utilizes cell towers to transfer data to mobile phones and extends service to those disadvantaged by income and distance.
With our society increasingly dependent on the internet, particularly when it comes to essential activities like finding employment — one survey of recent job seekers found that 90% had used the internet to research jobs, and 84% had applied for a job online — smartphones have actually become a necessity for disadvantaged populations.
Smartphone ownership is at 71% both for low-income and rural communities, and a significant percentage of economic and geographic at-risk populations are reliant on them for internet-access (twenty-six percent and 20%, respectively). For users in these demographics, smartphones are often a necessary line item bumping other things out of the budget, taking precedence over technology like a laptop or tablet.
So what's the myth and what's a reality? Does the lack of internet access affect the care that at-risk populations receive? Are the benefits of digital care limited by privilege?
The answer, as is often the case, is yes and no.
Solutions that leverage Bluetooth-connected devices sidestep the issues of WiFi access — Bluetooth technology is a short-range wireless communication between two devices that do not rely on the internet at all. If a Bluetooth-connected device is being used to check glucose levels, for example, that device can communicate those levels back to a smartphone without needing to access WiFi.
However, the digital divide manifests itself when that data needs to be communicated to an external user. Without WiFi, a smartphone will use its cellular network to transmit data. This is fine up to a point, but many high-end data plans are expensive, and many users in at-risk populations — the same who are often totally dependent on their smartphones for internet-access — frequently max out their data plans before the end of a billing cycle.
Therefore, depending on the amount of data that a digital solution requires, low-income and rural health populations could still be beyond the reach of its benefits, despite mobile broadband access.
There are some possible ways to bridge the gap, some more proximate than others. Mobile app-based solutions often require most of their data usage upfront, in a one-off download of the app — the actual transmission of information to a provider requires very little data use. If patients download the app in-office, in conjunction with its prescription, most of the heavy-lifting that would fall to a cell network can be supported by the health system's WiFi.
Additionally, the majority of cell phone plans, while they may have limited data, offer unlimited texting. A solution that enables manual transmission of information through texting can avoid the challenges of data overages. Even without unlimited data; basic, text-based binary communication uses very little data.
Penn Medicine's Heart Safe Motherhood (HSM) program is one such example of this type of solution. In 2018, HSM published a randomized controlled trial comparing traditional office-based follow-up with remote text-based remote monitoring during the postpartum stage. They demonstrated a 110% increase in blood pressure data captured 10 days after the postpartum visit, a 390% decrease in 7-day readmissions for postpartum hypertension, and an 18% increase in postpartum visit attendance.
Graceful degradation of service is another option, although not as far along the adoption curve. An engineering tactic, graceful degradation essentially anticipates failures in the system (that might result from say, slow service due to data overages), and plan for them, shutting down non-critical functions so that the critical can still run effectively.
Another option is to provide data along with the solution, embedding a cellular chip into the digital solution to deliver coverage along with the device. This preloading of data enables a provider to assume connectivity on delivery, regardless of access issues. Although less cost-effective upfront for the provider than an option that leans on user data, the security of a guaranteed connection that a "prepaid" solution delivers can be a huge cost-saver in the long run; enabling the use of the device and potentially improving outcomes and reducing readmissions.
As task-forces in the United States are assembled to address the issues of accessibility for low-income and rural populations, it is important to have a clear view of the problem. Access to the internet and smartphone ownership, as it turns out, is not part of the problem, but could be the beginning of real solutions.
About Anish Sebastian
Anish Sebastian co-founded Babyscripts in 2013 with the vision that internet-enabled medical devices and big data would transform the delivery of pregnancy care. Since the company's inception, they have raised over $15M and gathered the support of more than 40 health systems around the country to further their vision of a data centric model in prenatal care.