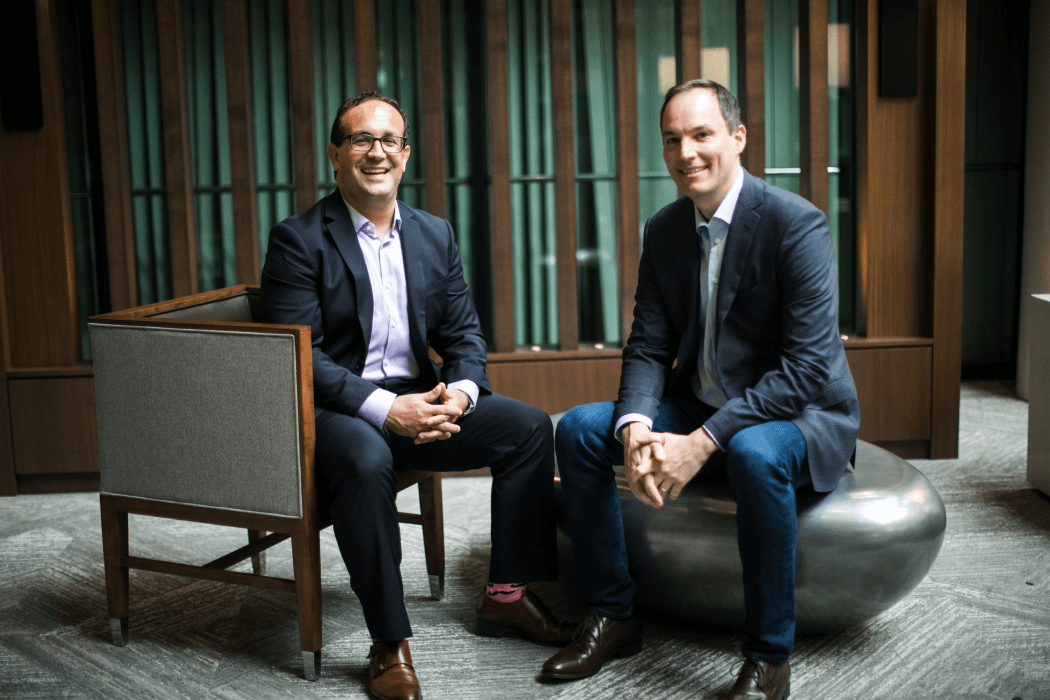 – Kaiser Associates launches healthcare strategy consultancy Kx Advisors to help clients reach their critical growth goals.
Kaiser Associates announce the launch of Kx Advisors, a healthcare strategy consultancy dedicated to helping achieve critical business growth goals in partnership with its clients in Pharma, Biotech, Medical Device, and Health IT. The new consultancy is already operating under the Kx Advisors name at the Washington D.C., London, and Hong Kong offices.
For more than 30 years, Kx Advisors (operating as Kaiser Associates' Healthcare Practice) has provided strategy consulting services to help healthcare executives achieve critical business growth goals. With a highly collaborative approach, they have developed pragmatic solutions for leading pharmaceutical, biotechnology, medical device, health IT, and digital health clients, with data-driven insights to give those clients the tools to compete and win across the healthcare industry.
Kaiser Associates will continue to grow and invest in its six practice areas outside of healthcare. In addition, Kaiser Associates will support Kx Advisors with core corporate support functions. "The dedication and expertise of our Healthcare Practice team will ensure the ongoing success of Kx Advisors," said Lisa Pryor, Managing Director. "We look forward to our ongoing partnership with Kx and supporting their continued success."