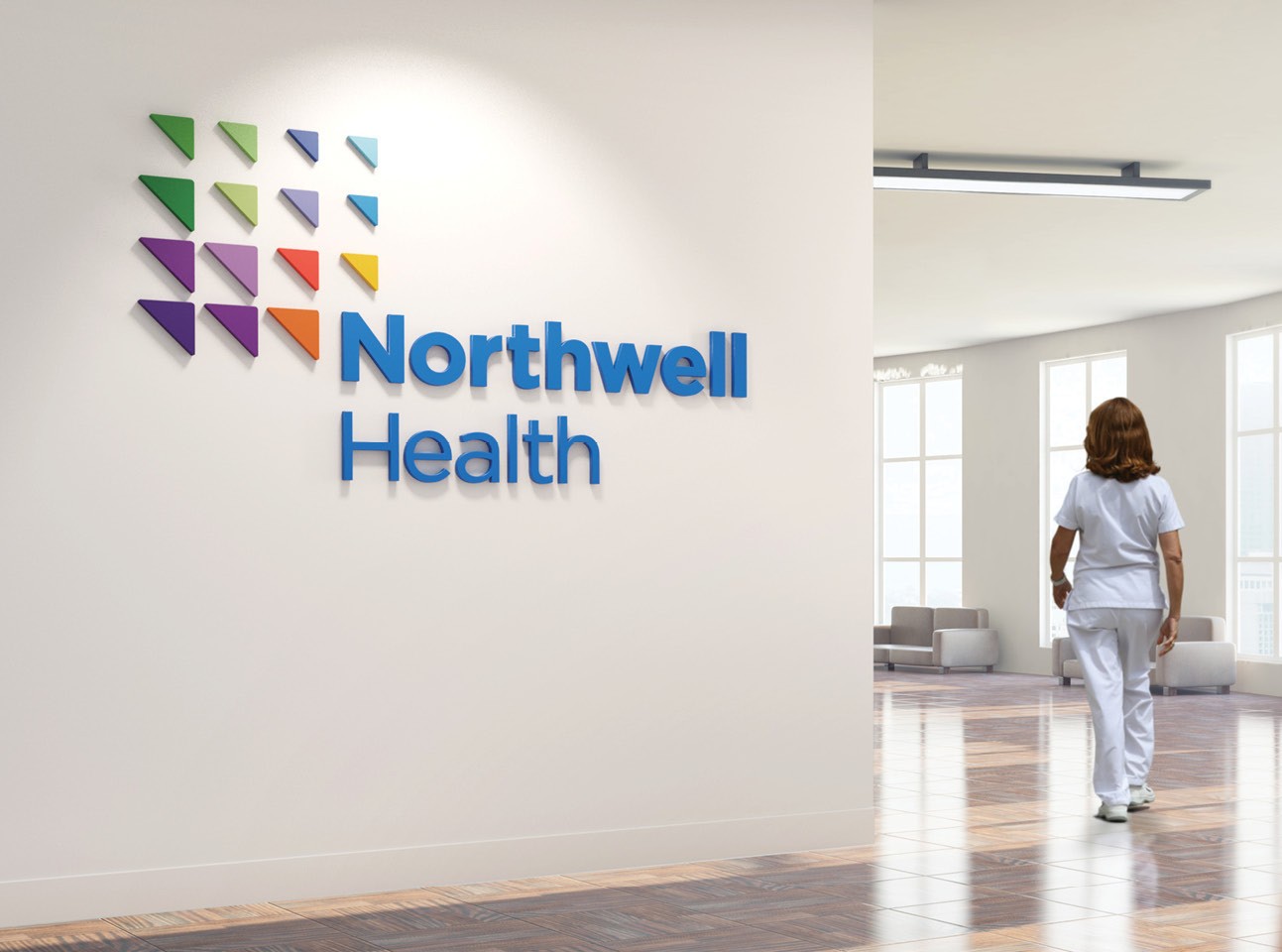 – Northwell Health extends its contract with Allscripts Sunrise inpatient platform through December 2027.
– Running on one instance of the Allscripts Sunrise EHR platform enables Northwell to ensure thousands of clinicians can easily access consistent patient clinical information.
Northwell Health, the largest health system in New York state has extended its engagement with Allscripts to stay on Allscripts Sunrise inpatient electronic health record (EHR) platform through December 2027. Northwell is currently live on Allscripts Sunrise across 19 hospitals throughout the New York City (NYC) metropolitan area and has been live on Sunrise since 2005.
The extended agreement allows Northwell to expand the platform's use as additional Northwell Health facilities are integrated into the Northwell Health network. The health system previously extended its Allscripts TouchWorks EHR agreement in 2018.
Sunrise is an integrated EHR that connects all aspects of care, including acute, ambulatory, surgical, pharmacy, radiology and laboratory services. Built to enable efficient and safe care, Sunrise is a clinician-friendly, evidence-based single platform with integrated analytics that helps deliver true personalized care. Sunrise supports all core care venues across the enterprise by delivering a single patient record and features patient-centric capabilities that increase access and convenience.
Benefits of Running One Instance of Allscripts Sunrise EHR
"The power of Sunrise drives our system across nearly 20 locations, helping our organization deliver on our mission of improving the health of our communities" says Northwell CIO John Bosco. "Running successfully on one instance of the EHR proves especially beneficial for ensuring our thousands of clinicians can easily access consistent and comprehensive patient clinical information."