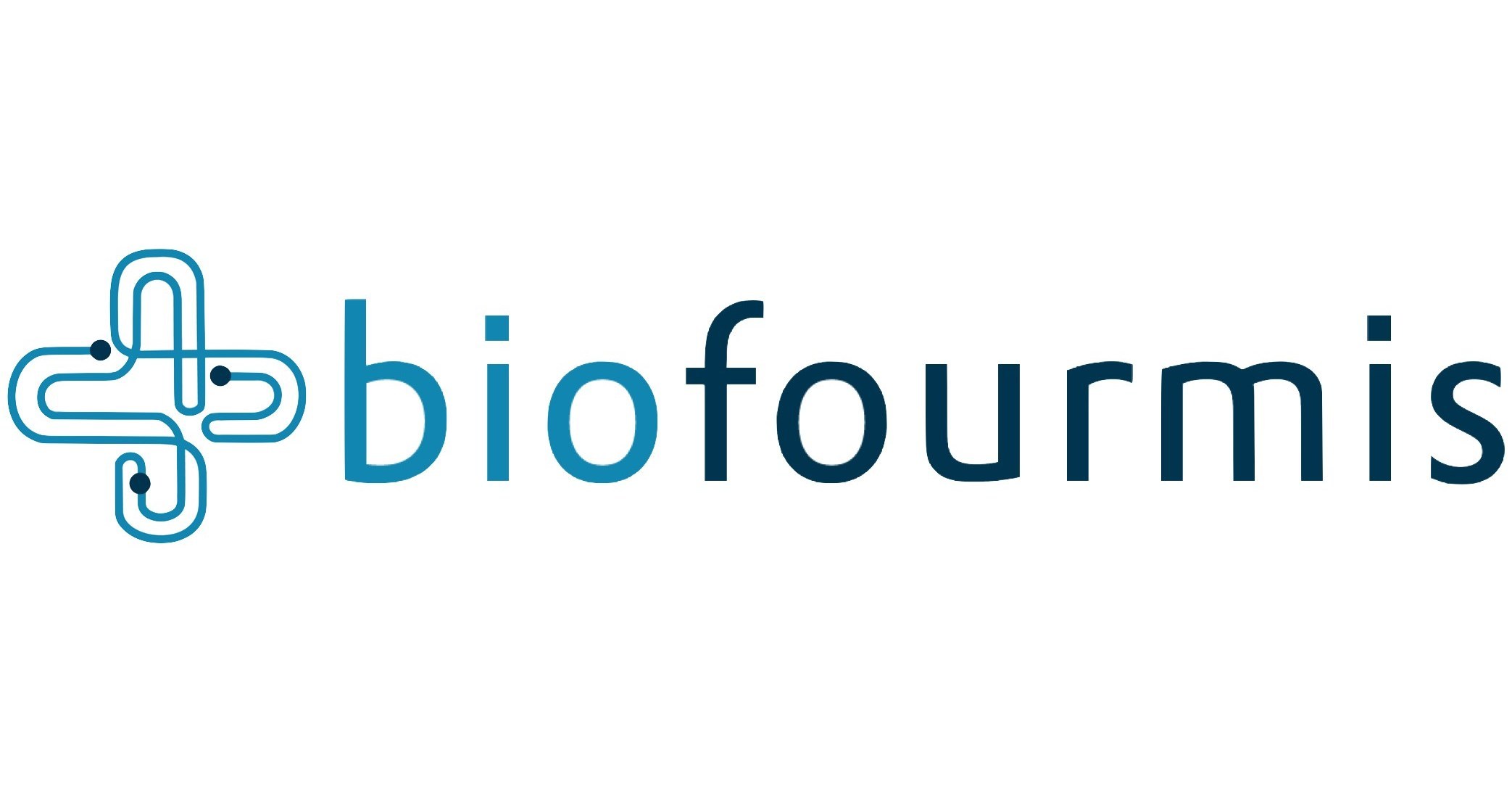 – Biofourmis received 510(k) clearance from the FDA for its Analytics Engine as a medical device for ambulatory physiological monitoring.
– Milestone approval establishes an AI-powered solution as the foundation for future disease-specific predictive management tools from Biofourmis.
– This FDA approval is the second market authorization for Biofourmis, having earned the agency's approval in May 2019 for its Biovitals RhythmAnalytics platform.
Boston-based Biofourmis has received 510(K) clearance for its machine-learning and artificial intelligence (AI)-powered analytics engine as a medical device for ambulatory physiological monitoring. This regulatory approval is part of the FDA's growing recognition of machine-learning and AI in the Software as a Medical Device category.  
This emerging category of medical devices is on trend from a strategic business standpoint too: A recent Deloitte report found that even medtech companies that have traditionally focused on developing hardware (e.g., surgical equipment, joint replacements, diagnostic equipment, infusion pumps, pacemakers, etc.) are shifting their focus to software, data collection, and advanced data analysis.
An Important Tool in the Move to Value-Based Care
The Biovitals Analytics Engine receives physiologic data such as heart rate, respiratory rate and activity in near real-time from FDA-cleared sensors and leverages AI and machine learning to identify the correlation between multiple vital signs and the patient's daily activities, building an individualized biometric signature that is dynamically updated based on incoming data. The Biovitals Analytics Engine computes a time series Biovitals Index, which alerts providers to changes in patients' measured vital signs from their baseline—a precursor to decompensation that in some cases may be up to a few weeks before an event would have occurred without any intervention. This advance notice provides ample time for the clinician to take the necessary clinical steps to change the trajectory of the disease.
The Biovitals platform can potentially reduce hospital readmissions and decreases the need for emergency department (ED) visits. The real-world insights generated from the AI-powered Biovitals™ Analytics Engine also provide a foundation for pharmaceutical researchers and medical device manufacturers to develop more effective solutions—in less time and with smaller investments, thanks to more rapid and reliable clinical insights.
Biovitals Analytics Engine Use in Research Partnerships
The Biovitals Analytics Engine is also currently in use for research initiatives involving patients with heart failure. One research partnership is with the Yale University-Mayo Clinic Center of Excellence in Regulatory Science and Innovation (CERSI). BiovitalsHF, which is powered by the Biovitals Analytics Engine is being used in this study of patients with heart failure to monitor functional capacity and quality of life to see if greater emphasis should be placed on these patient-centric measures in the drug approval process.
Biovitals Analytics Engine Proven in Real-World Settings
Biofourmis' application was based on clinical studies involving monitoring patients with complex chronic conditions such as heart failure, COPD and atrial fibrillation—at-home, in a real-world setting. In one study, the Biovitals Analytics Engine enabled earlier clinical intervention by predicting heart failure decompensation 12 days in advance of a heart failure-related hospitalization in a 73-year-old man—who had multiple comorbidities, including hypertension, COPD and diabetes—by combining multivariate physiology signals to generate actionable insight for clinicians to intervene.
Another case was a 68-year-old man, also with multiple comorbidities. The intelligence generated from the Biovitals Analytics Engine alerted clinicians about a lack of medication regimen adherence, which resulted in an ED visit, but clinicians were able to avoid a hospital admission with changes to the patient's medication in the ED setting.
Foundation for Digital Therapeutics Product Pipeline
This FDA approval is the second market authorization for Biofourmis, having earned the agency's approval in May 2019 for its Biovitals™ RhythmAnalytics™ platform, which is cloud-based software for automated interpretation of more than 15 types of cardiac arrhythmias. The newly cleared Analytics Engine is a much broader approval to process multiple physiology signals, as the technology serves as the foundation for all of Biofourmis' digital therapeutics product pipeline.
"This milestone approval is foundational to the Biovitals™ ecosystem, which includes not only our most advanced solution, BiovitalsHF™ for heart failure—but also our range of solutions across therapeutic areas, such as pain, oncology, sleep disorders and others in development," said Kuldeep Singh Rajput, CEO and founder of Biofourmis. "Receiving this important regulatory approval will only accelerate the development and commercialization of these innovative digital therapeutic solutions."