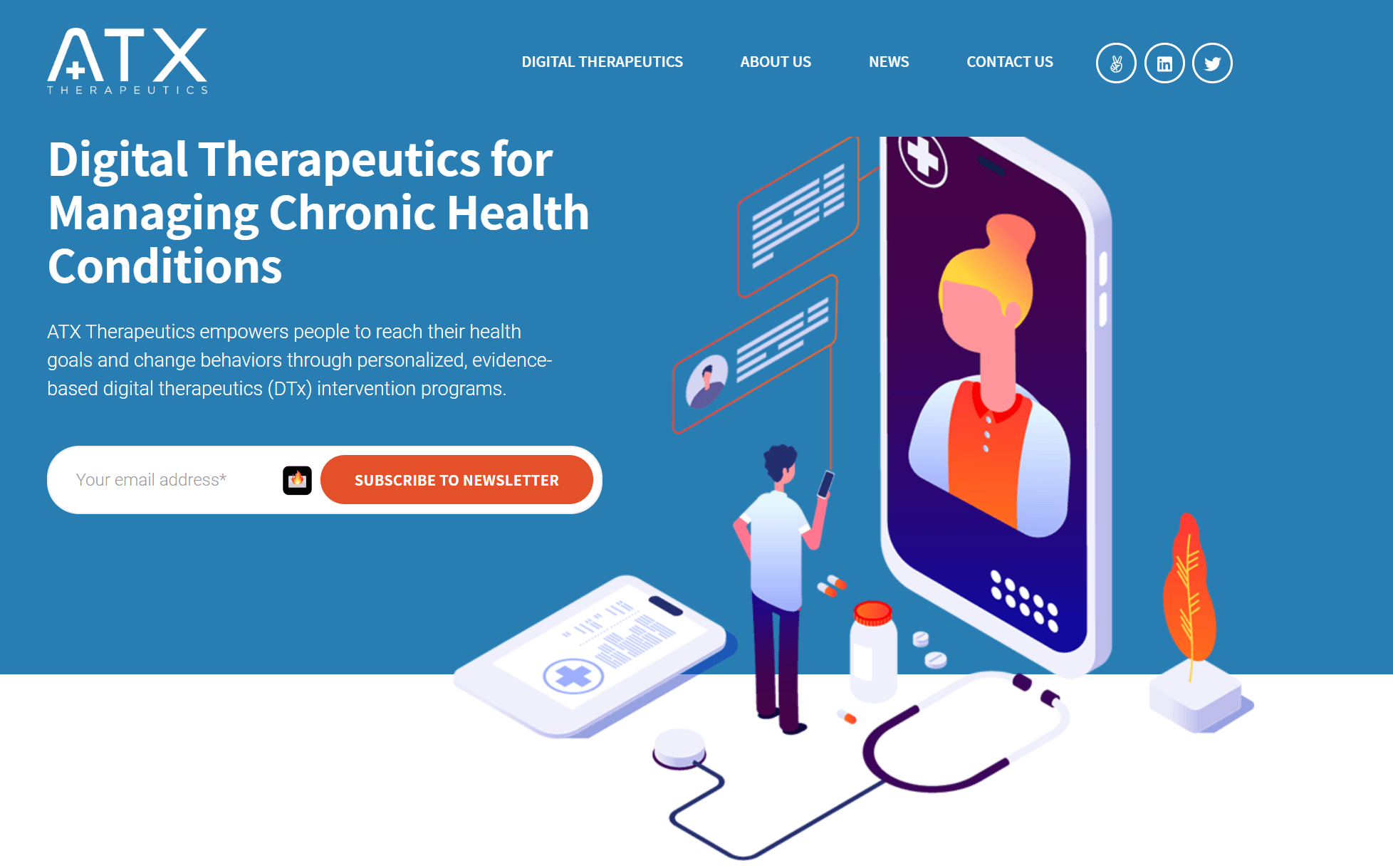 – ATX Therapeutics launches to create evidence-based digital therapeutic products to address specific chronic health conditions and associated risk behaviors
---
– ATX Therapeutics is founded by CEO Adam Falat, who previously led award-winning consumer digital health teams at Walgreens and athenahealth.
---
Former Walgreens executive Adam Falat today announced the launch of his new Austin-TX-based digital health company, ATX Therapeutics. The new company will create evidence-based digital therapeutic products to address specific chronic health conditions and associated risk behaviors in the U.S.
The Growing Chronic Disease Crisis
Chronic diseases are broadly defined as conditions that last one year or more and require ongoing medical attention or limit activities of daily living or both. The CDC estimates that six in ten American adults have at least one chronic disease, and four in ten adults have two or more. Seven in ten adults die each year from chronic diseases, such as heart disease, cancer, diabetes, and respiratory disease. Ninety percent of the nation's $3.3 trillion annual healthcare expenditure are for people with chronic health conditions. Many chronic diseases are caused by a shortlist of risk behaviors, such as tobacco use, poor nutrition, lack of physical activity and excessive alcohol use.
Digital Therapeutics for Managing Chronic Health Conditions
Digital therapeutics are a new category of evidence-based products within the broader digital health landscape. They are designed to integrate into patient lifestyles and provider workflows to deliver fully integrated healthcare experiences with improved health and financial outcomes. ATX Therapeutics is a digital health company that empowers people to reach their health goals by enabling healthy behavior changes in individuals who either have or are at risk of developing chronic diseases, such as cancer, heart disease, and chronic obstructive pulmonary disease (COPD). Working with healthcare consumers, providers, researchers, health plans and employers,
Charting A New Path to Product Validation
ATX Therapeutics is charting a new course to create best-in-class product experiences that deliver clinical outcomes across a range of specific chronic health conditions. The company follows a human-centered and data-driven approach to product design, combining exceptional consumer-grade experiences with clinically-validated interventions to deliver sustainable results.
First Product Launch Timeline
ATX Therapeutics will release its initial digital therapeutic product this fall directly to healthcare consumers via the iOS and Android mobile platforms, providing behavioral interventions to people most at risk of developing chronic health conditions.
Adam Falat Bio/Background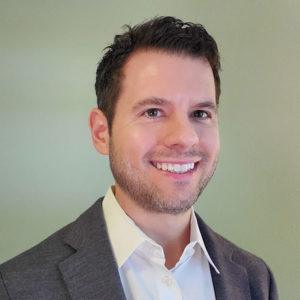 Prior to founding ATX Therapeutics, Falat led widely recognized consumer digital health teams at Walgreens and athenahealth. At Walgreens, Falat helped build the drugstore chain's first digital healthcare platform, which included online prescription refills used by over 3 million customers every month, and the largest retail mHealth program for managing chronic health conditions with over 1 million connected devices. At athenahealth, Falat oversaw the consumer health product portfolio for a national network of 100 million patients and 160,000 providers.
Delivering Personalized Digital Interventions
"As one of the leading causes of death and disability in the U.S., as well as the leading driver of the nation's $3.3 trillion annual health care costs, chronic diseases have a staggering toll on our country," said Falat. "By addressing key risk behaviors that cause most chronic diseases, as well as providing guidance to those currently living with one or more chronic conditions, ATX Therapeutics will leverage readily available technology to deliver personalized digital interventions to those who need it most."
"While it is encouraging to see more digital health companies now seeking to show validated health outcomes in controlled trial settings, scaling those results in the real world can be challenging," said Falat. "ATX Therapeutics will address chronic conditions by combining highly engaging consumer-grade product experiences with clinically-validated interventions. We believe both are necessary to drive the ongoing behavior change necessary to sustain positive outcomes."