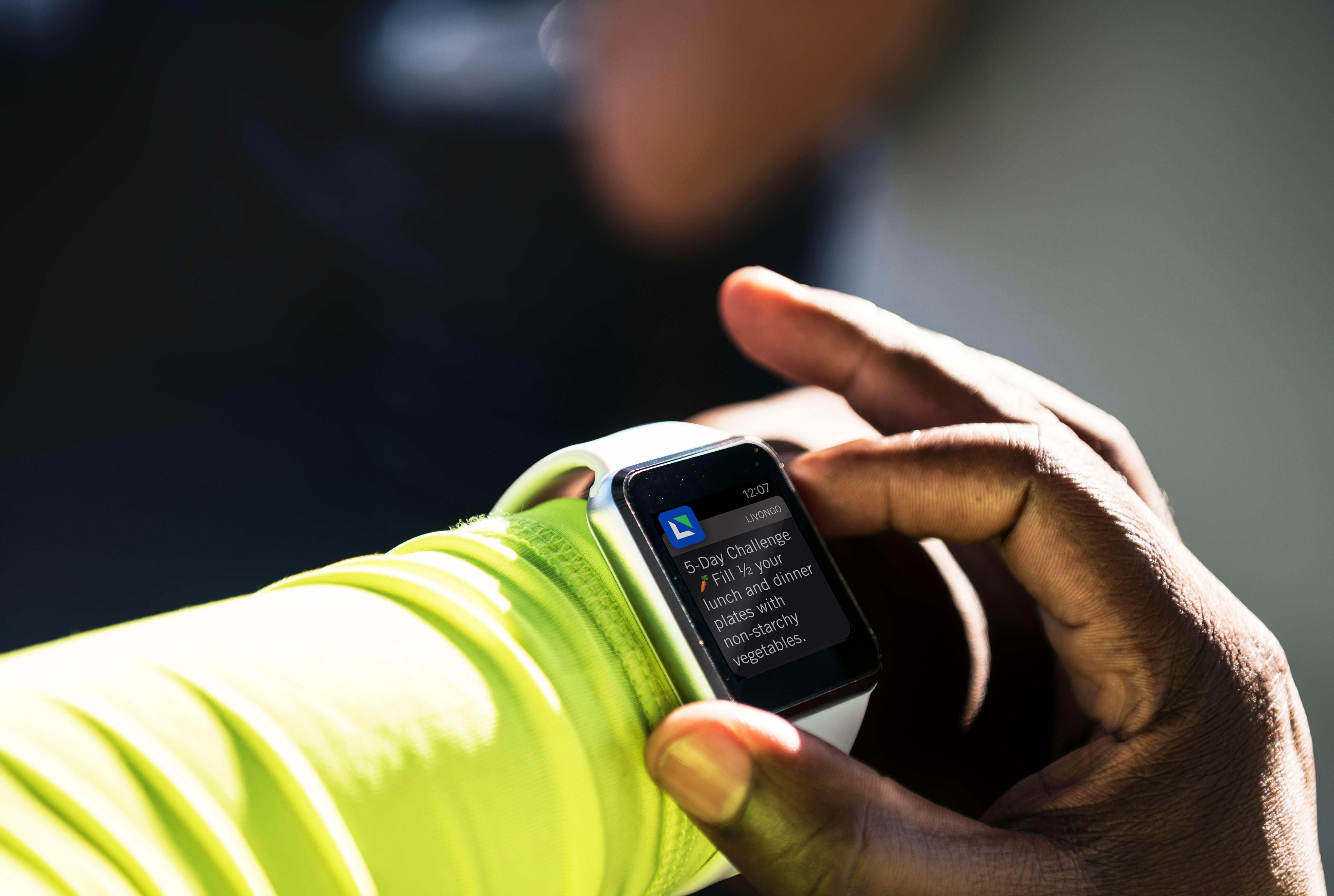 Eli Lilly, Evidation Health, and Apple has released initial results from a feasibility study that reveals an iPhone, Apple Watch, iPad, and the Beddit sleep monitoring device, in combination with digital apps, may be able to differentiate people with mild cognitive impairment (MCI) and mild Alzheimer's disease dementia. The exploratory results were presented today at the Association for Computing Machinery's KDD conference in Anchorage, and are published on the conference website.
Impact of Dementia on Americans
An estimated 5.7 million Americans and 46.8 million people worldwide live with dementia with a global cost of approximately $1 trillion. Despite this prevalence, early diagnosis is a clinical challenge and is time-consuming. Early symptoms are subtle, insidious, and easily dismissed as "normal aging."
Common clinical screening tools for cognitive impairment, such as the Mini-Mental State Examination or the Montreal Cognitive Assessment, do not consistently detect the earliest stages of cognitive impairment. More sensitive testing is limited by the need for highly specialized raters, lengthy duration of testing, rater bias, cultural and educational bias, and practice effects. Efforts to reduce these limitations have focused on computerization of assessments, such as the CogState CBB, however, computerized tests are still limited (e.g. in their ability to discriminate the earliest forms of cognitive impairment).
The near-continuous passive data collection of sensors in mobile devices and other consumer technologies can overcome these limitations and may have the potential to transform our ability to detect and track cognitive decline with minimal intrusion and burden.
12-Week Lilly Exploratory Digital Assessment Study Overview
The Lilly Exploratory Digital Assessment Study was an IRB-approved multi-site 12-week exploratory study conducted by Evidation Health, Inc. on behalf of Eli Lilly and Company and Apple Inc.. The study aimed to assess the feasibility of using smart devices to differentiate individuals with mild cognitive impairment (MCI) and early Alzheimer's disease (AD) dementia from healthy controls. MCI is the clinically symptomatic, pre-dementia stage of AD in which cognitive deficits do not yet impair the ability to function at work or in usual daily activities.
Upon enrollment, each participant was provided an iPhone 7 plus (to be used as their primary phone), an Apple Watch Series 2, a 10.5″ iPad pro with a smart keyboard, and a Beddit sleep monitoring device along with apps to collect all sensor and app-usage events during the 12-week study period.
In all, the study monitored 31 people with cognitive impairment and 82 without cognitive impairment in real-world settings, ages 60-75. In ways not previously detected through common clinical screening tools, data obtained through the use of Apple devices suggested an ability to differentiate between individuals with mild cognitive impairment and mild Alzheimer's disease dementia, and those without symptoms.
Evidation established a secure study platform to obtain study participants' consent to collect and analyze 16 terabytes of data across a number of sources, including passively derived sensor data from the smart devices, questionnaires about mood and energy, and simple assessment activities on the Digital Assessment App. The App included psychomotor tasks, such as dragging one shape onto another or tapping a circle as fast and as regularly as possible, reading tasks and a typing task.
Initial Key Findings
The initial key findings of the exploratory study provide feasibility evidence that wearable devices could enable solutions that may help identify and indicate when people are starting to experience cognitive decline. Specifically, these results show that Apple devices and digital applications may have the potential to:
– Monitor symptoms of people diagnosed with MCI or mild Alzheimer's disease dementia
– Detect cognitive changes that could be indicative of MCI
– Test the efficacy of treatments and therapies
– Accelerate the development of therapies used in conjunction with traditional diagnostic tools to improve the accuracy of diagnoses
"With further study, we may be able to screen people at high risk or detect dementia and Alzheimer's earlier with the devices we use in our everyday lives," said Christine Lemke, co-founder, and president of Evidation Health. "These early findings suggest the potential of novel digital measures that are based on data generated and controlled by individuals."
Why It Matters
"Lilly has been leading the fight against Alzheimer's disease for more than 30 years, and we're broadening the application of digital health to identify tools that may improve the lives of people with chronic conditions and diseases," said Divakar Ramakrishnan, Ph.D., Lilly's chief digital officer. "While further research is needed, the study findings provide important insight into the potential benefits of wearable devices in identifying chronic health conditions such as MCI, Alzheimer's disease, and dementia. These findings could inform subsequent research that may eventually lead to early screening or detection tools for neurodegenerative conditions."