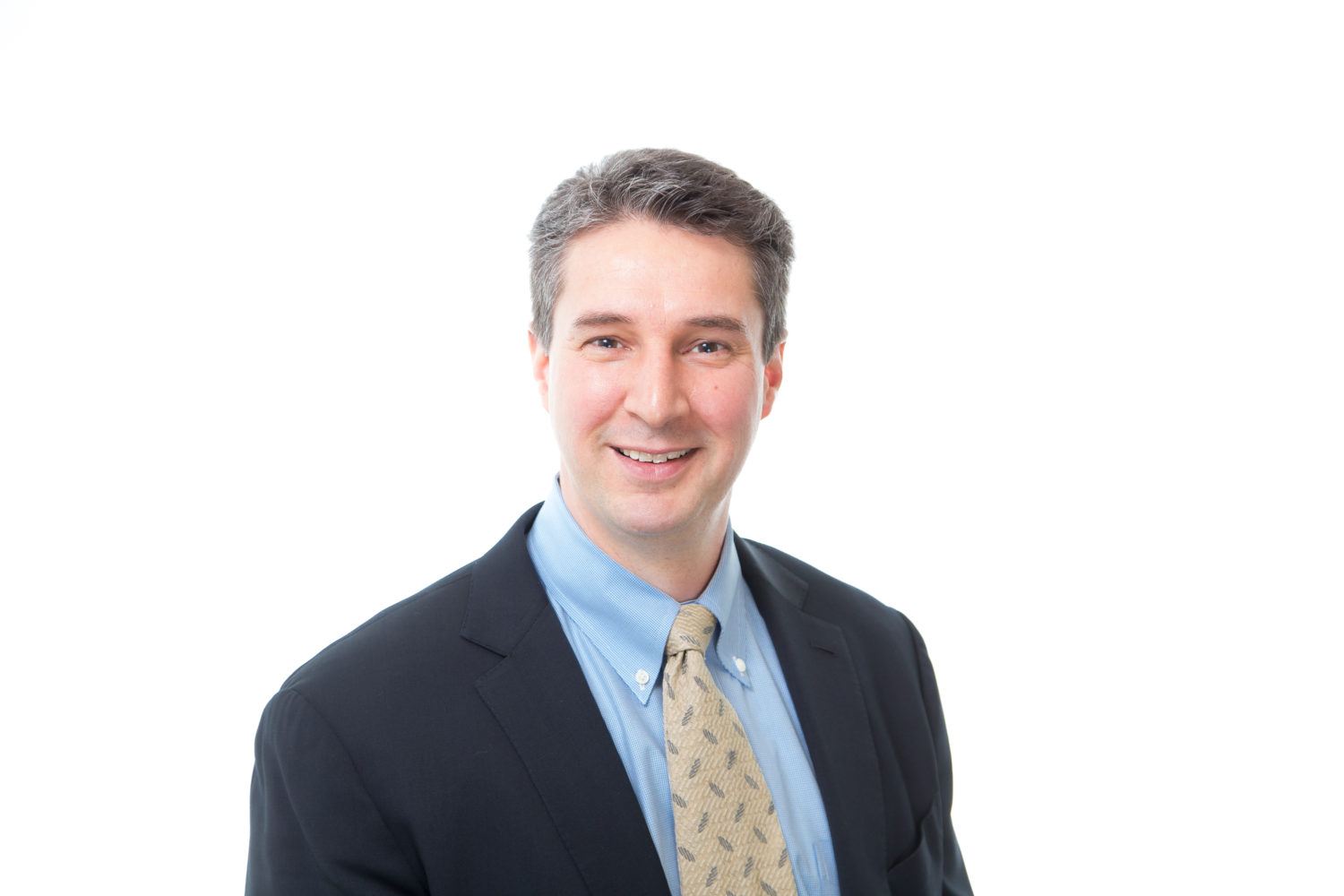 Several years ago, Thomas Friedman, the best-selling New York Times columnist, began pointing out how application programming interfaces (APIs) and the resultant connectivity was enabling one-touch consumer engagement with a broad range of services. We now take it for granted that we can call a car service from our phone, watch the driver approach on a map, and then pay for our ride without leaving a single application.
Similarly, we can scroll through dozens of different brands of olive oil online and with one click have a bottle shipped to our doorstep the next day. Each of these interactions incorporates multiple technologies and vendors across banking, mapping, logistics, and merchandising. Connectivity has helped create global marketplaces wherein consumers have access to the information they need and content they choose for a truly seamless experience.
Too often, we hear just the opposite in healthcare. Medical records are siloed in different vendor systems. Information about consumer preferences is scattered across even more systems – if it is captured at all. There is little transparency around financial obligations, much less an ability to pay for services at the point of care. Even though I once practiced as a cardiologist, as a consumer I have been trained to wait and wait while the amount I am responsible for on the bill goes down and down until finally a collection notice signals that this is the one I am actually supposed to pay.
[irp posts="36880″ name="Report: 94% of Patients Want Medical Records Electronically Stored in A Central Location"]
Everyone suffers in a healthcare world without connectivity. Providers may not have access to the right lab information to conduct a surgery safely. Patients are tasked with re-telling their story again and again – often to different providers on different days because no one could see that we were asking them to return to the same medical campus three different times over the course of 10 days. Administrators and call center agents often don't have access to the right information to engage consumers with the kinds of messages, locations, and services that they desire.
[irp posts="38202″ name="Banner Health Taps Kyruus to Enhance Patient-Provider Matching Across Network"]
Could Amazon be as effective if it didn't have a way of discriminating between a bottle of olive oil and a bottle of pasta sauce, had no pricing information on either, and had to connect us to a number with a voicemail to take down our addresses and try to find a delivery date in the next few weeks?
Fortunately, we now have the tools we need in healthcare to bring more meaningful patient journeys to life. That said, healthcare organizations need to be deliberate about deploying those solutions in a way that removes friction and delivers value for consumers. After more than a decade of electronic health record (EHR) incentive payments, we have at least begun to digitize information about patients and the provider schedules into which we would like to route them – something foundational to a better patient journey.
While this information is still coded differently in different systems, solutions now exist to provide a semantic interpretation of the data and enable routing across provider schedules by key conditions and preferences the same way we can search for olive oil across manufacturers online. This "interoperability" for scheduling requires the integration of credentialing systems, payer databases, and registration systems as well as search engine optimization strategies so that patients can find their way to the right provider in the first place. All of this is achieved through APIs – allowing information to be pulled from different sources and presented to a consumer in a way that facilitates their decision about where to seek care.
[irp posts="40969″ name="3 Roadblocks to Achieving Interoperability In A Value-based Care System"]
The most progressive organizations have realized that they need to drive interoperability across an increasingly well-defined set of digital solutions – something we have begun referring to as the "digital stack." Because so much of healthcare is still centered around transactions with a provider, digitizing the EHR and practice management systems was an essential first step. EHR-agnostic routing and scheduling platforms can then sit on top of these systems to expose underlying capacity and help expand access to providers.
Whether patients choose to look for providers online or call in, these solutions play a key role in getting them to the right provider, at the right time and site of care. Health systems can also leverage this technology to triage patients to telemedicine providers where appropriate by condition, insurance, and patient preference. Chat solutions on health system websites can also help guide patients to the right care options or steer them to call center agents in cases requiring more complex and tailored care. From there, agents can leverage customer relationship management (CRM) systems that capture or even pre-filter for patient preferences to provide more personalized service and appointment routing.
The digital stack also extends beyond provider selection and appointment booking. Health systems must ensure that patients make it to their visits, obtain the care they need, and understand the financial obligations they have for their care. As such, companies providing transportation support and bill pay solutions should also be part of the integrated solution. Each part of the stack addresses an important and distinct need, but together they enable the kind of modern experience we now expect from almost every other aspect of our lives.
As health systems catalog the elements of the digital stack across routing and scheduling, CRM, telemedicine, chat, transportation, bill pay, and other areas, it is likely that clear winners will emerge on both the health systems side and the vendor technology side. The right digital stack will deliver a more seamless integration for health systems and, in turn, a more seamless healthcare experience for their patients. It will be vital for health systems to choose partners that are part of a curated and interoperable family of technologies or risk owning beta cassette movies in a world that has standardized on VHS.
About Graham Gardner
Graham Gardner is the CEO and Co-Founder of Kyruus, where he has led the development and commercialization of the company's market-leading patient access platform that now serves over 225,000 providers across 500 hospitals. Prior to Kyruus, Graham was a Venture Executive at Highland Capital Partners where he co-founded Generation Health, a genetic benefit management company that facilitates optimal utilization of genetic testing, and served as the company's Chief Medical Officer through its acquisition by CVS Caremark.