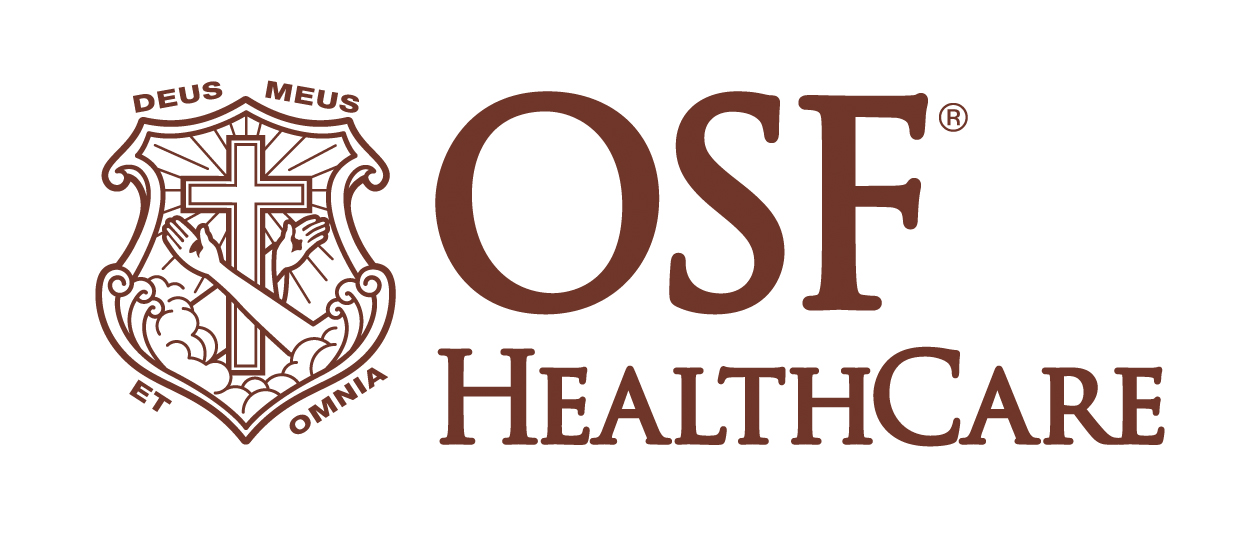 OSF Ventures, the corporate venture capital arm of Peoria, Ill.-based OSF HealthCare, has announced the closing of its sophomore venture capital fund of $75M. The sophomore fund will focus on investing in new technology, devices, and services that offer improved and more cost-efficient healthcare.
Investment Philosophy
OSF focuses on investing in companies seeking funding at all post-seed stages and has invested primarily in Series A and B rounds. In addition, OSF Ventures is open to opportunities to invest as part of an investment syndicate. Core investment areas include Health IT, Medical Devices, Therapeutics, Diagnostics and Delivery Solutions.
"Our venture program is strategically focused. We are only investing in technologies that improve patient care and outcomes, or reduce costs to our health care system," said Stan Lynall, vice president of Venture Investments for OSF Ventures. The approach includes looking for opportunities to collaborate with startups for the deployment of their technology at OSF HealthCare.
As the OSF Ventures brand has grown across the country, an ever-increasing list of startups seek OSF investment because of the access to clinical expertise and ability to test effectiveness and usability in a health care setting. As Lynall points out, entrepreneurs appreciate having early adopters of their technology.
Portfolio
Three and a half years following its first investment, OSF Ventures has directly invested in 15 companies and is preparing to close on investment in another. Additionally, investments in two venture capital funds – Ascension Ventures and LRV Health round out the initial OSF Ventures portfolio.
Led by Stan Lynall, OSF Ventures launched its first $75M venture fund in 2016 as part of its overall innovation strategy. The small group has vetted more than 700 medical startup companies at early or mid-stage development. The team includes members with business, clinical and strong analytical skills as well as venture experience.
Usability Studies
One example of a strategic investment includes Regroup, a Chicago-based startup that provides telemedicine solutions to eradicate mental healthcare shortages across the country. A pilot program using the platform was launched at OSF HealthCare Saint Elizabeth Medical Center in Ottawa, Illinois in the fall of 2017. It allowed most patients in need of mental health care to be seen within two weeks and 93.5% of patients reported they felt seen and heard by their provider during the live video appointment. Regroup is now being rolled out to other communities through primary care providers.
"It has been a pleasure to work with OSF Ventures, which is a key member of our investment syndicate," said David Cohn, founder and CEO of Regroup. He observed, "As an early adopter, OSF HealthCare provided us valuable insights as we developed our technology and service offerings."
Why It Matters
"OSF Ventures is an integral part of our Innovation strategy," according to Michelle Conger, chief strategy officer for OSF HealthCare. "The Ventures team brings an understanding of the changing landscape, and introductions to emerging technologies as we ramp up our work in areas such as digital transformation, the deployment of advanced analytics and adoption of precision medicine platforms."