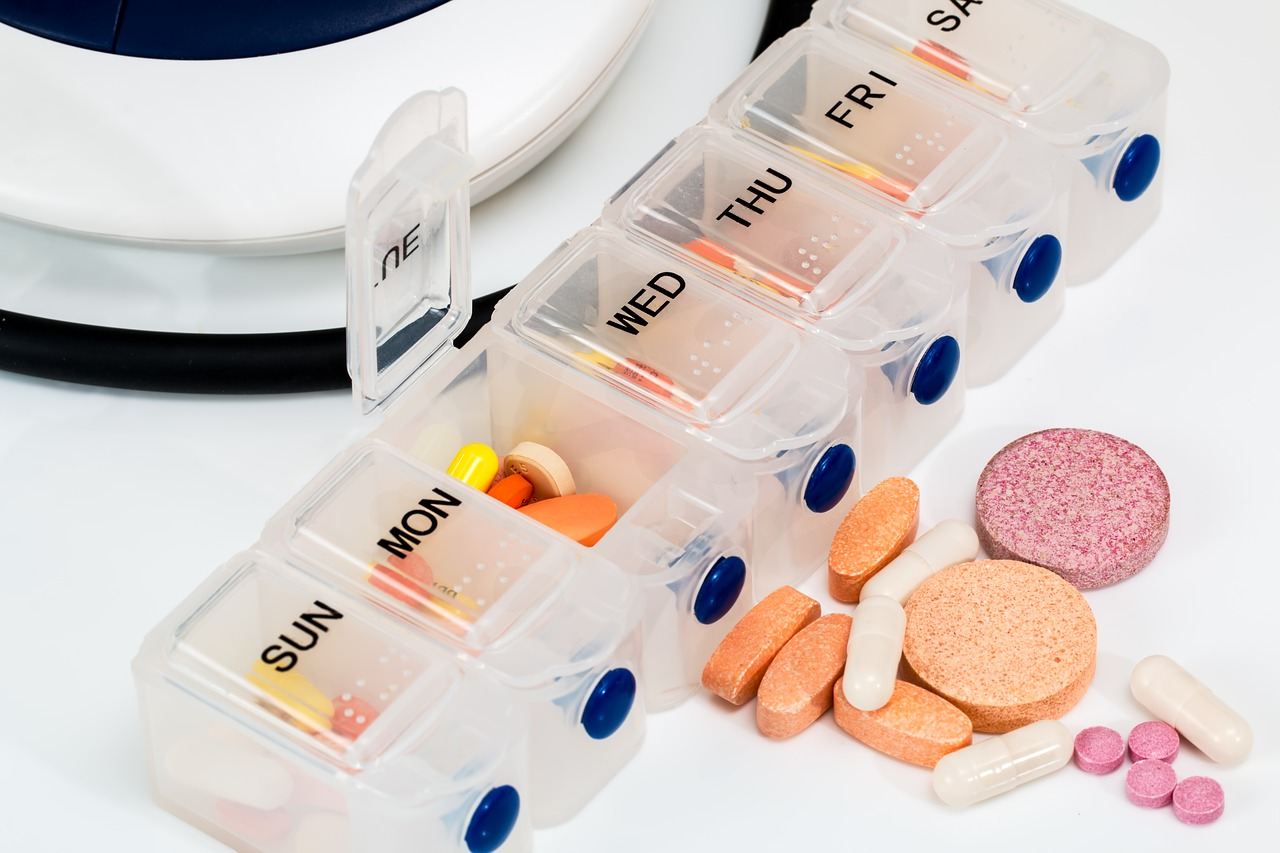 DrFirst, a provider of e-prescribing, price transparency, and medication management solutions announced today that it has entered into an integration agreement with leading EHR provider Epic to make DrFirst's myBenefitCheck (real-time benefit check) service available to clients in Epic's RTPB (Real-Time Prescription Benefits) prescribing workflow to help doctors and patients understand the cost of the drugs and drive medication adherence.
How myBenefitCheck Works
Via myBenefitCheck, prescribers can check both covered and non-covered drugs, suggest lower-cost alternatives to the patient, and provide opportunities for patient assistance programs to lower cost even further. Additionally, myBenefitCheck alerts physicians when a prior authorization is required by a patients' benefit plan and suggests alternatives that do not require prior authorization, reducing patient and provider frustration and getting patients on therapies faster.
DrFrist/Epic RTPB Workflow Integration Details
With DrFirst, prescribers using Epic's EHR can see patient- and payer-specific prescription drug information like copays and prior authorization status while the patient is in the office and before an order is sent to the pharmacy. Real-time access to this information promotes better collaboration between patient and prescriber and helps physicians identify therapeutic alternatives that are both clinically appropriate and affordable, based on the patient's specific health plan benefits.
Growing Importance of Price Transparency for Patients
With more than 25 million individuals enrolled in high-deductible health plans, 61 million enrolled in Medicare Parts A/B, and 76 million enrolled in Medicaid, pricing transparency is essential to help patients get on their medications and reduce the billions of dollars per year in preventable and unnecessary costs.
"The high cost of medications is driving a growing prescription abandonment issue that can be addressed with the right information at the point of service," said G. Cameron Deemer, president of DrFirst. "DrFirst has been delivering its MedHx® solution successfully to Epic users for years to provide higher quality medication history. Now, we are pleased to provide Epic and its clients access to DrFirst's industry-leading benefit check service from within their EHR workflow while the patient is with the doctor. Adding myBenefitCheck closes a gap cited in the recent Kaiser Health News article that providers cannot get a complete price transparency solution from Surescripts alone, because many payers have chosen not to participate in that solution. By adding DrFirst's myBenefitCheck to Epic's EHR, providers have a solution that includes information from all available payers."
Epic Integration Drives Medication Adherence & Reduce Prescription Abandonment
By accessing a patient's out-of-pocket cost for therapies, prescribers can help drive medication adherence and reduce prescription abandonment with in-workflow access to a patient's out-of-pocket cost for different therapies. Accessing this information during a patient visit opens the door to a collaborative discussion about taking medications as prescribed and together, choosing the most cost-effective, therapeutically equivalent drug to achieve the desired health outcomes.