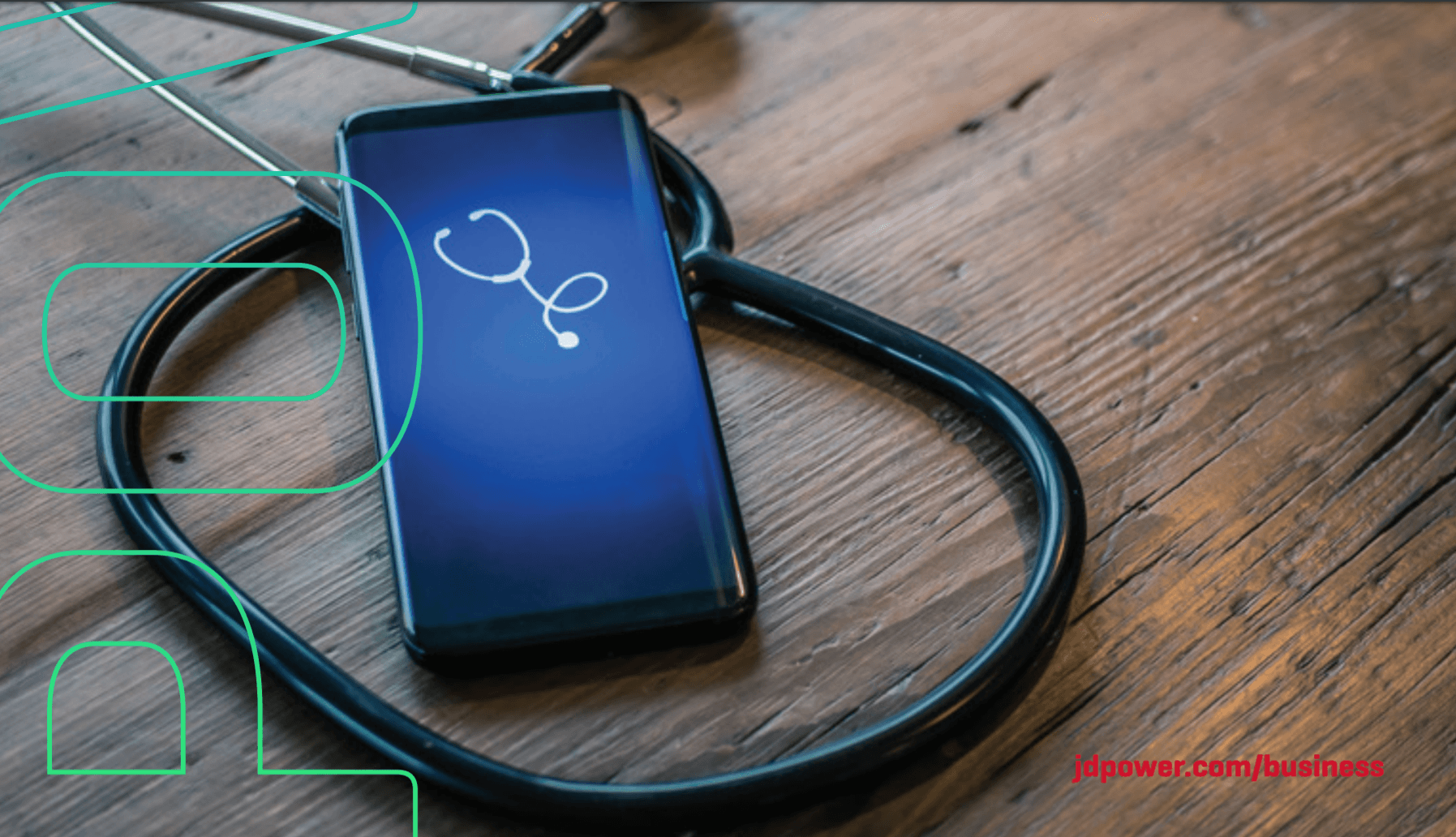 Nearly 75% of Americans say they either don't have access or are unaware of telehealth options, according to a J.D. Power pulse survey tracing telehealth user experience hurdles to adoption and real-world patient concerns. The survey reveals that overall, 39.7% of consumers say their health system or insurance provider does not offer telehealth services, while another 34.6% said they are unaware if any service is offered.
J.D. Power U.S. Telehealth Satisfaction Study Background
The J.D. Power U.S. Telehealth Satisfaction Study analyzes patient satisfaction with their Telehealth experience and the impact it has on loyalty and advocacy. The initial survey, which is a supplement to the full 2019 J.D. Power Telehealth Satisfaction Study that will be published this fall.
Lack of Awareness Highest in Rural Areas
This lack of awareness is rated the highest in rural areas (72%) where telehealth is supposed to increase access. The survey finds only 8.7% of rural residents have adopted the service, compared with 11.7% of suburban and 11% of urban residents.
Hurdles to Telehealth Adoption
Nearly half (48.7%) of respondents believe the quality of care received in a telehealth session is lower than that of a doctor's office visit, while only 6.2% perceive the quality to be higher, and 45.1% believe it to be the same. Another 43% also believe a telehealth session to be less personal than an office visit. Usage is highest among patients in the western region (11.1%), compared with just 5.7% in the Northeast.
Why It Matters
"Telehealth technology is maturing, but the relatively low levels of engagement we're seeing implies that major initiatives in both patient education and consumer experience are the next steps in making Telehealth a staple for healthcare delivery in the United States," said Greg Truex, Managing Director of Health Intelligence at J.D. Power. "For patients that stand to gain the most from healthcare, telehealth needs to be promoted as a way to reduce costs to both the healthcare system and consumers, all while maintaining a high level of care."
The 2019 J.D. Power Telehealth Satisfaction Study will be published Nov. 5, 2019. The study will measure patient satisfaction with telehealth providers in three categories—direct-to-consumer, payer-owned and health system-owned—and track the customer journey across five factors: awareness and selection; enrollment; consultation; billing and payment; and customer service.