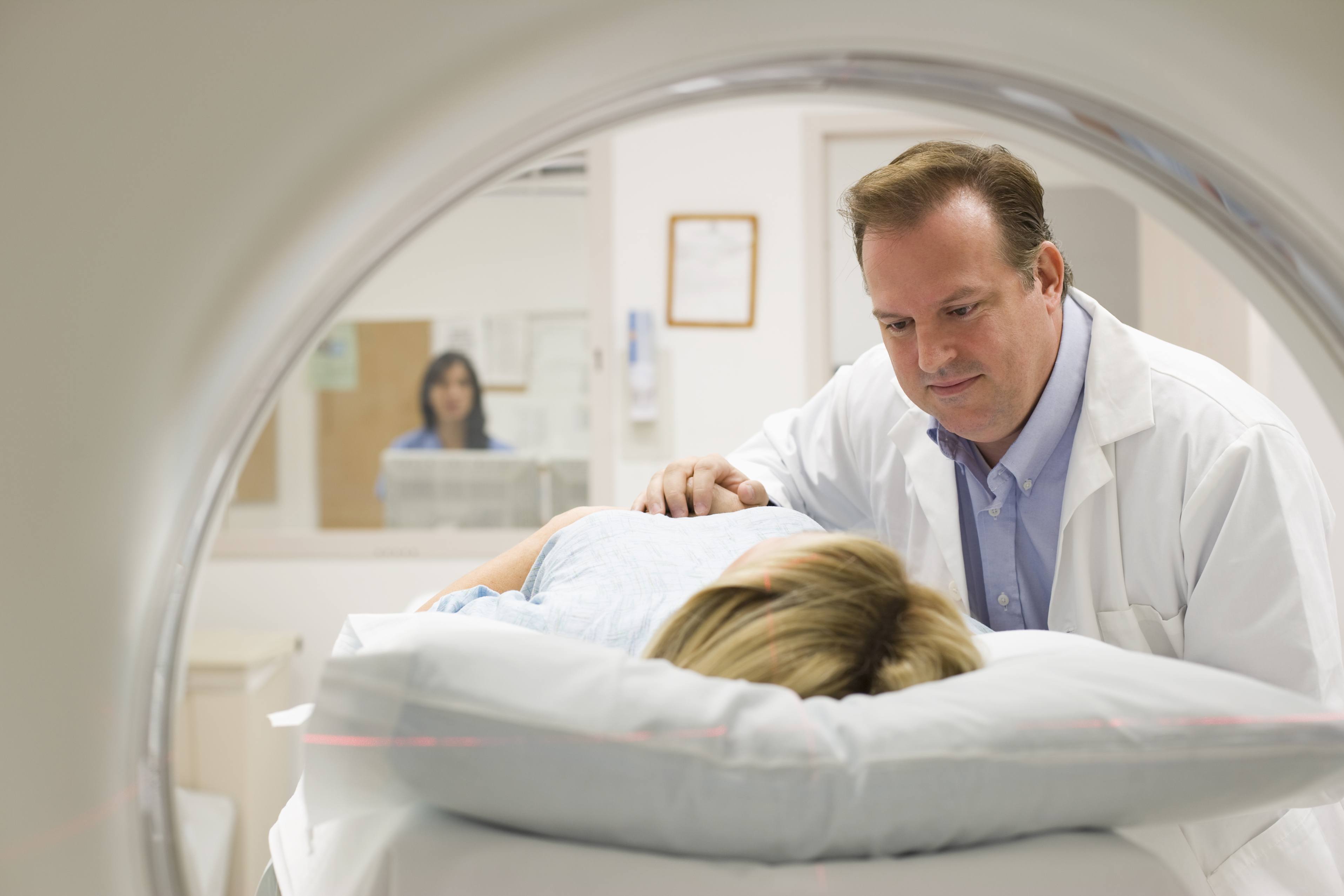 Radiology Partners, (RP), the largest physician-led and physician-owned radiology practice in the U.S. with 1400 radiologists supporting more than 1000 hospitals across 21 states, today announced that Starr Investment Holdings (SIH) has invested approximately $700M of long-duration capital in the practice to support its continued growth, including future practice and hospital system partnerships, as well as investments in clinically-focused technology and innovation. RP physicians are also expected to participate in this investment round.
RP Expansion
RP has experienced significant organic and partner-led expansion. Over the last six months, RP has expanded into Las Vegas, Nevada; Austin, Texas; Greensboro, North Carolina; and Atlanta, Georgia as well as the New Jersey/Pennsylvania market. In addition, RP has added 30 new client sites and has deepened its capabilities in radiology consulting, IT and revenue cycle management services. This latest additional financing follows the previously announced $234 million equity raise in March 2018 and $200 million equity raise in May 2017.
Why It Matters
"This new investment from a premier institutional partner is a testament to our team's strength and ability to meet the needs and expectations of our patients, referring physicians, clients and the 1,400+ radiologists who choose to be part of our practice," said Dr. Rod Owen, President and Board Chair at Scottsdale Medical Imaging, Co-Executive Vice-President of Southwest Diagnostic Imaging and RP Director. "We are deeply focused on our mission to transform radiology and this new investment will support our programs to develop great physician leaders and drive innovation to enhance the clinical value our practice delivers, all while maintaining local autonomy for physicians."
SIH, which focuses primarily on market-leading technology-enabled healthcare services businesses, will join RP's Board of Directors. Geoff Clark of SIH will join Mohamad Makhzoumi of existing investor New Enterprise Associates (NEA) as the only two institutional investors on RP's 11-member board. The board is led by RP Chairman and CEO Rich Whitney and includes six independent directors, two of whom are physicians, along with two additional non-independent physicians.