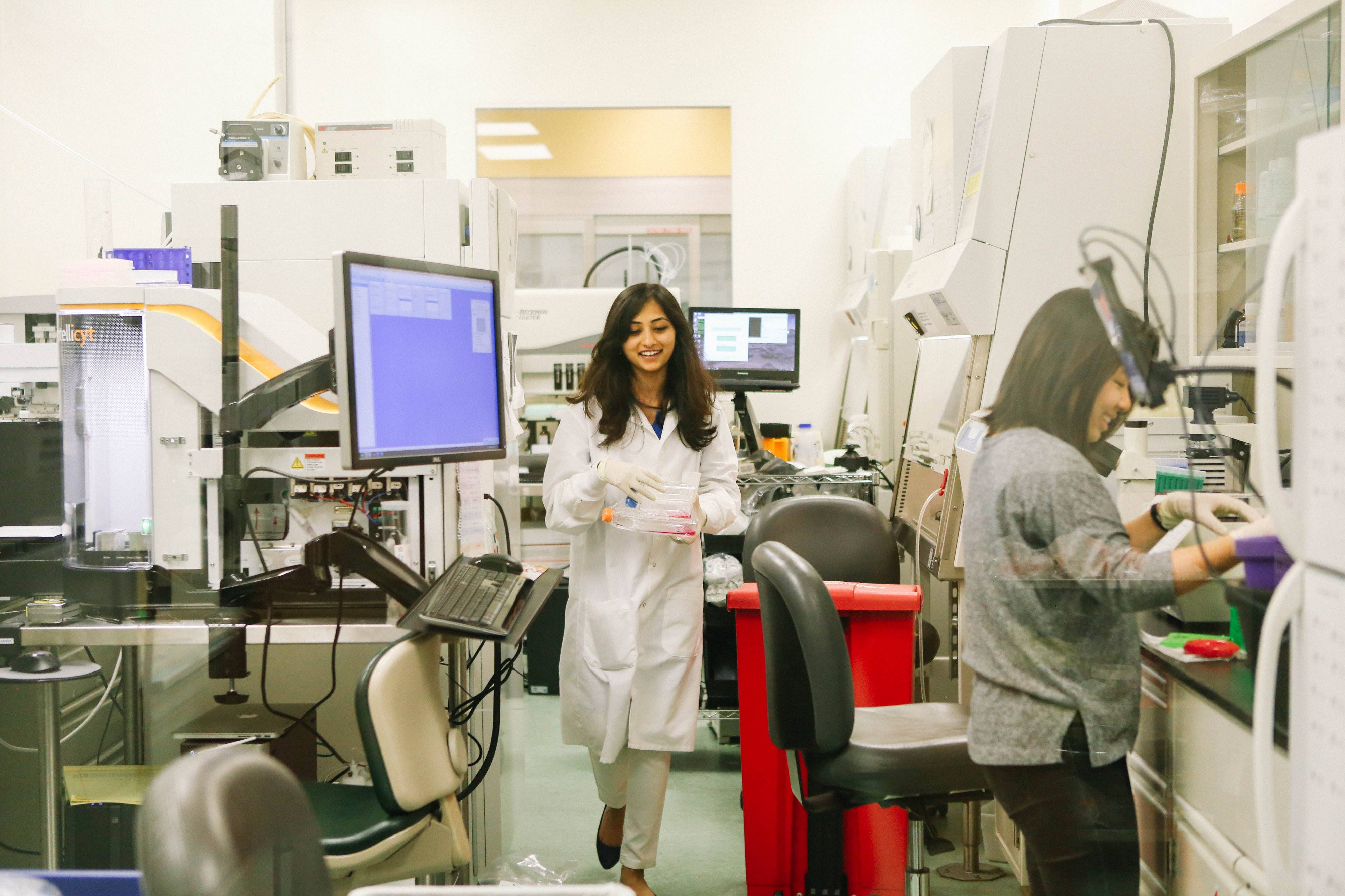 Notable, a San Francisco, CA-based company redefining cancer treatment with a clinically validated platform that rapidly advances cancer drug development has raised $40M in Series B funding. The Series B round is co-led by B Capital Group and LifeForce Capital. LifeForce is a returning investor, joined by new investors B Capital and Industry Ventures. This latest round brings Notable's total funding to over $55M.
Notable was founded in 2017 by Matt De Silva after helping his own father Marc, who was diagnosed with stage IV brain cancer. Notable's approach can help predict which types of patients are most likely to respond to a drug in as little as 5 days. This can help patients and their physicians make informed decisions about which clinical trials will be most effective, while also increasing the likelihood of a trial's success. Better matching of patients with therapies increases response rates, which can accelerate FDA approval. Marc passed away in February of 2015 before Notable could help identify treatment options for him.
"Patients with aggressive cancers are in a race against time, but if we can use technology to identify the best drug or drug combination at the time of diagnosis, there is a much better chance those therapies will work," said De Silva. "We are eager to scale the results we've generated with our academic collaborators by expanding our AI platform and automated laboratory to more cancer types. Our team lives and breathes Notable's mission every day and we're grateful to have the support of existing investors like LifeForce Capital and new partners like B Capital Group and Industry Ventures who share our excitement."
Recent Clinical Trial Results
In a recent clinical trial, Notable achieved an 84 percent overall accuracy rate in predicting patient response to drugs or drug combinations. The company's approach has been validated in multiple independent clinical studies conducted by Stanford University, MD Anderson Cancer Center, University of California San Francisco, Rady Children's Hospital, and Texas Children's Hospital, among others.