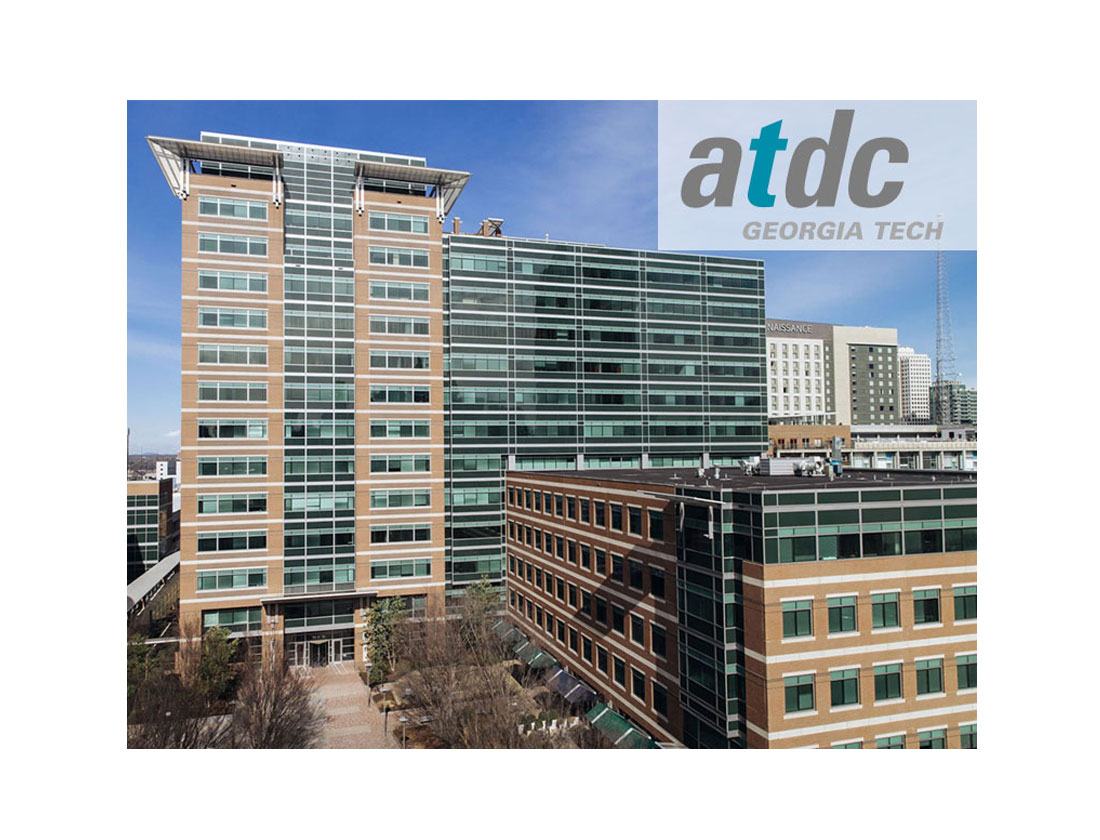 Healthcare interoperability provider
Redox,
today announced it has partnered with
Advanced Technology Development Center (ATDC)
, Georgia's technology incubator, to help health technology startups scale their business. Startups in ATDC's HealthTech Program get access to Redox's full-service integration platform. By working with Redox, startups in the program can overcome the industry's interoperability challenge, and focus on developing and establishing new technologies that will benefit providers and patients.
Integration Benefits
With Redox becoming an integration vendor for ATDC, startups of the ATDC HealthTech Program will not only have access to the Redox integration platform at a discounted price but will also be able to participate in a series of integration-based educational workshops. Redox addresses one of the biggest barriers to innovation in health care today: interoperability. The inability to easily use and exchange critical data among health care organizations and the software solutions they use hinder patient care. Redox accelerates the development and distribution of healthcare software solutions with a full-service integration platform that allows for the secure and efficient exchange of data.
"In today's healthcare landscape, the lack of an interoperable infrastructure makes it difficult for the industry to adopt modern healthcare software solutions," said Kirk Barnes, ATDC's HealthTech catalyst. "By working with Redox, we're helping startups overcome this challenge so they can focus on developing and establishing new technologies that will benefit providers and patients."