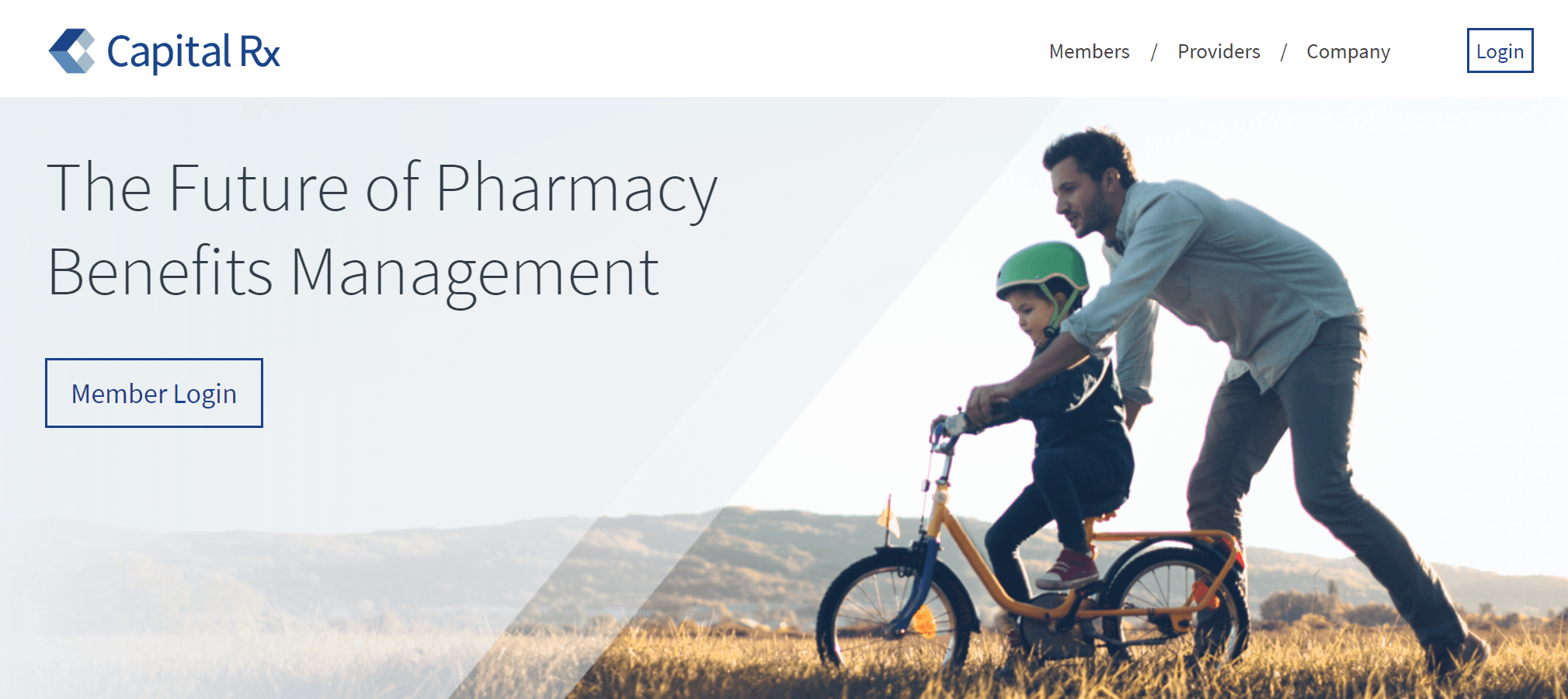 Capital Rx, a New York-based pharmacy benefits manager overseeing prescription benefit plans for employers, unions, and government entities, today announced it has raised $12M in growth funding led by Edison Partners.
Transforming An Outdated Model
"Historically, the PBM industry chose consolidation over innovation, which is why the model hasn't evolved in twenty years," said AJ Loiacono, founder, and CEO of Capital Rx. "The sad truth is employers procure office supplies more effectively than prescription benefits because a contract for pens and paper actually lists prices. Yet, a prescription benefits contract does not contain a single actual price. The US healthcare system deserves better, which is why Capital Rx is delivering a new model for transparency and integrity."
Founded in 2017, Capital Rx is changing the existing prescription benefit model by seeking evidence-based approaches to benefit management and patient support. Capital Rx is delivering a clearinghouse pricing model with a data-driven, consultative approach to client engagement that ensures price stability and creates an unmatched customer experience. Actively working to transform the way prescription benefits are priced and administered in the US, Capital Rx's vision for the PBM industry removes today's flawed incentive structure to improve benefits for both patients and employers.
Funding Plans for Capital Rx
The financing will allow Capital Rx to advance a modern, technology-enabled framework of care delivery focused on improving patient outcomes. Capital Rx will continue to scale novel pricing approaches to combat the skyrocketing rise of medication costs and eliminate the current complexity and misalignment of the pharmaceutical benefits industry. Additionally, this funding will allow Capital Rx to expand key strategic partnerships and accelerate the transformation of prescription benefits management. 
"Through our pricing model, we build collaborative—not adversarial—relationships with other parts of the value chain to ensure all parties receive the same price," said Loiacono. "And because we're focused on optimizing employers' benefit goals, we demonstrate the value of their investment in health benefits and help cultivate high-performing workforces."