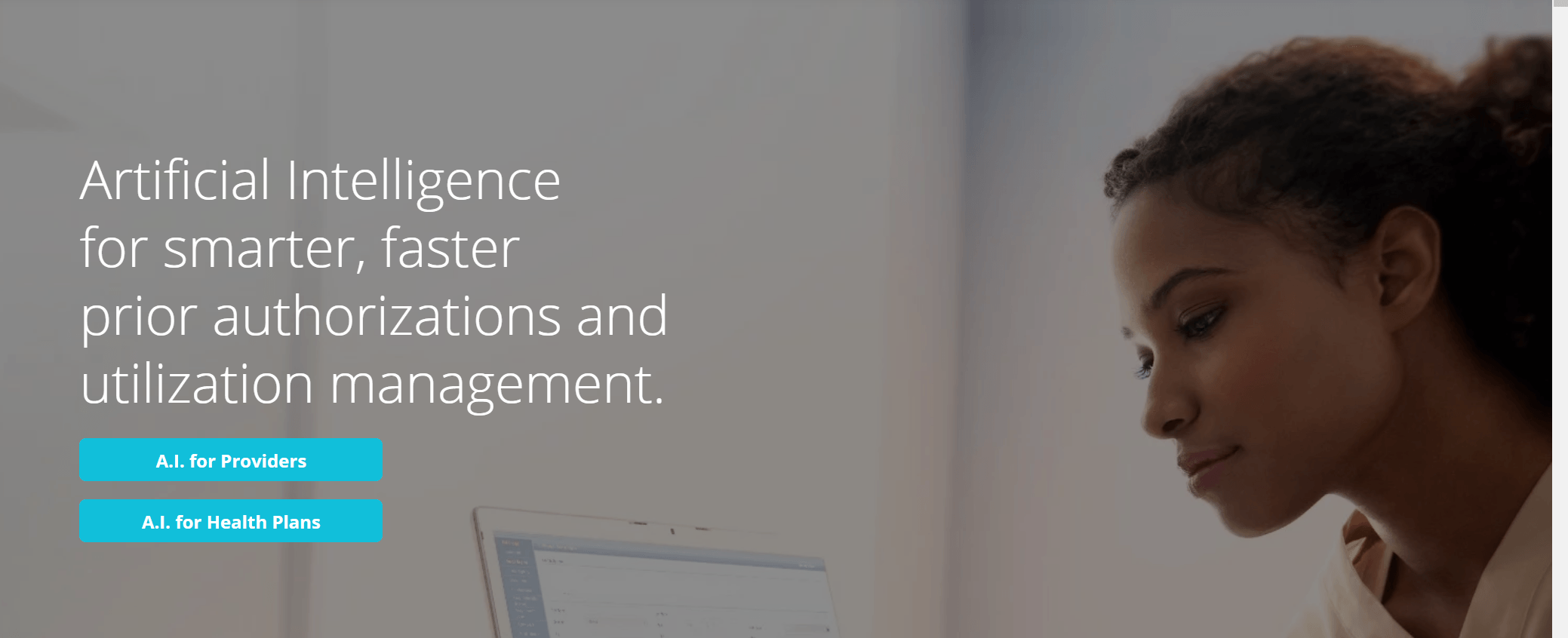 Bain-Capital-backed revenue cycle management company Waystar is acquiring Digitize.AI, an artificial intelligence firm, to enable faster and smarter prior authorizations in healthcare – one of the largest pain points for both providers and consumers.
Financial Impact of Prior Authorizations
Prior authorizations, the process by which insurance companies and payers determine if they will cover a prescribed procedure or medication, are meant to help patients avoid surprise bills and unexpected out-of-network costs. Prior authorization volume in the healthcare industry has risen 54% in the last four years, causing pain for providers and health plans. The manual process is time-consuming and error-prone, resulting in a $30 billion annual cost in wrongful denials, inefficiencies and clerical errors.
AI for Smarter, Faster, Prior Authorizations
Founded in 2017 to tackle prior authorizations, Digitize.AI leverages the power of artificial intelligence and machine learning to automate prior authorizations, resulting in faster authorizations, at less cost, and with fewer denials. It automatically checks for new cases, submits them directly to payers via secure integrations, continually monitors payers for responses, and, once authorization is received, automatically submits to providers' EHR systems. Digitize.AI's platform includes real-time analytics and machine learning models that create valuable intelligence, allowing its customers to focus on patient care instead of administrative burdens.
"Providers today are overwhelmed with manual processes related to addressing prior authorization, and it's one of our clients' biggest challenges," said Matt Hawkins, Waystar CEO. "Digitize.AI is taking a truly different view with trailblazing technology, automating prior authorizations with better results than legacy solutions. Together, we can reduce the stress of the healthcare financial process for providers and patients alike."
Bain/Waystar Acquisition Strategy to Quickly Scale Up
This marks Waystar's fourth acquisition in the last year all part of Bain's/Waystar's strategy to buy businesses vs. build to create and scale transformation solutions for healthcare's biggest problems – from rising spending and physician burnout, to surprise medical bills and more. This past June, Waystar announced the acquisition of PARO, a charity screening predictive analytics solution, following a series of 2018 acquisitions including that of predictive analytics solution Connance and claims monitoring capabilities from UPMC's Ovation. 
Why It Matters
"We believe Digitize.AI has an enormous potential to change the industry, and we were looking for a partner who had a shared view of the ability of technology to improve healthcare," said Justin Adams, CEO, Digitize.AI. "Waystar immediately stood out to us as a company with a forward-looking vision for simplifying the revenue cycle, as well as an established reputation and broad network of clients across the spectrum of healthcare."