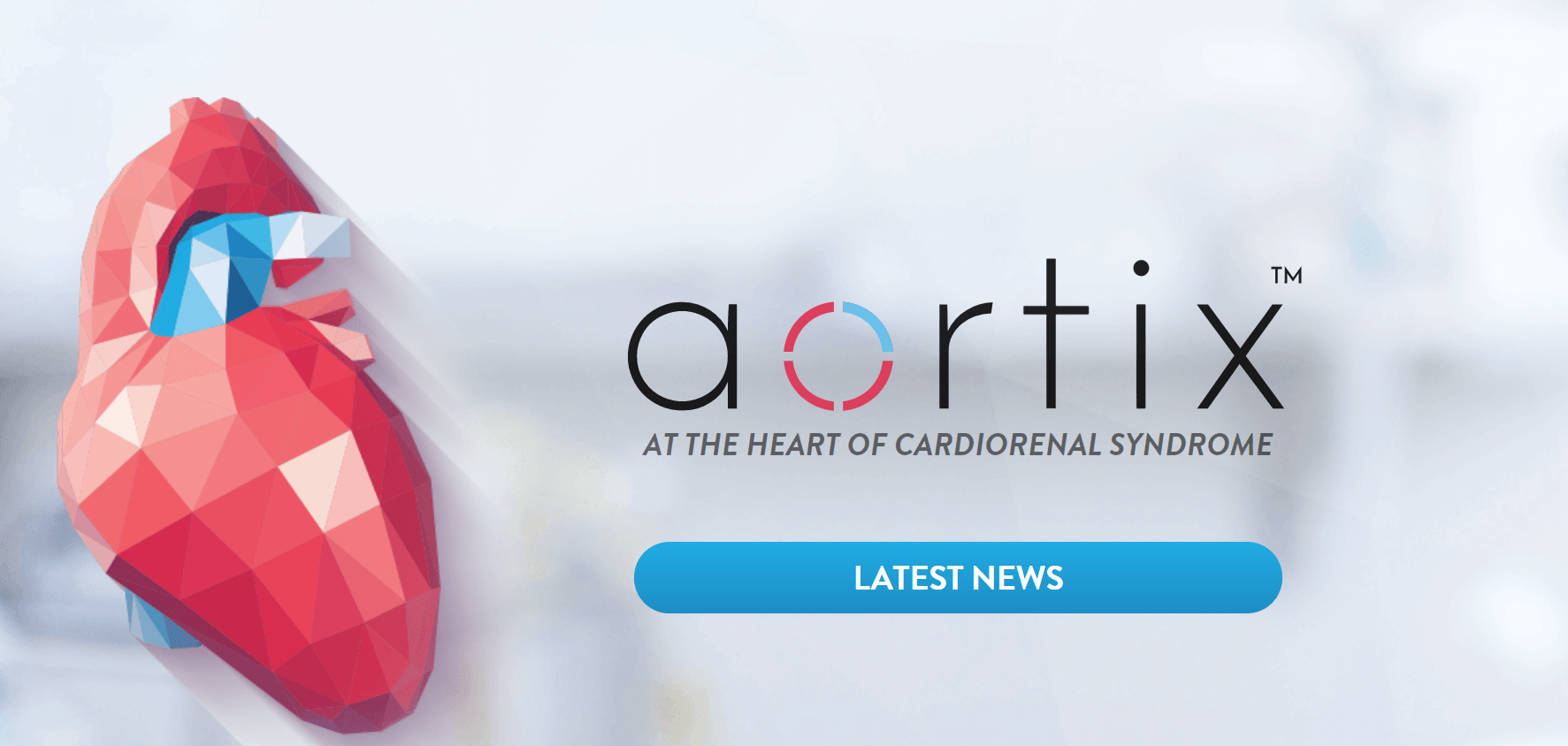 Procyrion, Inc., a Houston-based medical device firm developing the first catheter-deployed, intra-aortic pump initially for use in cardiorenal syndrome patients announced it has raised $30 million in Series D funding led by Bluebird Ventures. The round also includes participation from existing investors Fannin Partners, Scientific Health Development, the State of Texas, and an undisclosed strategic investor.
The company is developing its AortixTM system, a percutaneous blood pump initially targeted for treating patients with heart failure and worsening kidney function (cardiorenal syndrome). The investment will fund the company's pilot study through the activities needed to support the submission of an FDA IDE application for its pivotal trial. To date, Procyrion has raised more than $59 million in funding. 
AortixTM System Overview
Thinner than a pencil and placed in less than ten minutes in a simple cath-lab procedure, Aortix offers hope for the large population of heart failure patients who are non-responders to medical therapy, but not ill enough to consider highly invasive and expensive surgical interventions like heart transplantation or LVAD implants. Placed in the descending thoracic aorta between the heart and renal arteries, Aortix is uniquely suited to treat cardiorenal patients.
Aortix disrupts the harmful cardiorenal cycle in two ways: above the pump, it rests the heart by reducing afterload resulting in increased cardiac output and decreased cardiac work; downstream, it provides increased blood flow to the kidneys resulting in increased urine output and a reduction in fluid overload.
"Of the more than 1 million patients per year in the U.S. admitted to the hospital with acute decompensated heart failure, 25-30% also have worsening renal function. These are typically the most difficult to treat patients with high mortality and rehospitalization rates. Today there is a major gap in effective therapies that are available to treat these critically ill patients, and as such, there is a significant opportunity to improve patient outcomes," said Eric S. Fain, M.D., Procyrion's president and chief executive officer. "The Aortix device is uniquely designed and positioned in the body to simultaneously decrease the workload of the heart and improve kidney function. These funds will allow us to make significant advances in our program, in particular, allowing us to assess the Aortix system's ability to decongest cardiorenal patients in our pilot study."
Procyrion's Aortix device is not approved for use or sale.