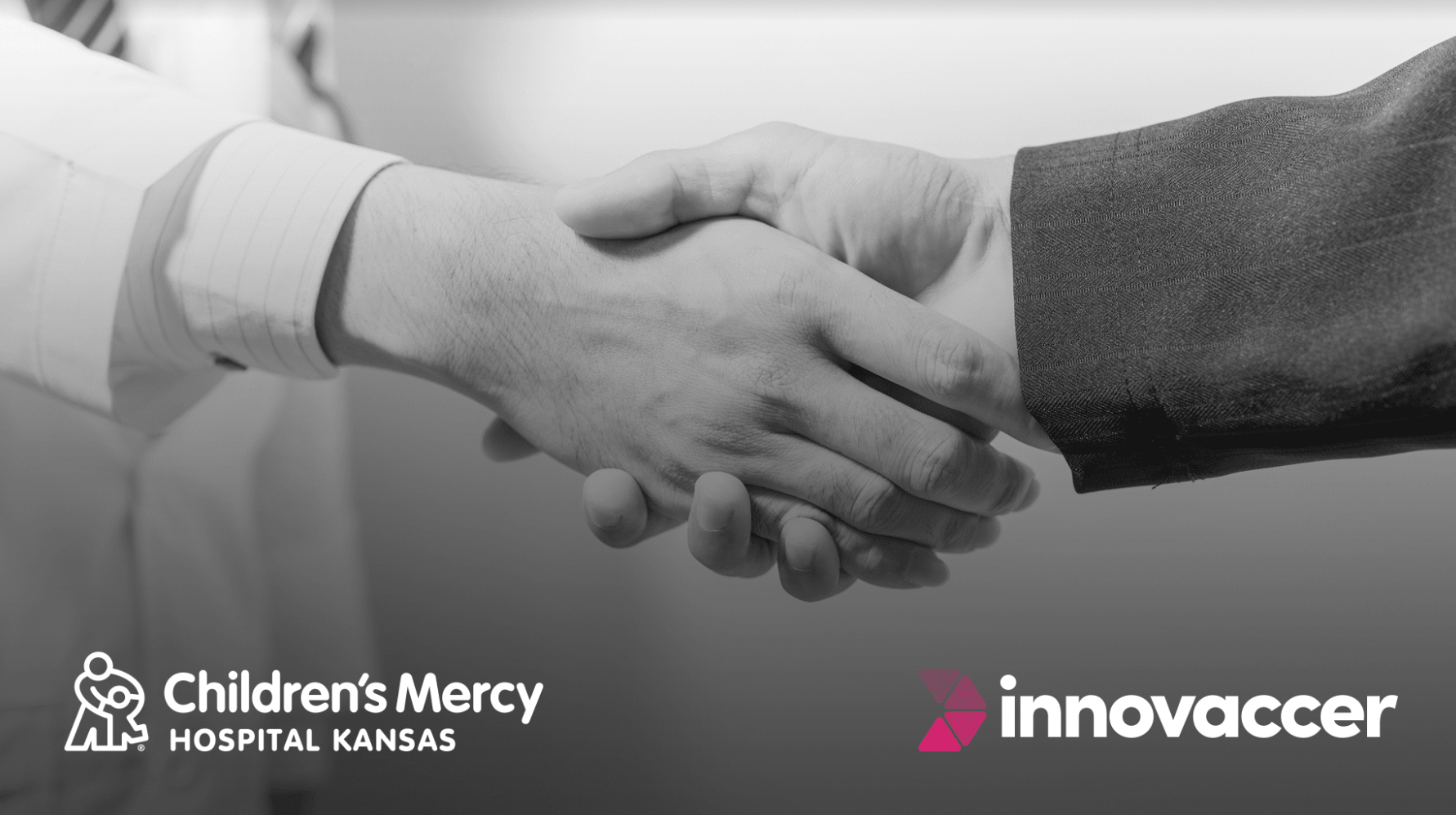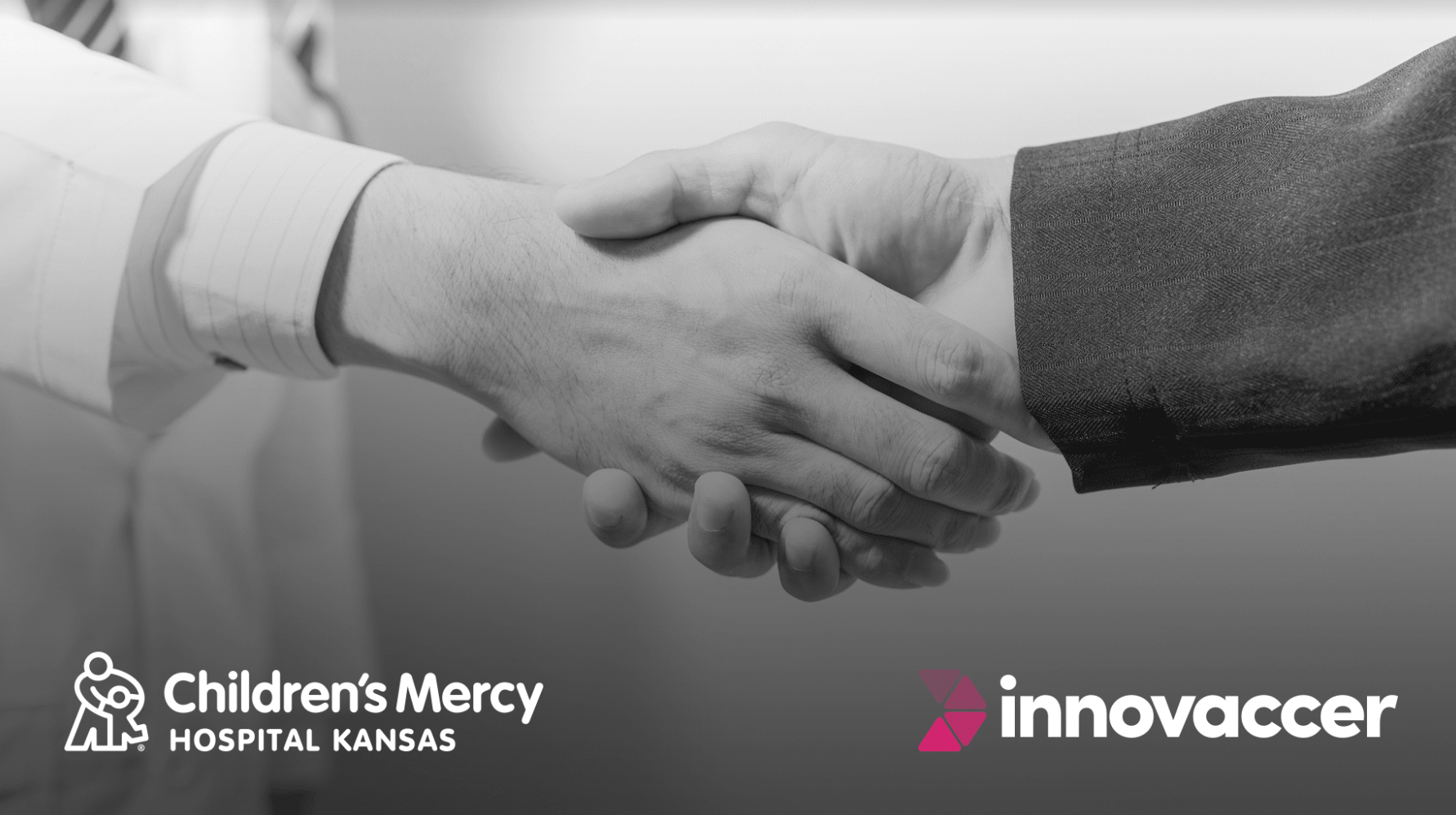 Children's Mercy Integrated Care Solutions (CMICS), one of the most advanced pediatric health networks in the country and a wholly owned subsidiary of Children's Mercy Kansas City, partnered with Innovaccer to power its pediatric population health management initiatives for Children's Mercy's Pediatric Care Network and Children's Health Network. 
CMICS manages nearly 200,000 value-based patients, which is approximately 34% of the pediatric population in the Kansas City area and includes over 60 primary care practices with an objective to deliver high-value and integrated care that meets the Triple Aim for children in the target population. Innovaccer's Data Activation Platform will be assisting CMICS in integrating disparate healthcare data from various systems being used in the two provider networks to create unique, longitudinal records for patients.
Additionally, Innovaccer will be assisting the provider networks in identifying gaps in care in population health and better equipping providers with the required insights at the point of care to help close gaps effectively and better manage patient health. Leveraging these solutions, CMICS will also be able to simplify patient outreach activities and monitor, identify and improve quality, cost, and utilization metrics on customizable, drillable dashboards. 
"At Children's Mercy Integrated Care Solutions, the objective is to deliver high-value care which meets the Triple Aim for all children and includes better care, smarter spending, and healthier children. We believe value-based payment contracts and clinical integration between community and health system providers are necessary to align incentives and create an integrated and coordinated system of care," said Luke Harris, Director of Operations & Population Health Management at Children's Mercy Integrated Care Solutions. "I think we have found a great partner in Innovaccer, who can assist us in building a data-driven culture for continuous and sustained improvement.  The expertise and depth they bring to data integration and analytics is outstanding.  They are also 100% committed to our success and have demonstrated a level of service and responsiveness that is unparalleled in the industry.  We look forward to partnering with Innovaccer to advance pediatric value based care and ultimately achieve better outcomes and healthier children for Kansas City."