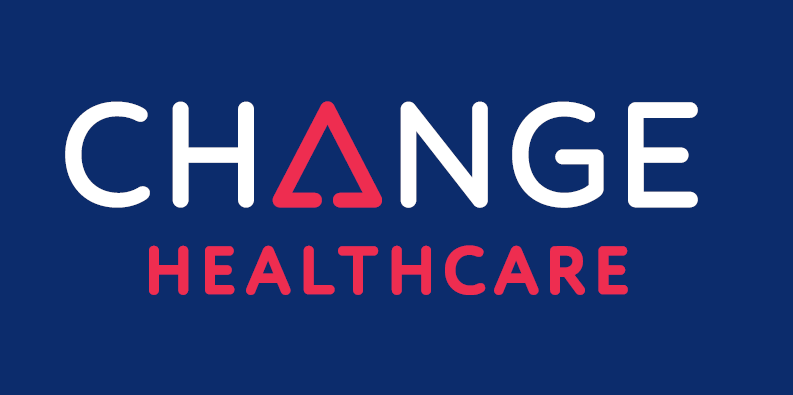 Change Healthcare has been awarded a six-year contract by CommonWell Health Alliance to continue to provide clinical interoperability services. This agreement allows Change Healthcare to pave the way for health IT interoperability that reduces cost barriers, meets federally mandated requirements and sets the stage for innovations to better address value-based payment and patient needs.
Value-based Payment & Transparency Driving the Need for Clinical Interoperability Services
In recent years, market trends such as value-based payment and an increased focus on cost and quality transparency has driven the need for prompt and complete access to clinical information. Along with the expected final 21st Century Cures Act regulations, including the Trusted Exchange Framework and Common Agreement (TEFCA), there is now momentum for universal clinical records interoperability. This agreement builds upon five years of technology development and helps position CommonWell to support the Cures Act and the TEFCA goals around frictionless, inclusive interoperability.
"The extension of this relationship is a validation of the momentum we've gained toward patient-centric, universal interoperability—helping to ensure that health information is shared securely and seamlessly across the entire care continuum," said Kris Joshi, EVP and president, Network Solutions, Change Healthcare. "Alliances like this play a critical role in improving data exchange among industry stakeholders, and we're honored to continue our partnership with CommonWell to enable broader use of interoperability capabilities. Change Healthcare is committed to advancing healthcare interoperability for all healthcare stakeholders, particularly patients and their caregivers."
Change Healthcare Interoperability Services
From its interconnected and market-neutral position at the center of healthcare, Change Healthcare provides scalable, secure, and always-on interoperability services using advanced technologies. These services protect patient privacy and enforce consent practices by leveraging open standards like FHIR, HL7, and open Application Programming Interfaces (APIs) to integrate with all relevant endpoints, including electronic health record systems and consumer-facing healthcare applications, in accordance with evolving regulations. Change Healthcare's Intelligent Healthcare Network, one of the largest clinical and financial healthcare networks in the U.S. facilitates the transfer of data across healthcare providers, payers, pharmacies, labs, and consumers. Last year, it processed nearly 14 billion healthcare transactions, representing over $1 trillion in healthcare expenditures.
"The vision of CommonWell has always been that health data should be available to individuals and caregivers regardless of where care occurs," said Jitin Asnaani, executive director, CommonWell Health Alliance. "Our partnership with Change Healthcare has enabled us to rapidly grow our national network—a critical component for ubiquitous interoperability—as we work towards making this vision a reality. We look forward to this next phase of health data exchange as we continue our work together to empower clinicians, practitioners, and individuals to improve care coordination, the patient experience, and health outcomes."
To date, CommonWell connects more than 13,000 provider sites, with records for more than 50 million unique individuals.